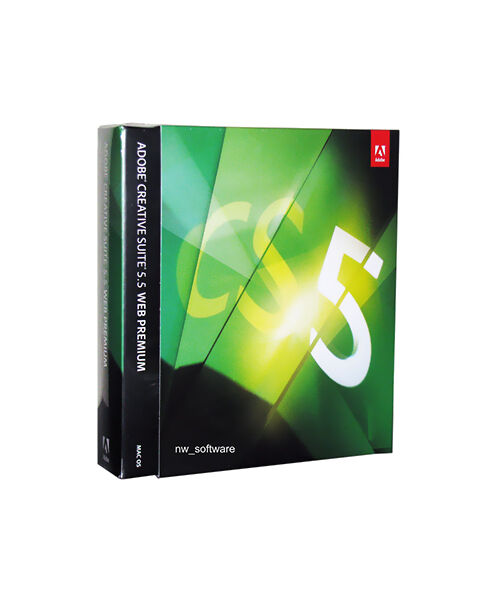 Adobe Illustrator CS5 helps graphic designers and artists to create and manipulate images. For many tasks, the CS5 is better than Adobe Photoshop. Since Adobe made Illustrator CS5 for image editing professionals, it is best for users who have some background in graphic design. However, with some training, even a beginner can proficiently use this program. Besides learning how to create and import images, beginners should learn about the various useful features of CS5 to get an idea of what this tool can do. By purchasing comprehensive tutorial and reference materials, users can master Illustrator CS5 at their own pace.
What Illustrator CS5 Can Do
Adobe Illustrator is a popular software program for creating vector images, which are scalable to any size without loss of detail. It can also manipulate images in almost any way imaginable. Besides creating new shapes, Illustrator has tools to draw images and save them in a variety of formats. The table below describes some features of this program.
| | |
| --- | --- |
| Features | Description |
| | Up to 100 artboards in one file |
| Beautiful Strokes | Adjust width of strokes and shapes |
| Bristle Brush | Control bristle and paint characteristics |
| Perspective Drawing | Grids that help draw accurate 3D images |
| Shape Builder | Quickly combine and edit shapes on the artboard |
Compared to its predecessors, Illustrator CS5 has many helpful tools and features. For instance, the simple Pixel Alignment tool aligns images to the pixel grid and creates clear, crisp lines. Besides just creating, importing, and exporting image files, this program works well with other Adobe applications such as Dreamweaver and Photoshop.
Using Adobe Illustrator CS5
After installing and opening the Illustrator application, users may choose to open a new blank document or an image file from the computer's hard drive. To start a new project, users just select New from the File menu, or New for Template to use Illustrator's existing templates. Next, they can choose to set the size of the document, or use the default settings. They should pay attention to the measurement unit.
Using Tools
The toolbar on the left hand side contains the various drawing, selection, and editing tools users need. The tools here are very similar to the ones on Photoshop and other image editing programs. Users can even position their favourite tools where they want in the application for quick access. Some common tools include the Paintbrush, Erase, and Selection tools.
On the right hand side, users can see a few customisable panels, such as the Pathfinder tool that combines objects to create new shapes, and the Layers tool. To place the tools they want on this panel, users just need to drag and drop the tool from the 'Window' drop-down bar on the top of the application.
Creating Layers
Having a few layers to work on in Illustrator allows users to combine a background, image, and text, besides adding special effects to the illustration. They can edit each layer separately without affecting other components of a document. In a document, users just select Layers from the Window bar, and a Layers box appears on the right side of the application. In the box, users can view the available layers, turn each layer on or off, as well as add and delete layers. After editing each layer, users then arrange them appropriately as the final product.
Drawing
Many graphic designers create lines and images from scratch in Adobe Illustrator. With the Beautiful Strokes function in CS5, manipulating the line and brush characteristics is simple and quick. The Strokes function is available from the Window bar. After selecting it, users can create new lines with the Strokes tool. To create a dashed line border around an object, the artist only clicks the object, and selects Dashed Lines in the panel.
To change the width of a line or stroke, users select the Width tool, and adjust a line's size by dragging any part of it with the mouse. Besides manipulating the size and style of lines and brushes, users can choose to draw using the Pencil or the Pen tool.
How to Buy Illustrator CS5 on eBay
You can buy the Adobe Illustrator CS5 software and various reference materials on it without leaving your desk. Just visit the eBay website, and type the suitable keywords into eBay's search bar. Try specifying 'Adobe Illustrator CS5 software' or even 'Illustrator CS5 book' for relevant results. Visit eBay Deals for offers on this and other software programs. To master Adobe Illustrator CS5, you need the right learning materials, and of course, passion for graphic design. With enough practice, you can produce stunning images and logos both for personal and professional use.