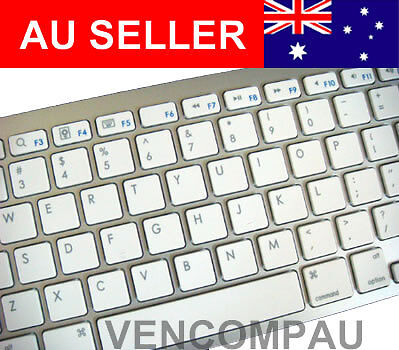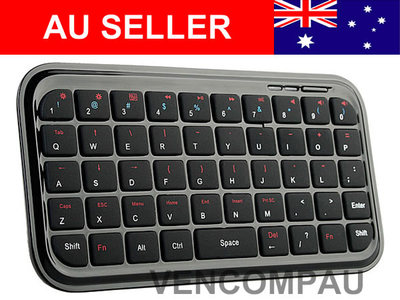 Wireless Keyboard Bluetooth Compatible with Tablets iPads, iPhones, Mobile Phones, Smartphones
How to connect your Wireless Keyboard Bluetooth with your mobile?
1. Turn on the keyboard and press the black button at the right corner. A blue light will be flashing.
2. Look for the Bluetooth section in the device and activate Bluetooth (e.g. on Samsung Galaxy go to Settings- Bluetooth Settings- Turn on Bluetooth). After the device has recognized the keyboard, select the keyboard from the list of bluetooth items available and wait for a password to be displayed on the screen of your mobile.
3. Introduce the password with the keyboard and press "Enter".
4. Ready to type!
Thanks! Please ask us if you have any doubt.