Aim - To make a comfortable bed to sleep in. There are eight steps. Hopefully I can lead you through the process properly and promptly. First I have all the materials or apparatus needed. You shouldn't need to buy anything.
Materials - 2 bed sheets Mattress protector
Pillow Pillow case
At least one blanket Mattress
Bedframe
Method -
1. Place carefully the mattress protector on the mattress (which should be placed on the frame in the centre.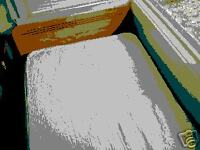 2. Get one sheet, place it on the mattress and tidily tuck it in around the sides so that it covers the whole bed.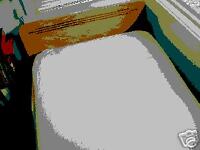 3. Acquire the other sheet and put it on over the first sheet but with a bit at the top of about 30 cm untucked. Put the sheet on with the seams up.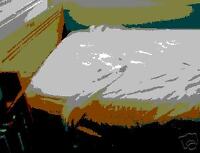 4. Take one blanket and apply onto the bed in exactly the same way, but with the seams down.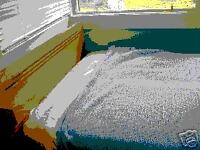 5. Pull in the loose bits at the top of the bed and tidily tuck them in.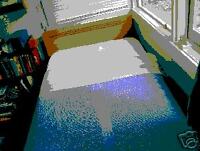 6. Put as many blankets over that one as you like, but make sure that the bit at the top is over it all (see picture).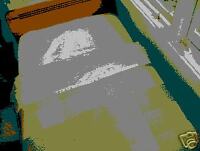 7. Carefully push the pillow into the pillowcase, making sure the tag is on the inside.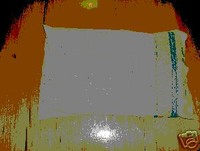 8. Move the pillow into the correct position in the bed, just over the turned over bit.
Make sure you tuck in the bed sheets very tightly, I find this helps make a more comfortable sleep the first time you use the bed. I hope this guide has helped you make a lovely, neat and comfortable bed to sleep in. Click on the link to search for bed. If you have time, please look at my other items. Thank-you very much for taking the time to look at this guide.
Good night!
P.S. Please don't vote this guide as unhelpful unless you have actually tried it.