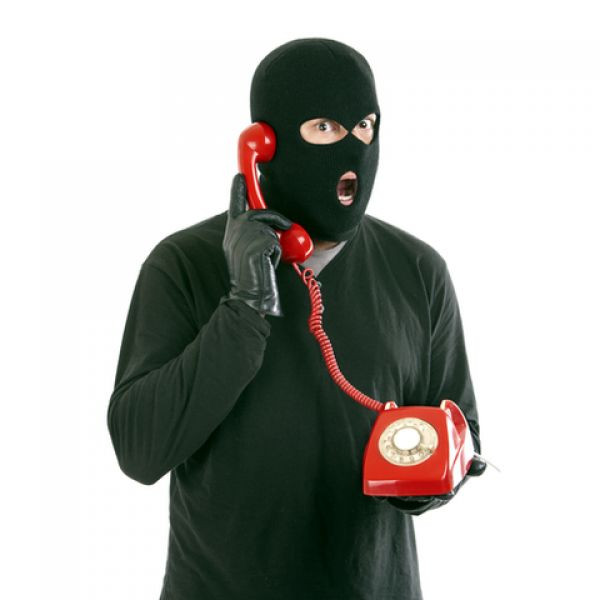 How to reduce fake / problem bidders and just down right abusive users.

Click on Help and Support and search for how to block problem bidders to access your block buyers / bidders page listing.

The rest of the settings can be found in preferences then seller preferences - check search - help and support if you get stuck.

1) Add the bidders account name to the blocked buyers list (usually can only get this once they have placed a bid on your item and have not paid for it / have caused you problems).

2. Set the minimum buyer requirements to 5 star rating and above (most fake accounts have zero / 0 or minimal star feedback ratings).

3. Set the negative feedback score to 3 or more within 12 months.

4. Clearly advertise within your listing that all items are sold as-is, that they must make sure the item is appropriate for their systems / for their needs (like buying a cpu for a motherboard they have) and that there will be no refunds issued - to protect yourself.

5. Only accept paypal or direct deposit as payment - because non-direct deposit payments can be refunded with out your consent - it is best to accept direct deposit where ever possible.

That's about it for now - keep safe and as always .... live long and prospur :)

The above is a recommendation only based on what I have found to work for me - as always - always consult and communicate your concerns with ebay staff if you are experiencing a high volume of fake or misleading bidders.