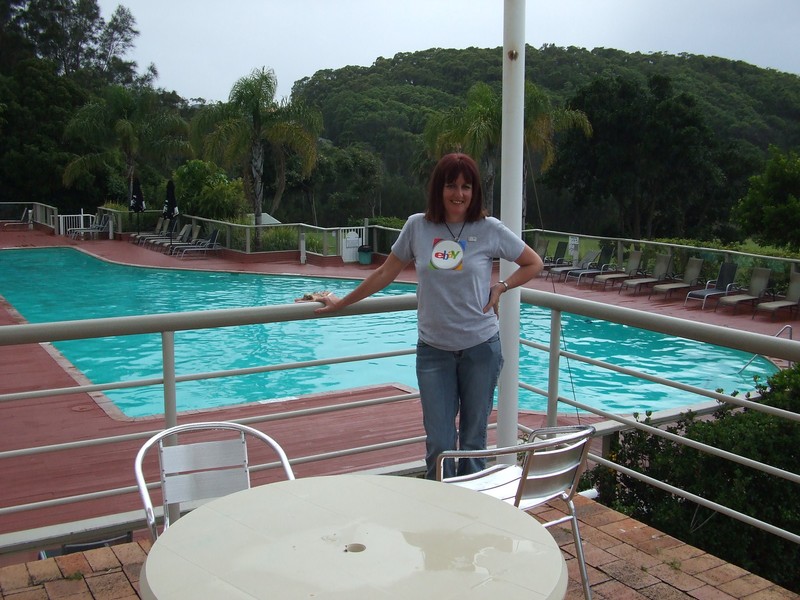 Add a caption
Basics of Selling on eBay Course Coffs Harbour 2007
Background
Above is an image taken at Coffs Harbour 2007. I was there teaching eBay. Something I did for several years in most states of Australia. Today I still teach others but I never ever stop learning.

This morning I woke up to find my account restricted for mis-categorization. To put it bluntly I was gobsmacked.
What does 'Other' actually mean?
I listed some gardening boots in what I thought was the correct category. Home and Gardening>Gardening>Other, there was no category for garden boots in the garden section so I thought this was the best choice given they are specifically for use in the garden and there were existing garden boots in the category. I did not for a moment think this may lead to my account being restricted.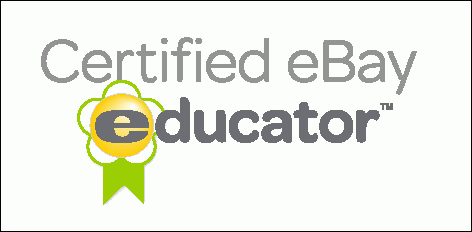 I don't want to mislead you
There is usually more to every story, it wasn't just this one violation that led to my restriction. There were 2 others - but I couldn't see them, so I called eBay to find out why this happened. I had a mis-categorized item back in June which I didn't bother appealing - I thought it was too petty to bother. The listing was for a pair of pants with a bunny rabbit on the backside, I listed them in collectables>animals.

The 2nd violation was vero, I mentioned the name of a movie in my description field. Because I did not appeal either of these violations they accumulated on my account which led to my restriction today.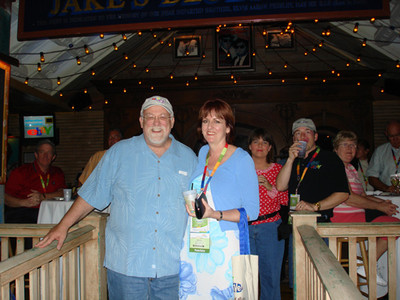 I wonder what Griff thinks
Surely there are some logical thinking people left at eBay. This sort of treatment must cause enormous anxiety to sellers who are less experienced than myself.
I fear
This could happen to any seller at any time. We all have violations and eBay don't give us any warning. We cannot possibly know what they mean by 'other'. We can't possibly know when others report us for the most trivial of policy violations. The only thing we can know is that eBay is unfair to it's sellers.