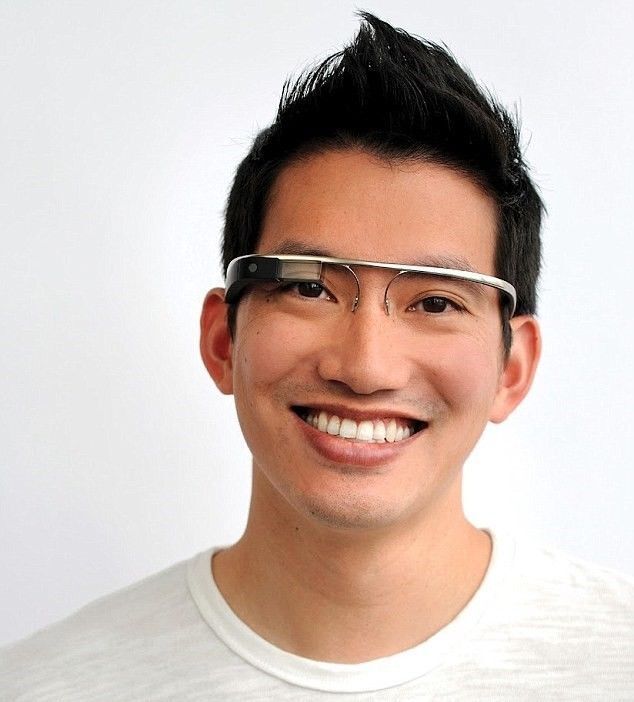 Google Glass, which is already available through online retailers, is one of the most anticipated products in wearable technology today. This powerful head-mounted computer enables users to take photos, record videos, and share what they are seeing to the world. As awesome as the features may sound, they are exactly what some people are worried about.
Threats to Privacy
In developing Glass, Google aims to produce a wearable and ubiquitous device that enables users to do more with their hands while remaining connected to the digital world. The device displays information just like a smartphone, but using a hands-free format. Users communicate with the device using voice commands and intuitive touch signals.
These awesome features are exactly what made some people express their concerns about how users of Google Glass may take photos or record videos of others in public places without their consent. Unlike a mobile phone or a camera which a user must hold up to take photos or videos, Google Glass can unobtrusively record the wearer's surroundings, and may automatically post those recordings to social media or Google's servers. Some establishments have imposed a rule prohibiting people to wear Google Glass inside their premises. There have also been instances when Glass users were assaulted for wearing the device because people thought that they were shooting without permission. People are also scared that Glass may be enabled with facial recognition, which would allow wearers to know information about anyone that the device's camera sees, although Google has announced that they have no plans to include this feature.
Why You Should Not Be Bothered
Glass has many features which prove that Google designed it with people's privacy in mind. The following are some of the good reasons why Google Glass should not be considered as a security threat at all:
Security Features
Contrary to other people's arguments, it is easy to know when a user is shooting using Google Glass. Just like cameras, a red light comes on when one is recording video. Also, the command used to take a photo or video is very noticeable, as one has to tap the touchpad of the Google Glass or give a voice command in order to take a photo or record video.
A user can only take a photo of what they are looking at, so there is no way to record someone without that person knowing that the user is directly looking at them. The camera is also not as powerful as a DSLR and has no zoom capabilities.
Photos and videos shot using Glass are not uploaded publicly to the web, but are actually uploaded privately to Google+ using Auto-Backup, which is similar to iPhone's "Photo Stream" app.
The device also goes into standby very quickly, and to activate it, the user has to reach up and touch it or tilt their head back using very obvious gestures. Even the design of Glass stands out. It does not look like normal eyeglasses, so it is easy to take notice of a Glass user's activities.
Privacy Indicator for Glass
To address these privacy concerns, Australian inventor Ric Richardson has patented a privacy indicator for Google Glass using a camera cover with a white light that stays on unless the device is recording. It is expected that in the coming releases of Glass, more features will be added to address most of the concerns about the device, especially where security is concerned.
Google Glass Etiquette
Google has released a list ofDos and Don'ts for Glass users, which include asking for permission, especially when trying to record people or private properties and events. Most importantly, the list instructs users to "not be creepy or rude."
Conclusion
Just as people have accepted the use of mobile phones and cameras in public places, there is no reason to be scared of Glass with the security measures that have been put in place.