How Red Light Can Help You Become a Better Hunter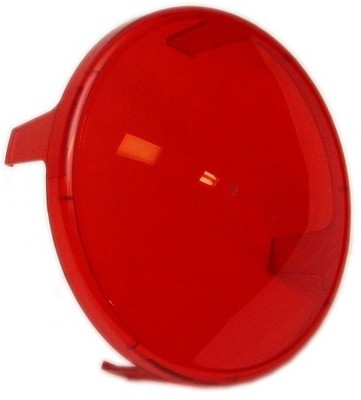 If you are going on a hunting trip, having adequate lighting on hand is a must. There is no way you can stay deep in the woods if you don't have light sources on hand. Even during the daytime, some parts of the forest get incredibly dark and you cannot see anything around you. However, hunting has become a common hobby over the years. The best hunting destinations in the world are frequently visited by people who love hunting. This has made the animals wary of any light sources they spot. Don't be surprised if the spotlight you are using scares off a deer or any other game you are hunting.
That being said, animals are used to white light, since halogen and LED lights are commonly used nowadays. Most hunters stick to the conventional option and take white lights with them. The main purpose is illuminating your surroundings so the colour doesn't really matter. However, if you opt for a different colour, it could confuse the animals and they may actually come up to you to check the light. Talk about easy prey, you can lure in the animals and shoot point blank.
For this, you need to get a red spotlight filter. The filter will go over the spotlight. The white light of the spotlight will be transformed into a red one. If the animals were scared off by the white light, those same animals will instead be attracted to the red light. So, get a red spotlight filter today!
CLICK HERE
to see our lights and accessories