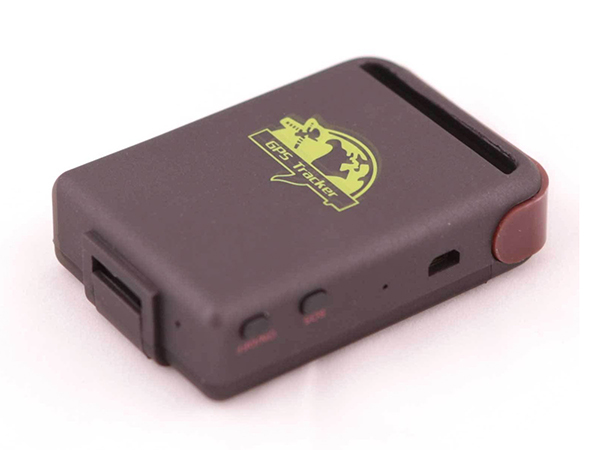 The Retrievor is considered the world's smallest GPS (Global Positioning System) device for tracking and retrieving a variety of objects - people, pets, vehicles, suitcases, gadgets and keys, among many others. It has a diameter of 28 millimetres and thickness of 10 millimetres, about the size and weight of an AUD 20-cent coin. Aside from being the smallest, the Retrievor is also the first self-charging GPS device.
The device is a collaboration among Australian, American, British and Chinese technology companies focused on creating compact devices using innovative technology. If you're considering purchasing one from an online store, it's important to first decide if the device is right for you.
Uses of GPS Tracking Device
While many companies rely on GPS trackers for core services like shipping, delivery, research and rescue missions, these devices also have many practical uses in everyday life. These uses make buying a GPS device like the Retrievor a good investment.
As a safety monitoring system for family members who are away like children on camping trips or siblings on vacation.
Use in elderly care, for remote monitoring of senior citizens who are into independent living.
Ensuring pets are within their allowed limits around the home or in public places like parks and trails.
Tracking the location of valuable belongings like cars and boats and commonly misplaced items like keys, watches and wallets.
As a safety feature for mobile computing devices like smartphones and laptops, which can be located if they are lost or stolen using GPS tracking applications.
What's Inside the Retrievor?
The Retrievor is unlike other GPS devices because it packs power and performance into a compact design. This is a great improvement from older and more bulky GPS trackers with just the basic functions.
GPS Module
At the heart of this tiny device is an SIP (Stem-in-Package) GPS Module with an on-board smart antenna. This keeps the size down compared to using an external antenna. The features of the Retrievor GPS module include:
High sensitivity sensors that respond to the weakest sound or the slightest movement.
Transmission power of -165 dBm, which indicates the strength of coverage of the device, enabling it to cover a wide area at a given time anywhere in the world.
Position accuracy setting of 3 meters at 50% CEP or radius, which means the object being tracked is guaranteed to be within 1.5 metres of the spot position transmitted.
A waterproof GPS tracking input that can locate submerged objects in a depth of up to 3 metres.
Processor
The Retrievor utilizes the SiRFstarIV GPS processor, a leading remote locator architecture capable of what GPS engineers call location awareness. This refers to the GPS device's ability to record and transmit changes in the host's environment, apart from the established location indicators.
These changes include satellite signals, temperature and shifts in environmental barometers, such as open space versus a closed space. With location awareness, the Retrievor can provide the user with more meaningful tracking context, such as when the host has entered a building or gone beyond the established parameters.
Self-Charging Power Source
The Retrievor uses a 3.7-volt lithium-ion-battery that's chargeable using a micro USB. It has a backup continuous power supply through an integrated solar panel and a motion charger. With the combined battery, solar and kinetic charging, the Retrievor can be used for several days for continuous, seamless tracking.
How Retrievor Works
The Retrievor's compact design, self-charging power, and precision locator enable real-time tracking of the device host. Communication with the device is enabled with an Android, iPhone or web application.
Tagging a device host. The device is tagged by attaching the device securely to the host. Ideally, the solar panel should be facing out to maximize self-charging capabilities.
Data transmission. Once tagged, the signal receptor generates data from satellites all over the world, such as distance from a home point (programmed in the Retrievor application), routes taken, and speed of movement.
Setting Geo-Fencing. On the Retrievor app, the user sets parameters in the geographical zones (called Geo-Fencing) and the app can send alerts to the user if the device host is out of the zone through SMS, email or ring tone.
Conclusion
The Retrievor is a welcome innovation in GPS technology. With a powerful tracking engineering housed in a micro design, this device makes remote precision tracking available to more people and used in many more places around the world. The device is proof that it is attainable to create cutting-edge technology and make it work using environment-friendly power sources.