Shells and starfish can be used for so many different craft projects, for birthday parties and all sorts of special occassions. They are fun for kids to create works of art with. All they need is some shells, something to stick them to, and some glue. Or you can go very elaborate and create something really special such as the Sailor's Valentines pictured below.

TOOLS and SUPPLIES NEEDED

I recommend a hot glue gun for glueing shells to just about anything. The hot glue dries in about 10-20 seconds so you don't have to worry about keeping your project flat or shells falling off as you go. Make sure you allow the gun and glue to heat up properly before you start. I suggest turning it on and leaving it for at least 2 minutes. If the glue is not hot enough your shells may not attach properly and could fall off later. You can buy a hot glue gun from Spotlight, Bunnings, $2 shops, or any craft store, or even on ebay.

You can buy 'blank' boxes and photo frames from Spotlight, Bunnings or other craft shops which are made from raw wood. You can find relatively cheap ones too from $2 shops which are made from cardboard. These are great to cover with shells. You can also buy white foam balls from $2 shops which look great when you cover them all over with shells and make shell balls. At Christmas time you can buy white foam cones which can be covered with shells to make a Christmas Tree. Top them off with a starfish to complete the look. See the photos below for some examples of this. I also like to glue shells and starfish to a canvas to make a picture. You can buy really cheap white canvases from $2 shops starting from very small in size to very large.

TECHNIQUE

Depending on the project you are working on, I like to lay out all of the shells first and see how they all look together. Then you can glue them on one by one, whilst keeping the layout in place. If you are using big shells I recommend putting the glue onto the shell and then attaching the shell to the board/item. If you are using very very small shells sometimes it might be easier to put the glue onto the board/item and then place the shell onto that. If you try to put hot glue onto a very small shell while holding it in your fingers, you will just get glue all over your fingers.

The Glue sticks can sometimes be a bit stringy when heated up. By stringy I mean that there can be little whispy bits of glue on your project after it has dried. It looks a bit like spider webs. I usually wait until I've finished the whole project and then use some tweezers to pick off the whispy bits of glue.


SHELL ART PICTURES / BOXES / FRAMES ETC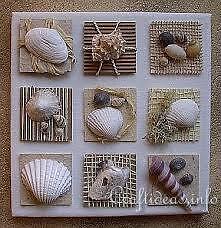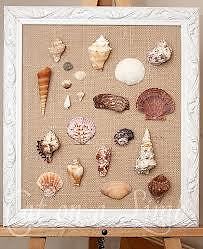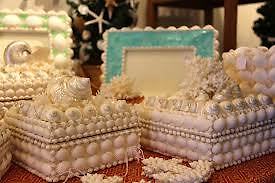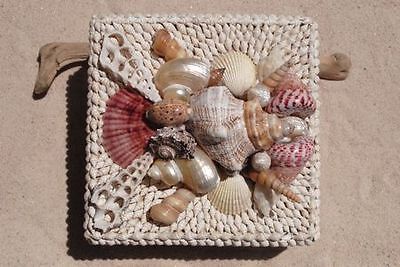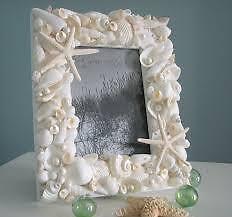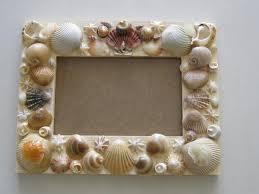 SAILORS VALENTINES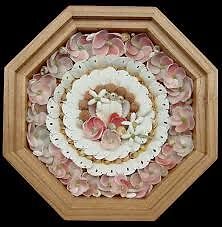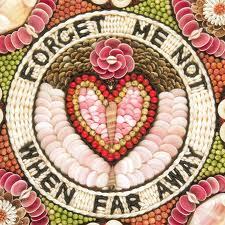 CHRISTMAS SHELL CRAFT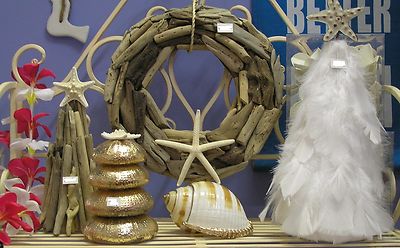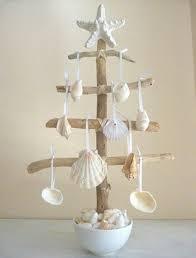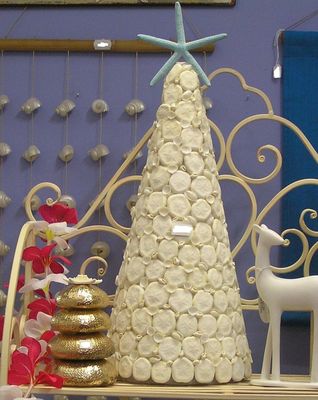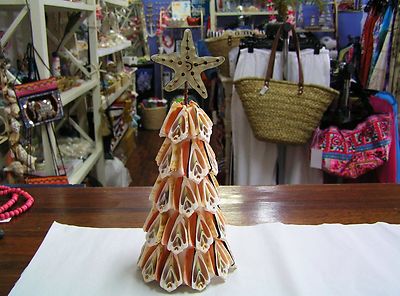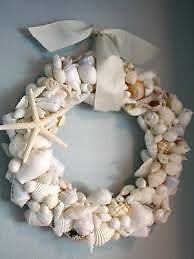 SHELLS THAT ARE PERFECT FOR SHELL CRAFT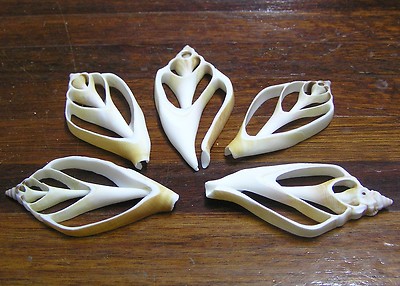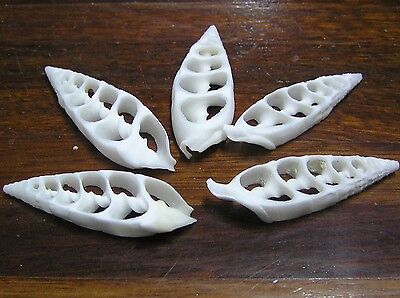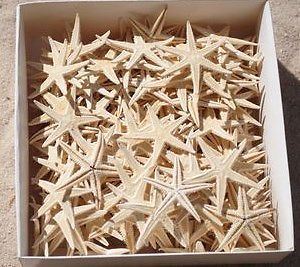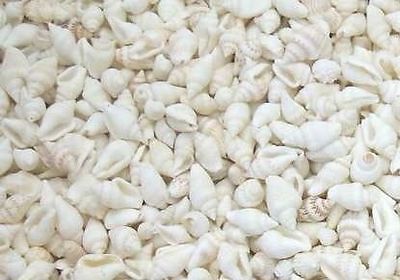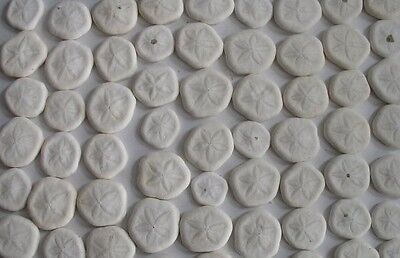 These shells and starfish are all available in my ebay store. Most are available in small lots of 5 or 10 pieces as well as large bulk lots. Please feel free to contact me with any questions you may have about using shells and starfish for your project. I am always happy to give advice or suggestions.



SOME KIDS SHELL ART PROJECTS