So you're in the market for a mini loader. A mini loader is an investment and below we will talk about some things to note when investing your hard earned money.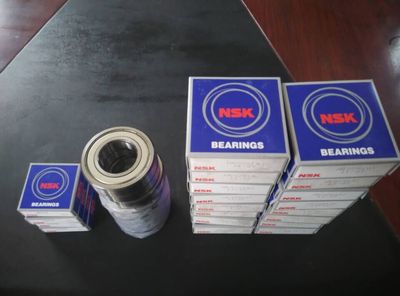 BEARINGS
There are now dozens of mini loaders out there for sale, different makes, different models. From our years in the industry we have learned a few key points that you should be aware of. For starters, the vital components often over looked are the bearings and the grease points. We know from experience that a lot of these small time importers will quite often buy an "off the shelf" cheapest model possible mini loader. The fact is, all the components will be exactly that. Cheap and nasty. Cheap Chinese bearings simply aren't up to the task. One bearing failure can and will cause a chain reaction damaging your oil pump, bearing housings, shafts, seals, and possibly causing damage to your engine. Always ask the question, what bearings does the loader run.

WARRANTY.... This is a big one. And a sure fire way of gauging the sellers faith in his or hers own product. Quite often you will see a 12 month warranty- PARTS ONLY. This should instantly ring alarm bells. It means even the seller thinks there is a high probability of failure, and when this happens, they want little or nothing to do with it. Best to avoid these people. Look for a minimum of 1 year, parts and labour. 2 is even better.



RUN A SEARCH
Do a google search on the product, see if there are any reviews or videos. This will weed out the fly by night sellers. Make sure the seller is an Australian owned and run company. There are also a few Australian made mini loaders out there, although they are quite often simply out of reach price wise to most people.

TEST DRIVE
Try before you buy. Most stores will let you take the machine for a test drive. Don't be afraid to do so. You can tell a lot by the feel of the machine and how it operates. Much like buying a new car, a mini loader is an investment.