Laying new carpet, can bring new life and inspiration to your home.
Depending on the size of the job and the layout of the rooms, you can, by following this simple procedure, manage the project yourself.
Remove the old carpet
Vacuum the old carpet to remove dust, taking any doors off entrances for later access. Remove floor moldings and cut the carpet into broad strips, rolling the carpet off the tackless strips.Carpet puller (pulling claw) use to remove the carpet.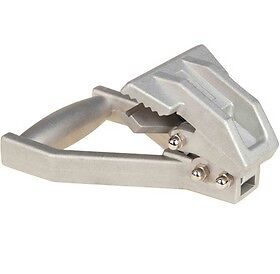 Prepare the floor
Remove the tackless strips and thoroughly clean the floor, nailing down any loose floorboards.Beware heating ducts and avoid nailing into them. To be sure they're there, wet the floor and see which area dries first.Floor preparing tools--scraper