Music, movies, video games, and TV shows all sound better when heard through a set of high-quality
headphones
. When shopping for headphones, sound quality is a huge consideration but it's not the only one. If a set of 'phones delivers spot-on sound but gives the wearer a headache, it's not going to be very useful.
Similarly, a frequent flyer won't have much use for a bulky set of headphones that won't fit into his carry-on bag. That's why "quality" is subjective when headphone shopping. However, audiophiles of all preferences are sure to find a winning pair of headphones among these ten best.
1
Logitech G930 Wireless Headset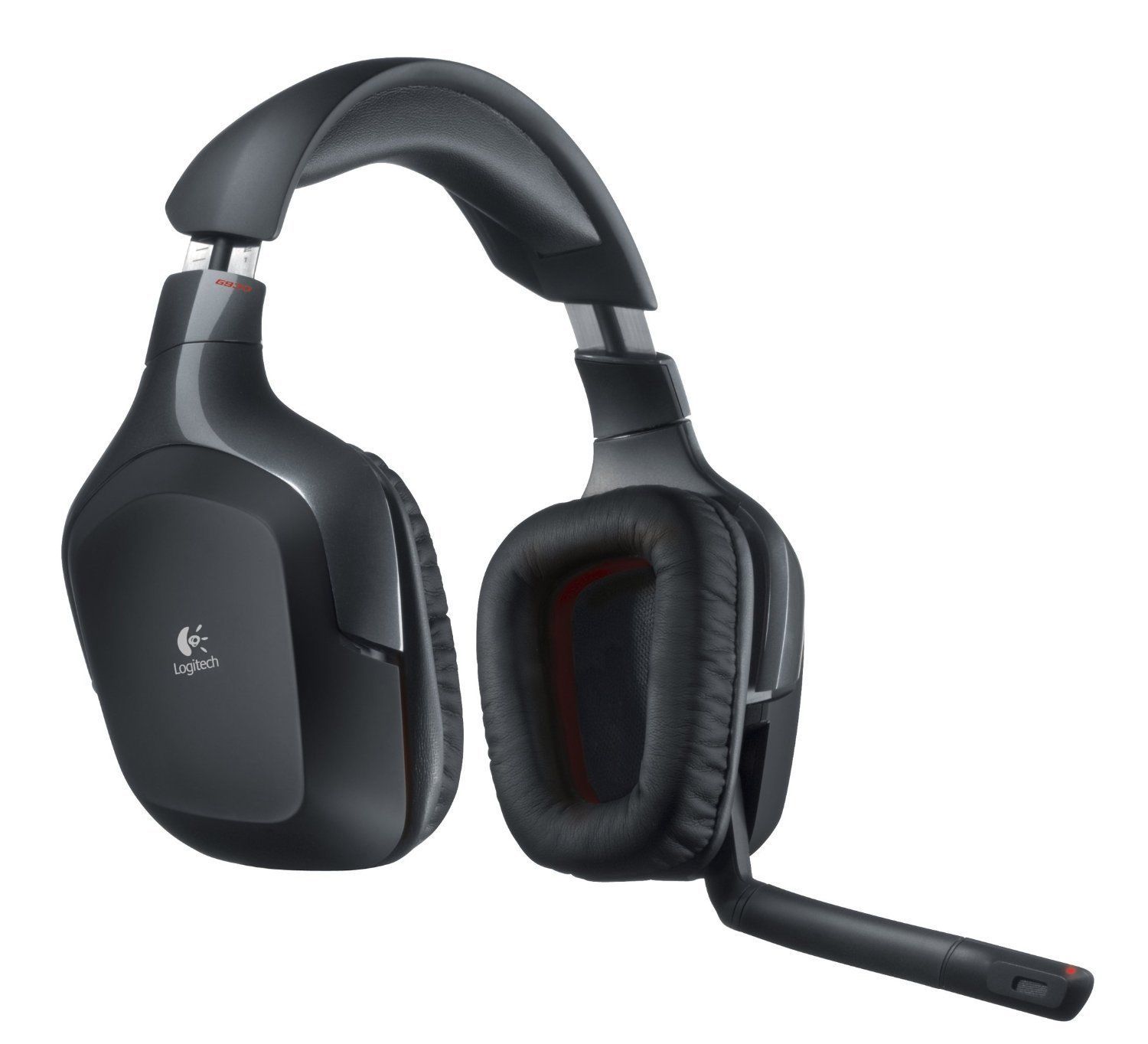 A favourite amongst gamers, these headphones use a radio frequency system rather than wires to transmit sound. The earpiece delivers an incredibly crisp Dolby 7.1 surround sound characterised by spot-on treble and booming bass. Sound is enhanced by the set's noise-cancelling features. The built-in microphone is user-friendly and quickly can be switched to mute.
---
2
Bose QuietComfort 25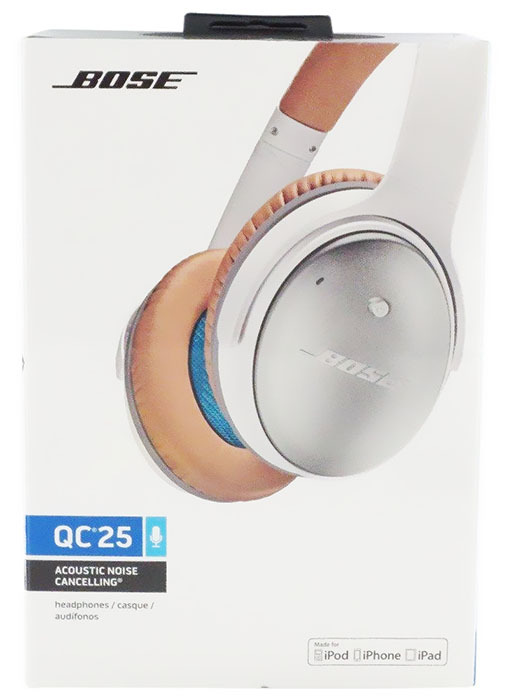 People who spend a lot of time travelling by plane or public transit will appreciate the outstanding noise-cancelling capabilities of the Quiet Comfort 25. These headphones boast a folding design so they can fit in smaller cases. They also feature a uniquely designed cushioned fit, which stays comfortable longer. Most importantly, the sound is pure and dynamic.
---
3
Sennheiser Momentum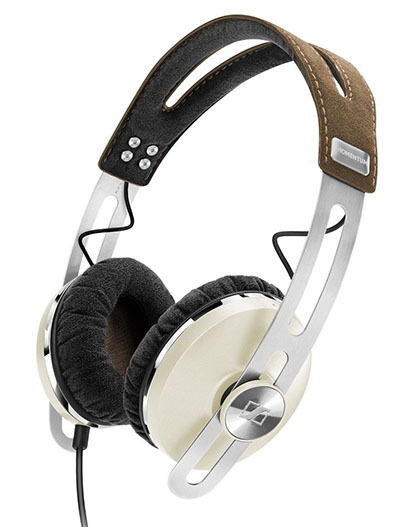 The excellence of the sound quality from these full-size, super-light (190 grams) headphones is rivalled only by the stunning stylishness of their exterior. The leather headband is intricately stitched in complementary thread colour; one can see how feather-soft the ear cups are even before touching them. They come with in-line remote control, a microphone, an iPhone-compatible cable and a backup cable. The sound is crisp, clean, and ideal for audiophiles of all interests.
---
4
Beats Studio Wireless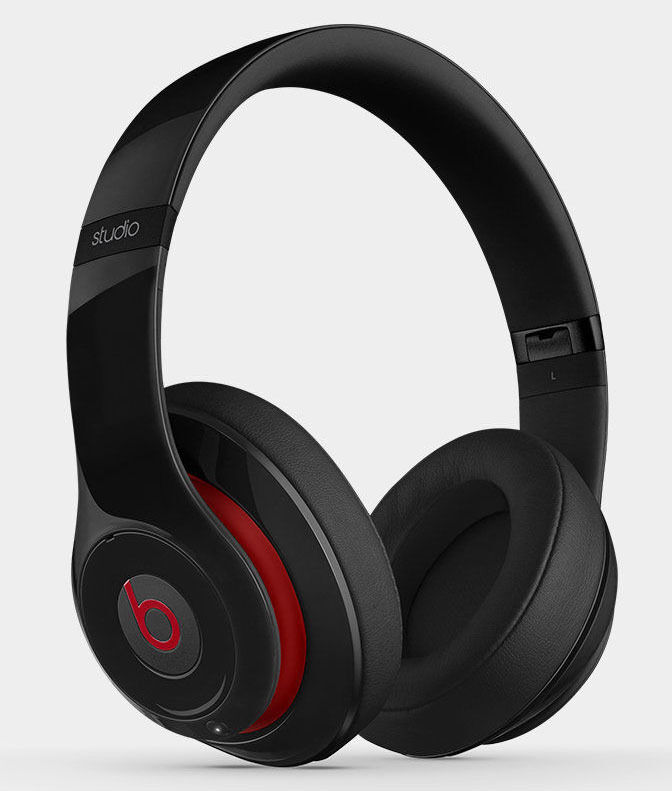 Listeners seeking a wireless headphone that lets them "feel the beat not the wires" and who want to look stylish while they listen will love Beats' Studio Wireless headphones. Available in eight hues ranging from sparkly champagne to sophisticated titanium, these headphones are a treat to the eyes and ears. Adaptive noise-cancelling technology and iconic Beats sound are sure to please discerning audiophiles.
---
5
V-Moda XS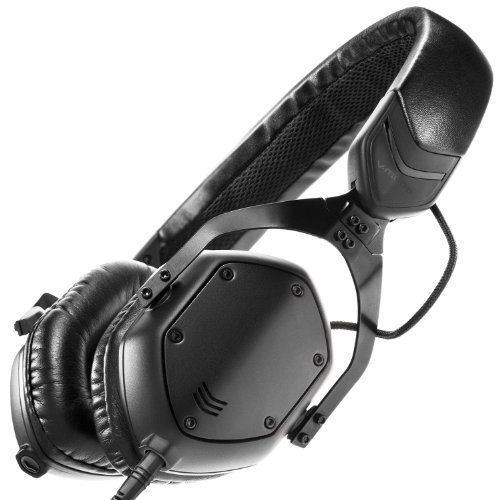 Besides delivering solid sound quality, these compact on-ear headphones are sturdy, well built, foldable, and come with a carrying case equipped with a carabiner that can be snapped onto suitcase or backpack. The flexible steel headband rests comfortably against the temple region of the head, providing a snug yet non-bulky fit.
---
6
JVC Flats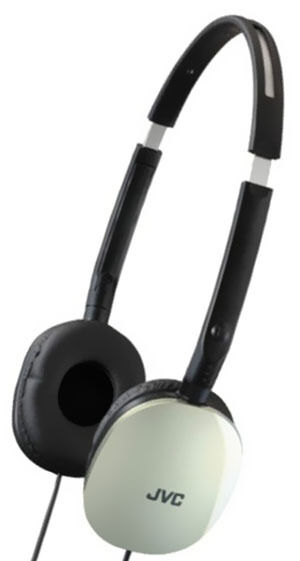 Anyone looking for outstanding headphones can find them easily -- if they're willing to pay. Those who don't have much money to spend often must settle for tinny sound and a headache-inducing tight fit. These very inexpensive JVC flats on-ear headphones are the exception. They are foldable, lightweight, available in various colours. They deliver surprisingly well-balanced, clean sound, with sufficient bass and no treble overload.
---
7
Beyerdynamic T51p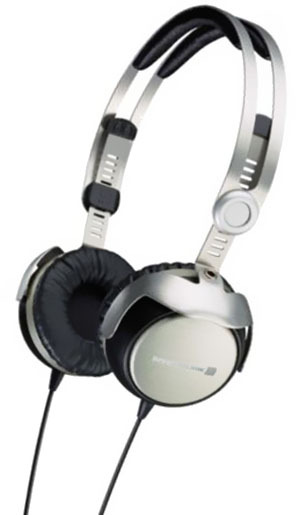 Sturdy and compact, these on-ear headphones provide sound quality and comfort that rival many over-ear headphone models. They're semi-foldable as the ear cups fold flat, lightweight at just 174 grams, and come with a functional carry case.
---
8
ABRA Therapeutics Audio-Technica Quiet Point
These sleek black headphones effectively cancel noise, and boast outstanding sound, with especially impressive bass tones. They're foldable, durable, comfortable (thick earcups) and come with carrying case that is roomy enough to house an iPod or MP3 player. One of the best features? A budget-level price.
---
9
Sony MDR-HW700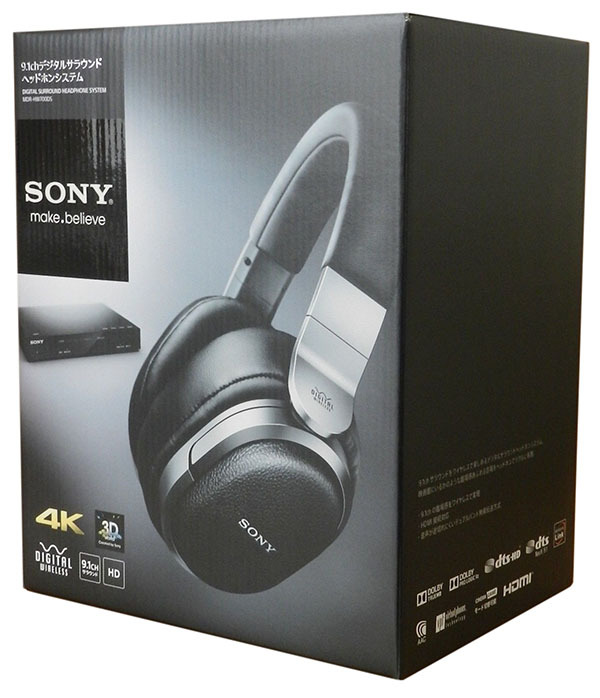 Headphones aren't necessarily known for comfort, but some are pleasantly enjoyable to wear. These wireless Sony's, with their 2.54 centimetre-thick ear-can padding, fall into the latter category. They're not just comfortable, they're overachievers that deliver a 9.1-channel, speaker-free surround sound effect in an attractive low-key package.
---
10
Audeze LCD-X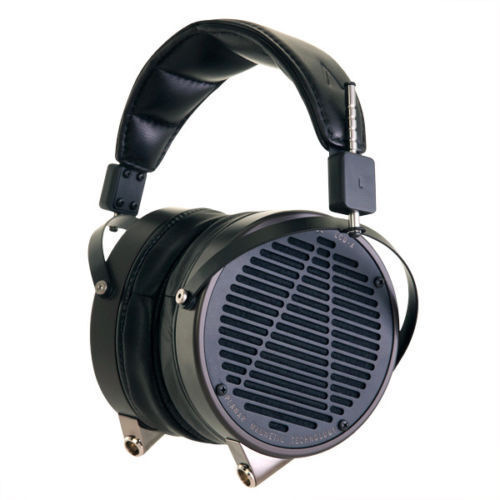 These efficient, high-end, high-fidelity headphones deliver extraordinary surround sound and maximise power output of low-power amps and portable devices like smart phones and portable DVD players. These headphones are hard-working enough for sound engineers and studio musicians yet user-friendly enough for regular folks who simply appreciate pure sound output.
---