The wrong footwear can spoil a hike in a hurry. Rocky trails, muddy climbs, heat, cold, and long hours on foot all put a lot of responsibility on an outdoor adventurer's boots. Many footwear manufacturers produce quality boots with advanced features and innovative materials. Choosing between them can be challenging, as any of these top
hiking boots
are capable of keeping feet comfortable and healthy whilst trekking the most daunting of trails.
1
Vasque Breeze 2.0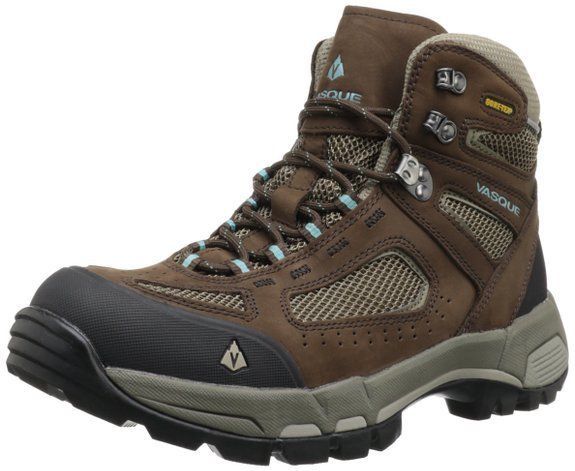 The original Vasque Breeze was a breakthrough, providing running-style lightness in a hiking-strength boot. Following in those footsteps is the Breeze 2.0, an even lighter, more breathable, and more durable pair than the originals to keep pace with athletes flying aggressively down challenging trails. Vibram outsoles, Gore-Tex waterproof lining, and ergonomic design make these a top choice.
---
2
Timberland Edge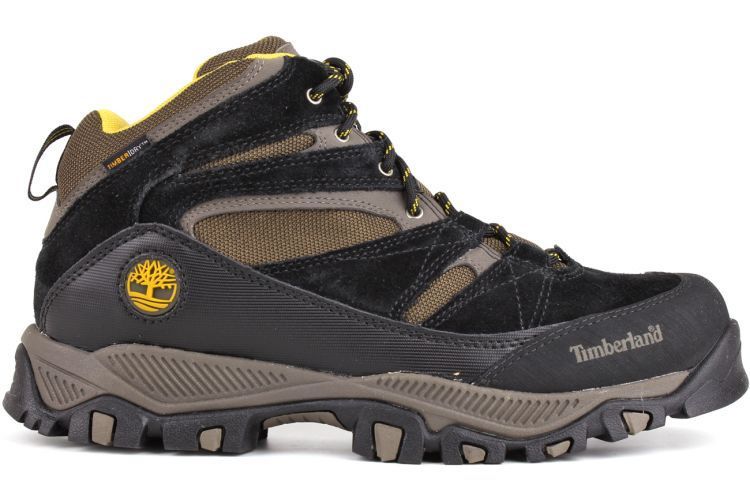 The Timberland brand is synonymous with challenging outdoor environments while also staying atop urban fashion trends. In keeping with the company's spirit of quality, responsibility, and eco-mindedness, the Edge boots feature an exclusive Green Gripstick rubber outsole made from 42 per cent extra-sticky recycled rubber for superior and environmentally sustainable traction on various terrains.
---
3
Oliver
Primarily a maker of work boots, this proud Australian footwear company does all of its manufacturing in Ballarat, Australia. Its steel-toe all-terrain boots and padded-collar hiking lace-up boot are optimised to the trails. The steel-toe boots pull double duty for the worksite or the trail, boasting chemical- and abrasion-resistant, waterproof, and breathable material. The hikers are lighter weight with a narrower toe and impact-absorbing insole.
---
4
Merrell Moab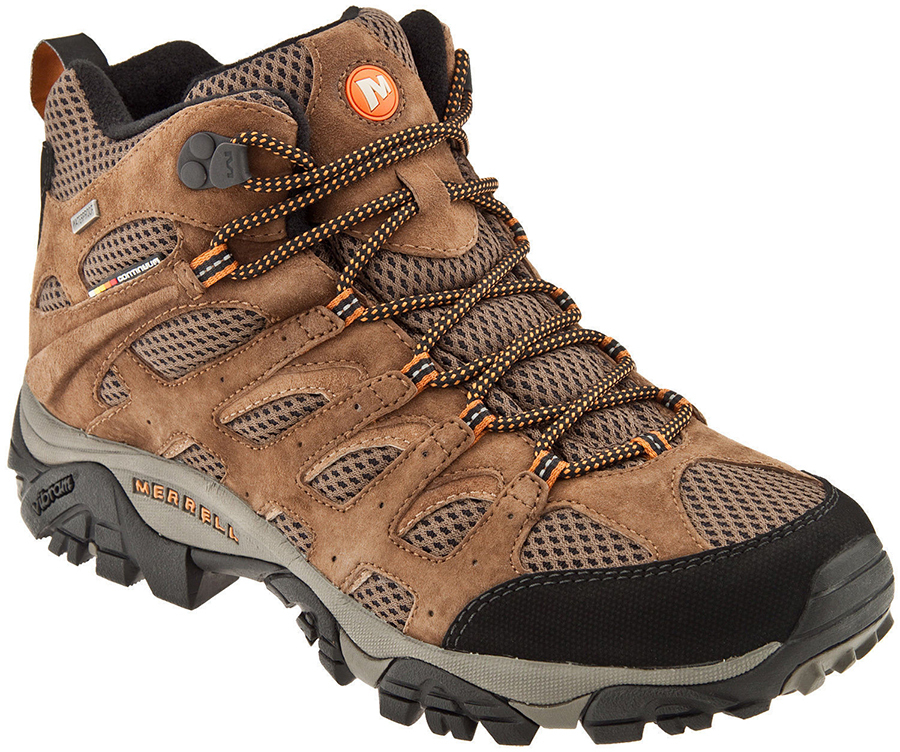 Merrell is one of the top names in all-season hiking shoes for men and women. The Merrell Moab mid-height Gore-Tex hiking boot offers a leather-reinforced air-cushioned heel for durability and shock-absorption when skidding and striding downhill, breathable antimicrobial mesh lining to keep feet comfortable, and an OrthoLite anatomical footbed with moulded nylon arch shank to cradle the foot with optimum support.
---
5
UGG Capulin hiking boots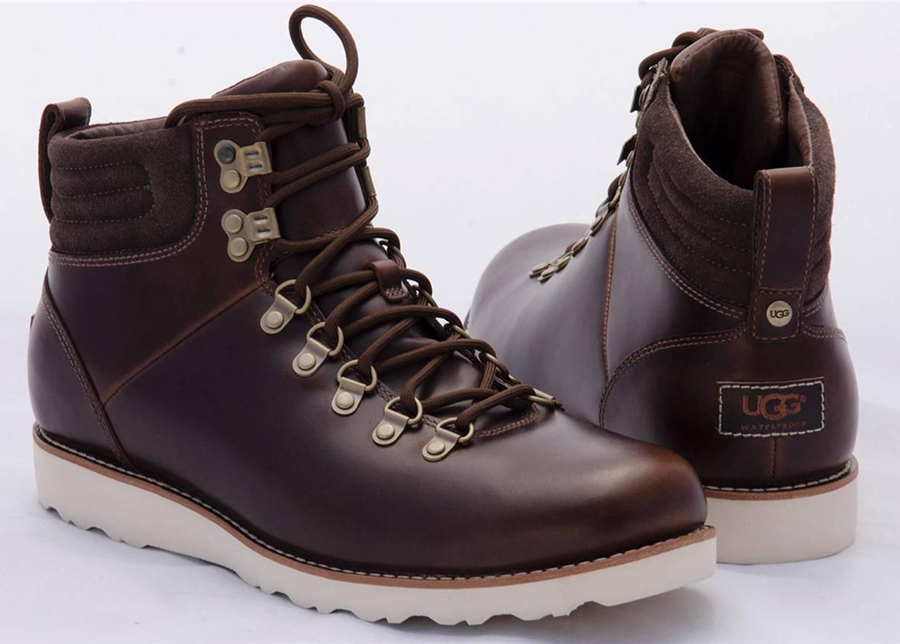 Although hiking boots are not the marquee product of this iconic boot maker, they certainly put out a fine trail-chewing product to consider. UGG Capulin hiking boots have a Vibram outsole for traction and durability and an insole lined with the brand's famous shearling along with Mylar and foam for moisture-wicking warmth and comfort.
---
6
Blundstone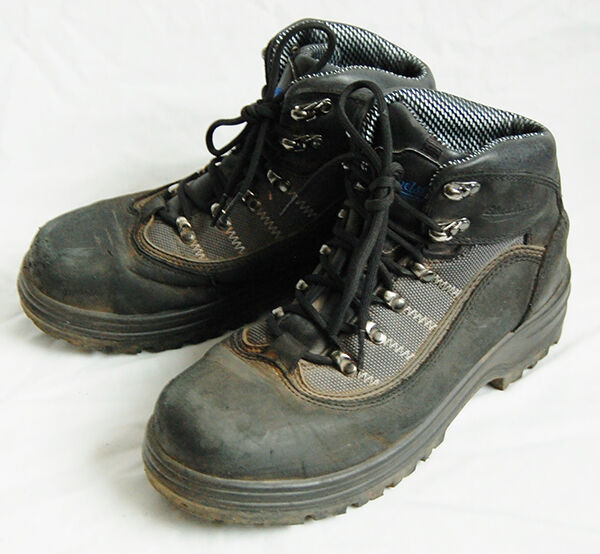 The footwear company Blundstone has been based in Tasmania for over a century, and its range of Active Safety Footwear is as sound for trekking through the bush as it is for traversing trenches on the work site. Comfortable arch support, a durable high-traction rubber outsole, and lightweight EVA midsole are all features of the water-resistant hikers, which also prove impervious to electrical shock, chemicals, and light abrasions.
---
7
Redback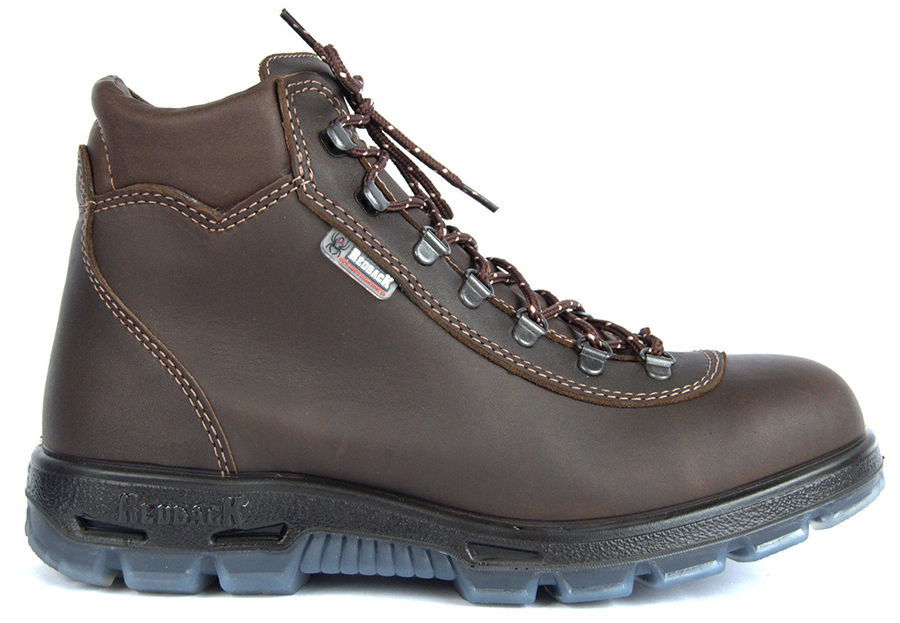 An Australian original, Redback offers a fine hiking product despite specialising in lightweight work boots. The classically styled Redback UEPU Everest hiking boots feature innovative tear- and abrasion-resistant, compression-moulded outsole skin, amongst other features. As a boot supplier to the Australian Army, Redback's build quality and resilience prove first-rate.
---
8
Salomon Cosmic 4D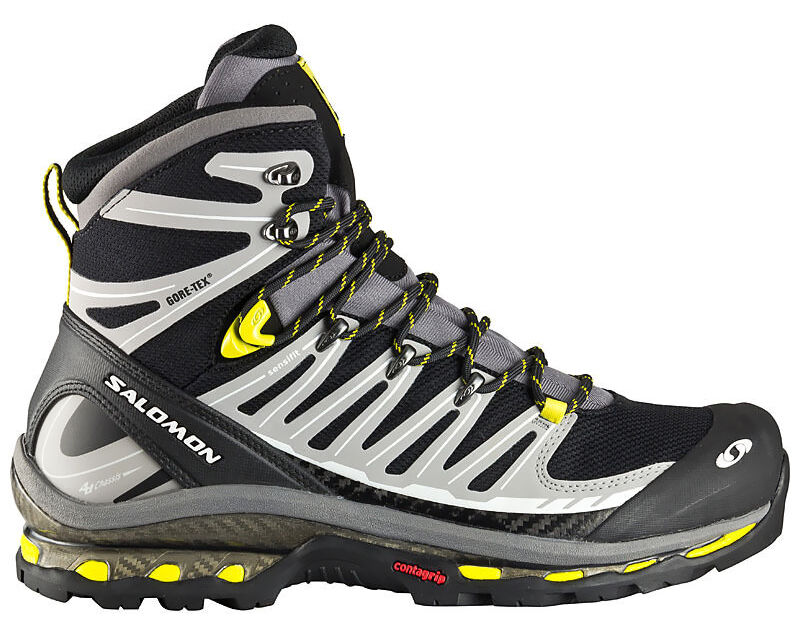 The Salomon Cosmic 4D offers unparalleled comfort and durability for challenging, multi-day expeditions. OrthoLite foam keeps feet cool and dry, while an EVA heel offers impact cushioning and support. The breathable Gore-Tex waterproof liner and a non-marking Contagrip outsole all combine to keep feet pampered in punishing conditions.
---
9
Hi-Tec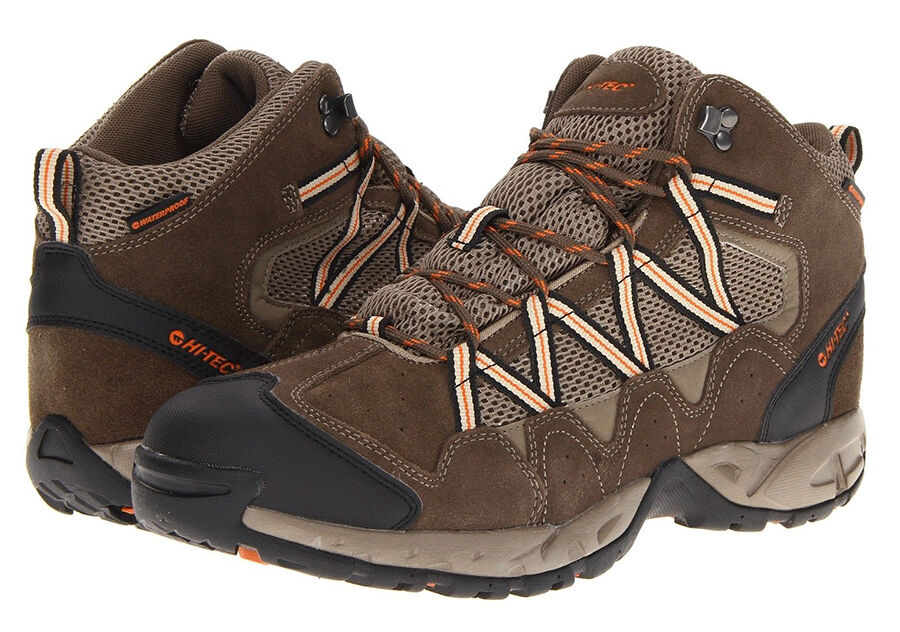 The Hi-Tec family of footwear is a cost-effective variety of adventure-worthy gear that is as stylish as it is effective. The Arkansas women's trail boot is a fine example, with waterproof construction and a durable carbon rubber outsole that handles any terrain. A brown suede upper with attractive coral accents is both fashionable and rugged.
---
10
Keen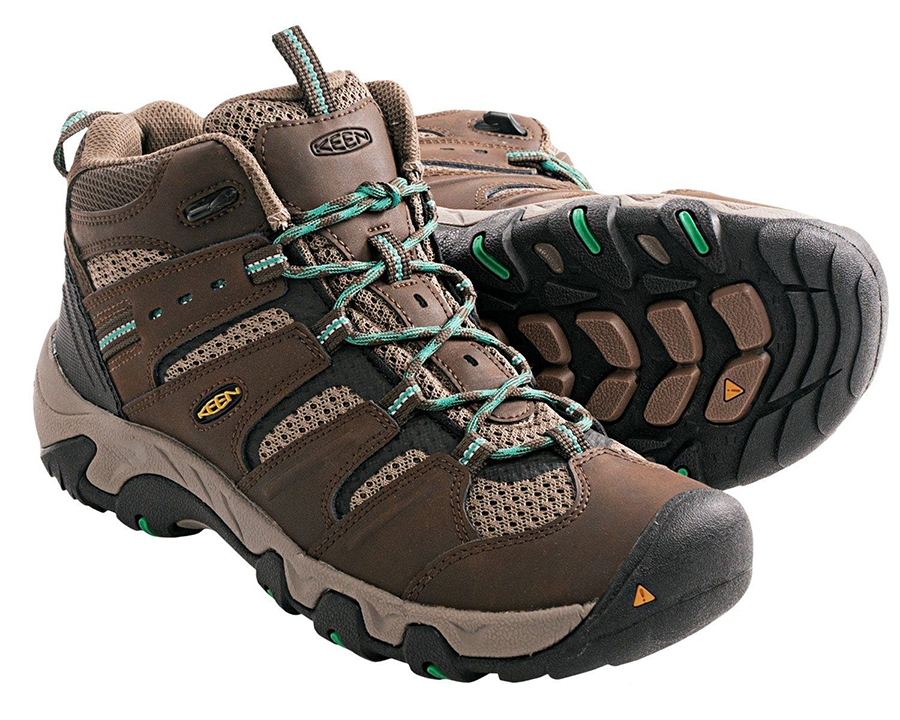 The adventure-gear innovators at Keen are constantly pushing the limits of new comfort and durability technology for best-in-class hiking footwear. Amongst a wide range of other features, the Keen Revel II hiking boots offer the patent-pending triple-layer Trapolator insulation system, which keeps feet snug and warm in the iciest conditions.
---
How to buy hiking boots on eBay
To explore a wide selection of high-climbing boots, enter the brand name or features you desire into the search bar located on any
eBay
page. Examine product photos for a sense of the style, colour, and design of the boots. Read the item description for a list of features and information on sizing and materials. Be sure to check the seller's feedback ratings before committing to a purchase, and get ready to lace up for adventure.