Luxury Watches Are a Practical Investment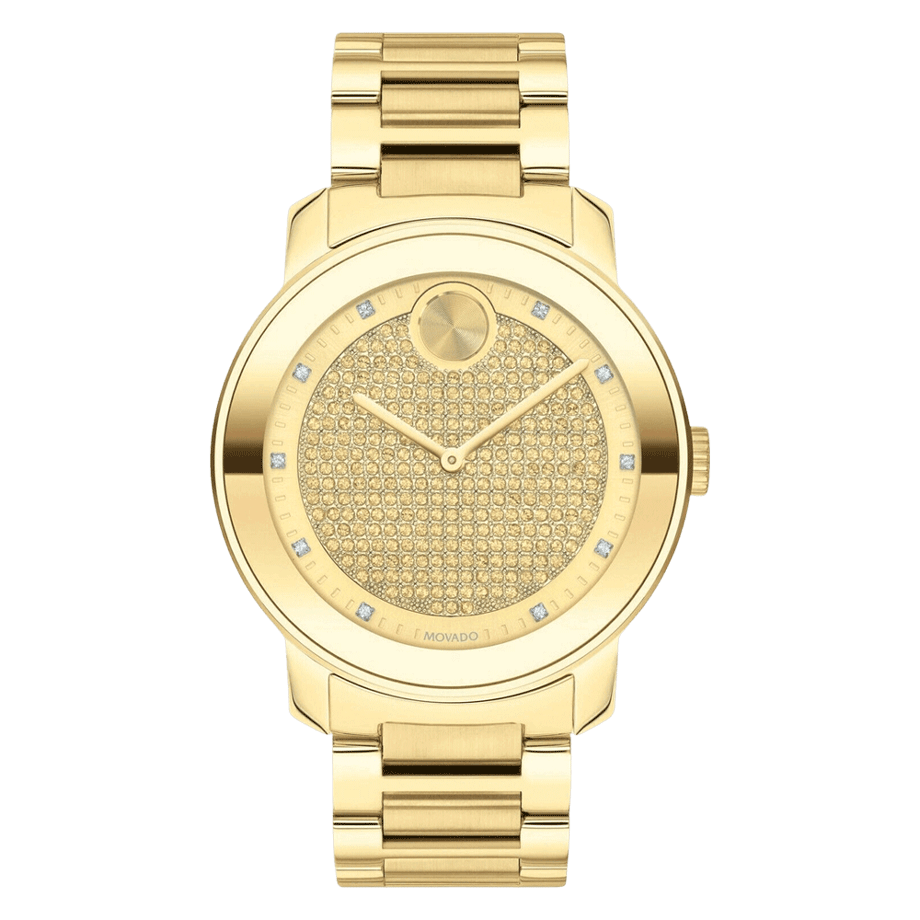 Luxury watches do much more than just tell the time. They tell a story, express your style and can even be an investment. Many of the most popular watches available today were developed with a specific purpose in mind, like:
Timing the length of a dive
Measuring the heart rate of a patient
Calculating the speed of an airplane
These characteristics lend themselves to rich stories of adventure and discovery, which are a part of the history of horology. The diversity of shapes, sizes, metals and precious stones used to make luxury watches makes them an incredibly versatile way to express your style.
Maybe you are putting on a suit and tie to attend an important meeting and want to wear a watch that conveys your attention to detail. Or maybe you are at the beach for the weekend, and want to wear a watch that can keep up with your active lifestyle? High end watches can be dressed up or worn casually, which is part of the reason they are so appealing today. Beyond stories and styles, if you do your research and keep up on the latest trends at auctions, a luxury watch can be a worthwhile investment.
Definition of a Luxury Watch

Generally speaking, mechanical watches are considered luxury watches. Mechanical watches do not use batteries in order to power their mechanisms. Instead, a tightly wound spring inside the watch provides energy to the mechanism as it slowly unwinds.

Before the invention of battery-powered quartz watches, mechanical watches were very common and available both in luxury and economy models. When the battery-powered quartz watch debuted, it made the mechanical watch seem almost obsolete overnight. At the time, many people asked why anyone would want a mechanical watch that was fragile and comparatively expensive when cheap and durable battery-powered quartz watches were readily available.

The Swiss watchmaking industry recognised this looming problem and worked to shift the public perception of a mechanical watch to a luxury item. This effort worked well, and made sense, considering the centuries of horological research and development that make up the mechanical watch.
High End Watches Can Increase in Value

Like jewellery, luxury watches can be an investment. Often, the rarity of a watch contributes a great deal to its investment potential. One of the best examples of this is the so called "Paul Newman" Rolex Daytona. These watches, manufactured in the 1960s and 1970s, featured a slightly different dial than the regular Rolex Daytona, and were named because American actor Paul Newman was often seen wearing the watch. Because of the different dial, they are extremely valuable today.

In 2017, Paul Newman's personal "Paul Newman" Rolex Daytona sold at auction in New York City for $17.5 million US dollars. This example is definitely a unique situation, but it serves to illustrate watch collectors' desire for rarity. Even if a luxury watch doesn't have a massive increase in value, they often hold their value well over time.
How to Shop for a Luxury Watch
Like purchasing a car, there is always a premium price involved when looking at new models from an authorised dealer. Used luxury watches, especially those in great condition, can be excellent investments.
Look closely at the case of the watch for signs of wear. Watches that have seen heavy wear are often polished to make them appear to be in better condition.
Look for signs of over polishing, like sharp corners that have been rounded off. )
Always ensure that the watch is running well and keeping time. A luxury watch could look perfect but have internal damage that prevents it from keeping time.
Look for luxury watches that include the original box and paperwork. Having the complete set will add to the overall value of the watch in the future.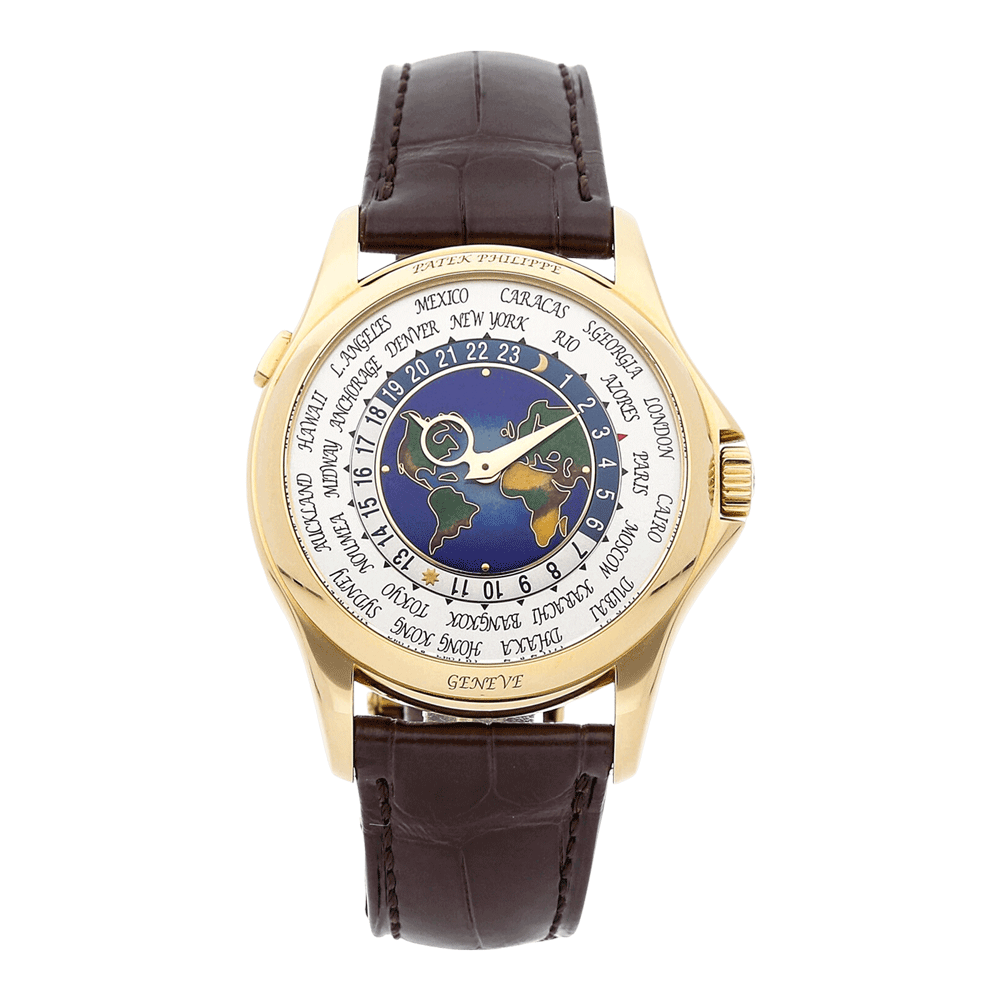 Care and Maintenance of Luxury Watches

Just like a car, a luxury mechanical watch needs to be serviced at regular intervals. Servicing of a watch by a qualified watchmaker ensures that the watch will stay in great working order for years, decades or even generations to come. The old story we hear about passing a watch down to your children is true. If a watch is cared for, it can continue to run and keep time well into the future. Many pocket watches sold in the 19th century are examples of this. They still work today, just as they did over 100 years ago.

In addition, protect your watch from knocks, drops and shocks. The internal mechanism of a mechanical watch is delicate, with many micro-sized parts. The good news is that if a mechanical watch is damaged, it can be repaired. The counterpoint to this is the example of low-cost battery powered quartz watches. Often, the cost to repair these watches is more than the value of the watch itself.
What Are the Top Luxury Watch Brands?

Look for brands with real history and stories to tell. Maybe some of the history of a certain brand will be particularly meaningful to you?

Rolex Submariner

Certain brands are famous for certain types of watches. Rolex is well-known for their dive watches. The Rolex Submariner is an iconic watch, which was one of the first seriously capable watches for timing the elapsed dive duration

Breitling Navitime

Breitling is famous for their pilot's watches. The Breitling Navitimer was invented as a mechanical calculator to be worn on a pilot's wrist and is still popular today.

Omega Speedmaster

Omega will always be the first watch worn on the moon. The Omega Speedmaster made history when astronaut Buzz Aldrin set foot on the Moon in 1966.

Cartier, TAG Heuer, Patek Philippe, Audemars Piguet, Panerai and IWC are just a handful of the many other luxury watch brands that deserve a place on your wrist. No matter what your interest, style or job is, there is a luxury watch that will complement your individuality.