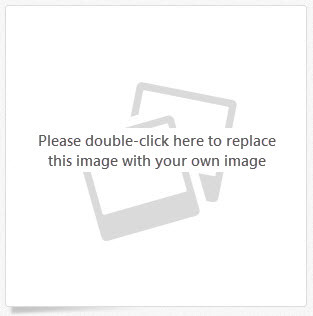 The first step when installing a rear view camera is to decide what sort of camera you need and where you want to put it. For types, styles and placement of cameras, Please see our other guides.
Typical installation costs are around $200 for a good warranty covered service.
When you have selected your camera, you know where you want to put it and you are ready to go. Disconnect your battery.
Be careful when doing so as it is very easy to strip the screw on the negative terminal. We recommend that you use a socket (usually 8mm) to do this. Please ensure that you keep the negative terminal away from the other pole.
You will have worked out where you want to take your wiring when you decided on placement.
Keyhole cameras are best mounted down low in the bumper. This is plastic so it is easier for your holesaw/drill bit to get through. Ensure that before any drilling or marking that you measure out and centre yourself twice.
Butterfly cameras or cube cameras are easy enough to install. Most of them are designed to be mounted upside down (feet up-camera down).
To run your cables through the car instead of under the body you will need to remove some panels to keep it neat and out of the way. We recommend that all cable be run down the passenger side to ensure no looping around the footwell or steering/control systems.
You will need to usually secure power from 2 sources for 2 items. The camera and the screen.
At this point you will need to run the cameras wiring through your access point, drilled, pried or tied, and then
Attach the camera's red/power wire to the reverse-light power wire on your car. carefully splice the wires together. Use wire cutters to cut the wires, leaving enough excess wire to reconnect. Or, carefully slice in to the existing wire and loop in. This will give the rear-view camera power when you put the car in reverse.
For installation of the monitor, see the monitor's installation instructions.
Check all of your connections and power on!
Reconnect the battery, and put the car in reverse. The rear-view monitor should turn on and give you a view of what's behind you.
I have not advised you to screw the camera in place yet. Now that you have power going to it is a great time to confirm the final view before you mount.
Good luck and enjoy!
Visit our eBay
Motor Formula
to find out more.
Please rate this guide with YES, if you think it's informative. Thanks for reading our guide.
---



©

Copyright motorformula 2015 all rights reserved.