Here's one definition of expensive. Buying cheap pyjamas over and over and over again. A pair of $10 pjs might look like a bargain at the time, but when you replace them again...and again...and again...you'll know that cheap pyjamas are cheap for a reason.
They just don't last!
When you pay a little more for MIDA pyjamas you're actually getting much better value. Toddlers spend at least 70% of every day in their pyjamas, so those pjs have to be able to withstand all sorts of daytime adventures, not just bedtime slumbers. Those $10 pyjamas, with their substandard fabrics, are not made to handle 17 hours a day of boys being boys. MIDA pyjamas are!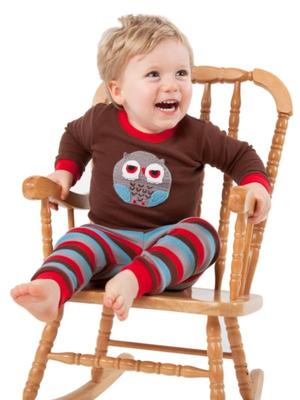 So, you ask, what are the big differences between cheap pjs and better-value MIDA pyjamas? Let's start with the fabric. MIDA pyjamas are made from 100% cotton, which is breathable yet robust, strong yet comfortable, and good for regulating your toddler's body temperature. Cheap pyjamas made from polyester, or some similarly nasty material, are nowhere near as comfortable and not at all good for your toddler's tender skin.
So far, so good. But it gets even better when weighing up the key differences between low cost pjs and high quality MIDA pyjamas. MIDA pjs are great during toilet training as they can be easily pulled up and down by your toddler. They absorb wetness very well, and are so easy to wash – just put them in the machine if you want. We offer you a large sizing too, giving your toddler plenty of room to grow into their pyjamas, but as the stretchy cuffs hold on to their ankles and wrists so well they're never loose...basically, the pjs grow with your toddler!
MIDA pyjamas will last long enough to be worn by at least two of your children. With pjs that look as stylish as MIDA, these are hand-me-downs that will be worth handing down! All practical considerations aside, you want pyjamas that look good on your little boy, and maybe on another little boy after that. Some of the most fashionable people on the planet are toddlers, and the MIDA garment range reflects that, including our pyjamas.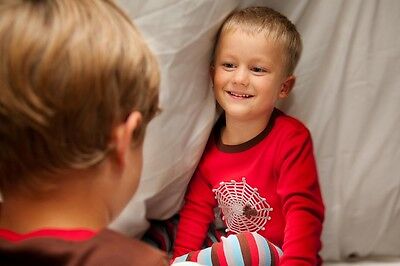 Who says pjs are for bed only? MIDA pyjamas look good enough to be worn almost everywhere. The crochet appliqués on the front of the top are handmade, and add some wow factor to our pyjamas. Add a matching colour cape and your toddler could rock up to any party looking like a superstar - no need to waste money on cheap and nasty party wear.
Come to think of it, and this is worth repeating, there's no need to waste money on cheap and nasty pyjamas. Remember all the time your toddler spends in their pjs. That requires pyjamas that offer a lot of comfort and durability, and no small degree of style. Those $10 pyjamas won't provide all that. MIDA pyjamas will – making them far better value!
Buy Now from eBay Store
https://stores.ebay.com.au/Valuable-Buys