Third party providers
Integration tools and third party providers can help streamline your business and list your inventory across multiple selling channels.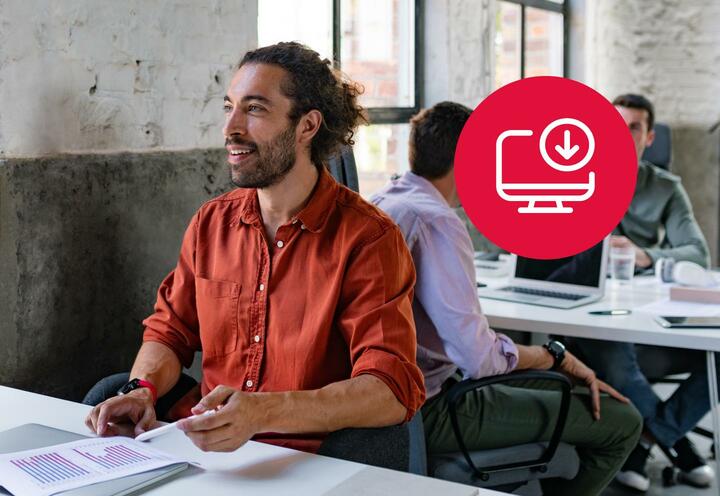 Integration Tools and Third Party Providers
Our third party providers offer software and services that can help you manage your e-commerce business. Some examples include:
Bulk edit listings with ease

Product data retention (including photos)

Streamline and automate repetitive tasks

Sync your inventory and process orders from a single interface

Grow your existing channels and expand to new ones from a single hub
We have compiled information on some of the options available. However, we strongly recommend you do your own research to find the right third party provider for your business.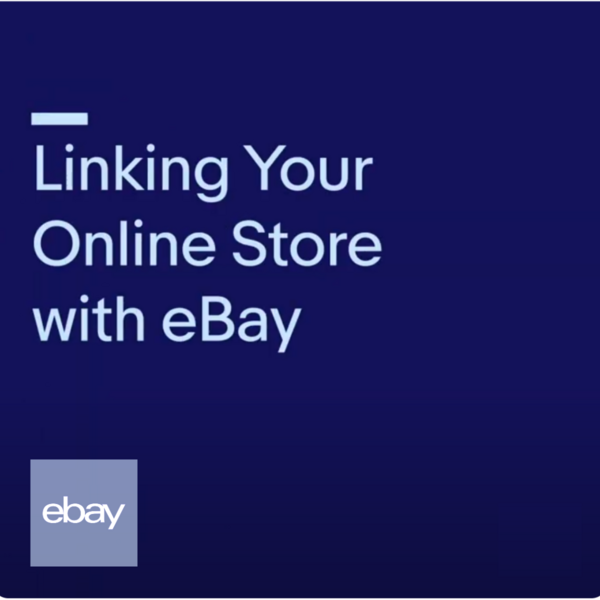 Third Party Integration Tools
If your e-commerce store is a custom development, we work with a range of third party providers who can help you integrate with eBay.
Gold Solution Providers – ANZ
Additional options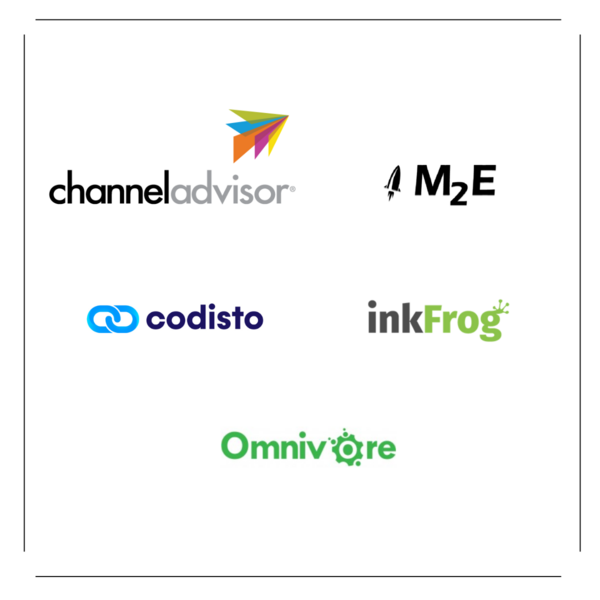 e-commerce platform integrations
If you have an online store with one of the following e-commerce platforms, you're in luck! You can easily link your store to eBay with a purpose-built plug-in solution, such as: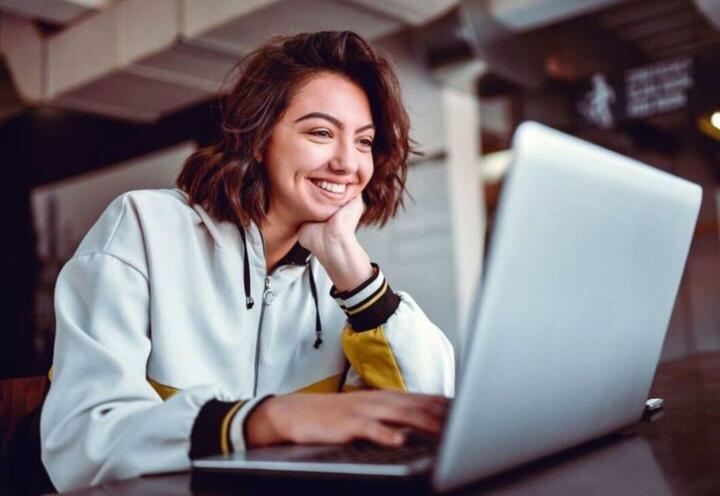 New features
These third party providers have some exciting new functionality available.
eBay Fulfilment
Promoted Listings
Seller Video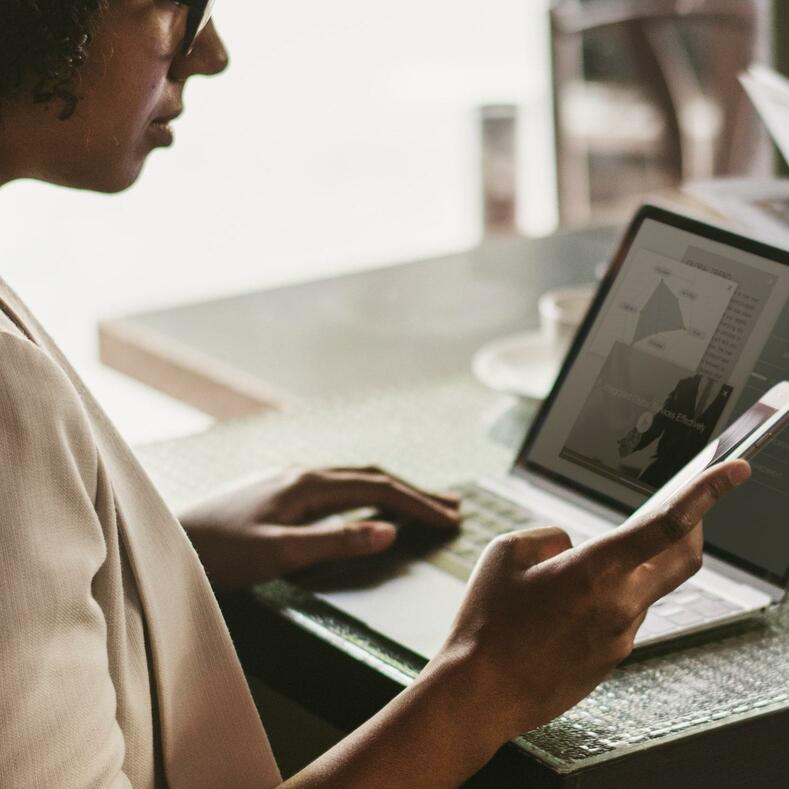 Listing optimisation
Get help creating perfect listings with these third party providers:

Item specifics
Repricing
Parts & accessories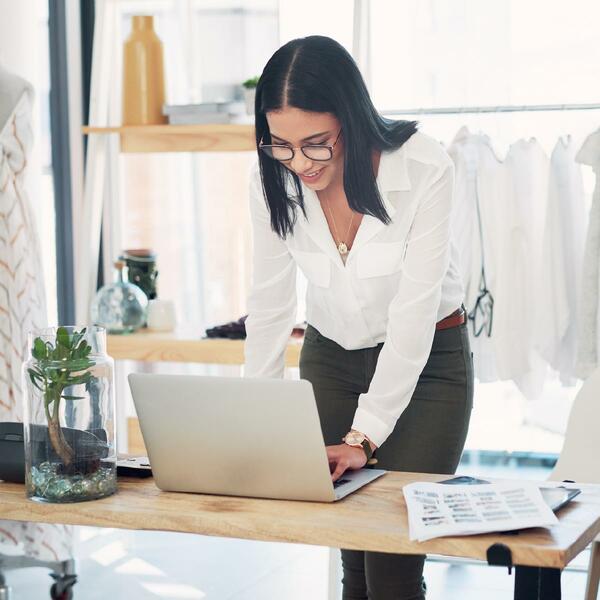 Managed service agencies
Looking for ways to save more time? These firms can help run your eBay business.