Selling fees
Learn about the different types of fees on eBay and how they work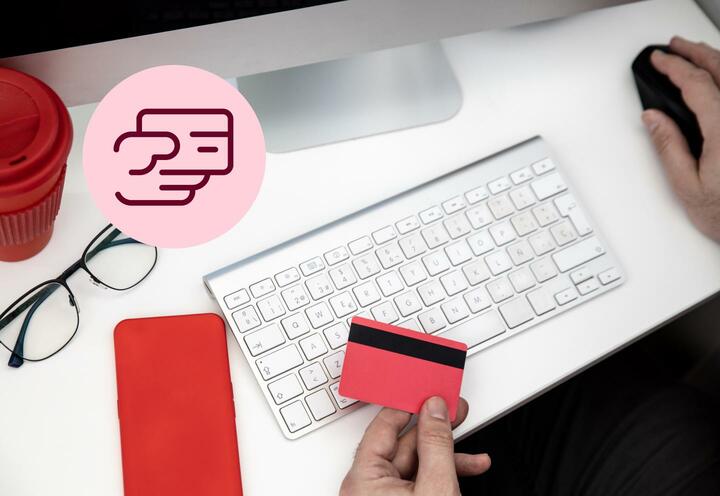 Types of fees
Selling on eBay gives you access to a variety of benefits, including marketing and advertising tools, seller protections and a customer support team.
To provide you with these benefits, we charge a fee based on your sales. These are our standard selling fees, which apply to all sellers. In addition to these we offer optional listing upgrades, advertising options with Promoted Listings and our monthly eBay Store subscription packages. Continue reading to learn more about each type of fee.
Standard selling fees
1
Insertion fees
Every seller gets a number of free listings per month, but when you've used these up, we charge an excess listing fee.
2
Final value fees
This is calculated as a percentage of the total amount paid by the buyer (including postage and handling) when an item is sold.
Optional listing upgrades
If you choose to upgrade your listings to help them stand out, you'll pay a fee for these, regardless of whether your item sells. Optional listing upgrades include:

Having a listing appear in a second category

Subtitles beneath your listing title in search

Adding Buy It Now to an auction

Scheduled listings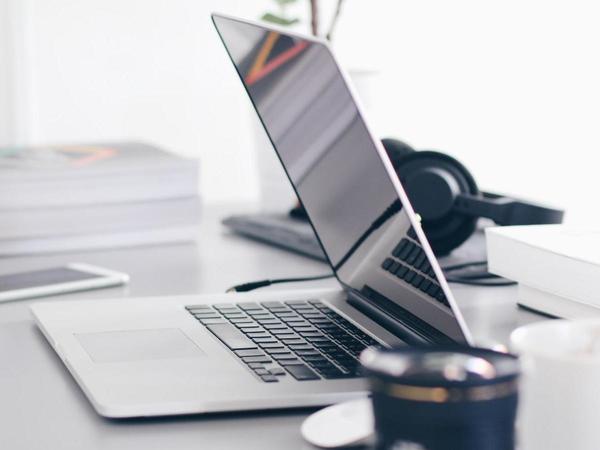 Promoted Listings
If you choose to promote your listing, you pay a percentage of the sale price when a buyer clicks on your ad and then buys your item within 30 days.

A Promoted Listing ad fee (standard) is calculated at the time of the sale and is based on:
The ad rate set at the time the buyer first clicked on your ad

The sale price of the item, excluding any postage charges and taxes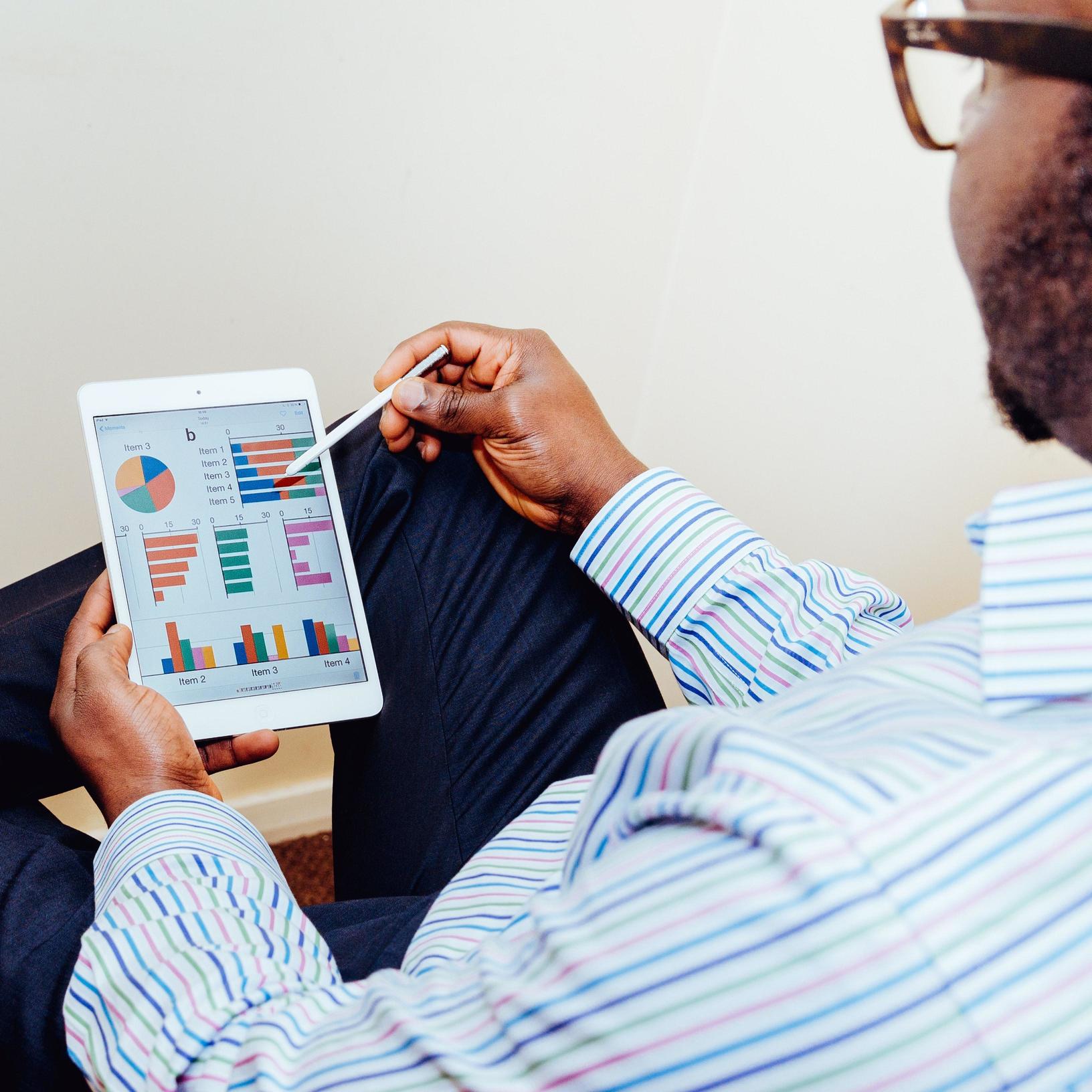 eBay Store subscriptions
There are three eBay Store tiers — Basic, Featured and Anchor. All eBay Store levels provide access to powerful promotional tools and insights to grow your business.
You'll also benefit from discounts on final value fees. Learn more about eBay Store subscriptions here.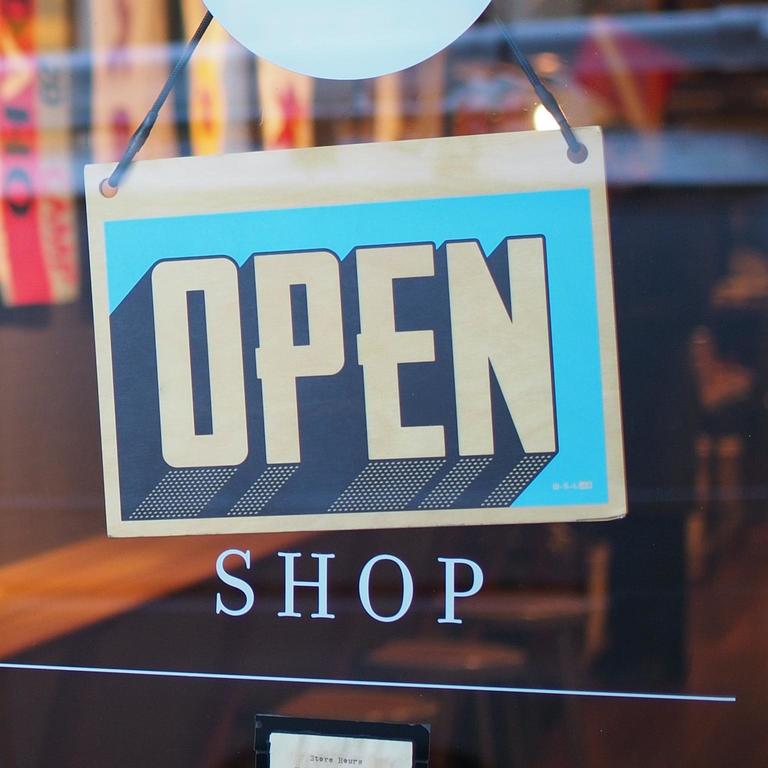 Other Fees
The fees for listing and selling a vehicle are different to those in other categories. We charge an insertion fee when you create a vehicle listing and a fixed final value fee when your vehicle sells.
View the fees for selling vehicles on eBay.
More details
You can find full details of all eBay fees in our Help Hub.