Welcome! Here's everything you need to know to sell on eBay
Whether you're an experienced eBay seller or beginning your eBay journey, find everything about selling on Australia's marketplace of choice.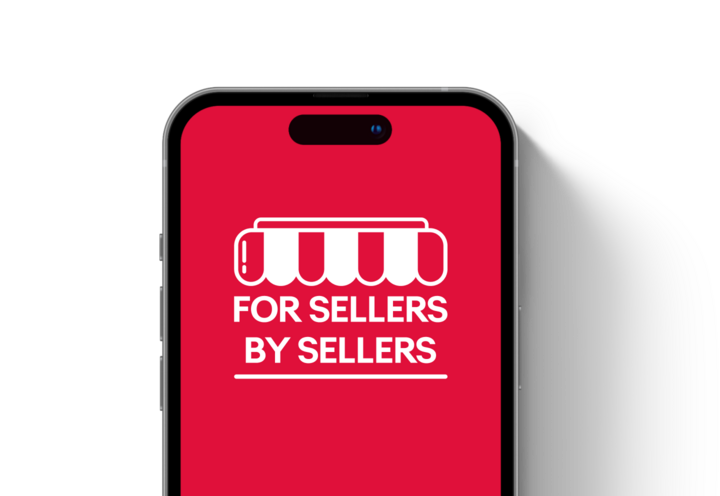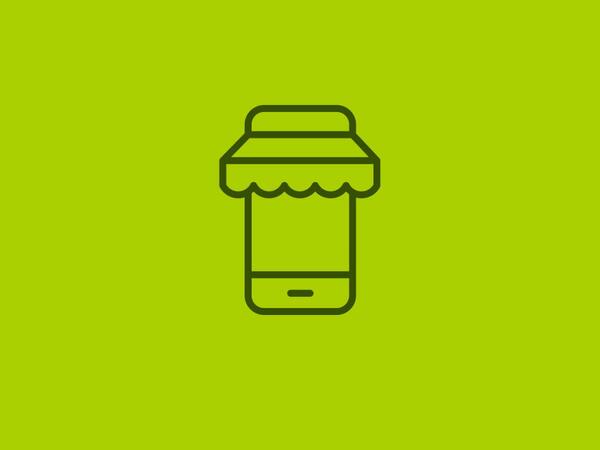 I'm a new seller
Set up your account and start selling successfully on eBay.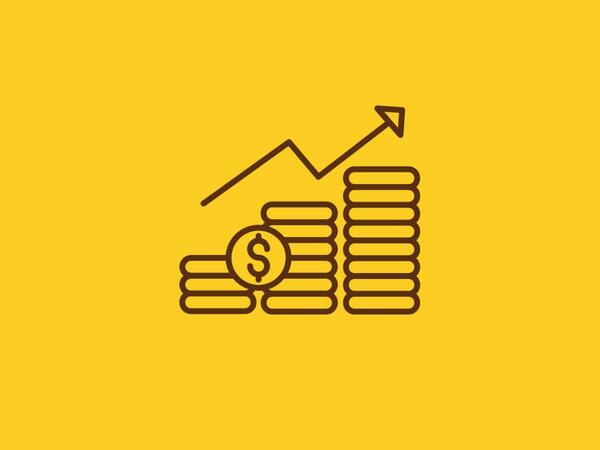 I'm an established seller
Optimise your listings and boost your sales. 
I'm an occasional seller
Sell items and earn extra cash. 
In the dynamic world of online reselling, Moana has redefined success as a self-confessed "lazy reseller." Her pre-loved fashion business revolves around efficiency and connection. In this article, we'll explore Moana's journey, and uncover the nuggets of wisdom she has to share on her journey to reselling success!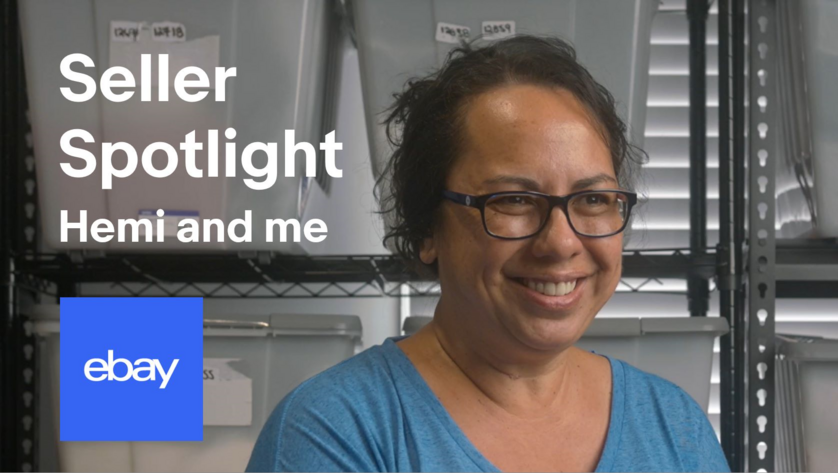 As an eBay seller, you get access to: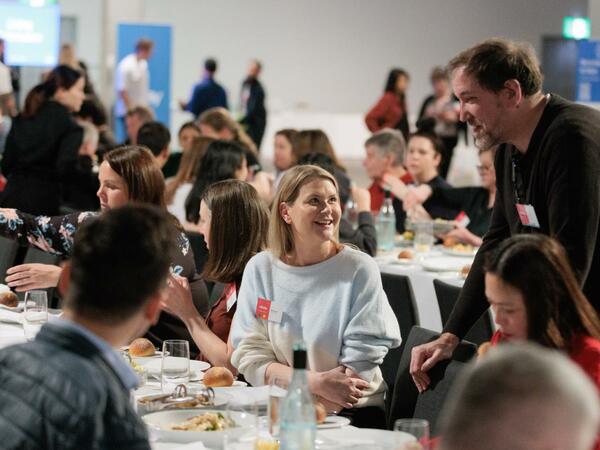 Exclusive seller community content to help you manage and scale your business.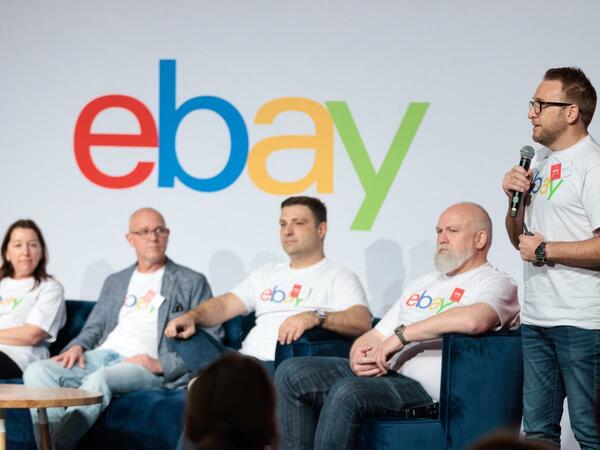 A suite of free selling tools to grow your online business and promote your inventory.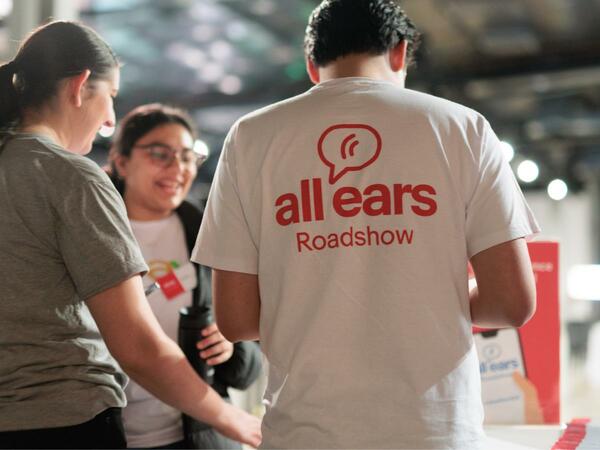 A powerful selling platform that partners with you to help your business thrive.
Want to run your online business your way? It's simple with eBay.
Whether your passion is building a business empire or working to live, not living to work, you can do your Thing by selling on eBay.

eBay is where Australians shop
A truck or car part sold every
4 seconds
A pair of sneakers sold every
82 seconds
A handbag sold every
60 seconds
Videos for your watch list
View our latest videos on selling tips, seller stories and more.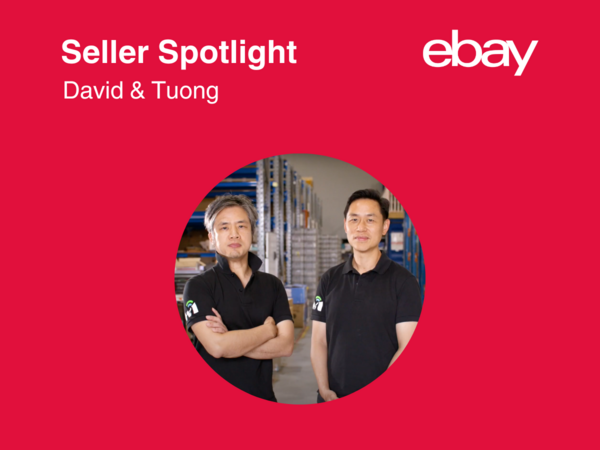 From 10 listings to 300K+ sold items on eBay
Meet David and Tuong from Wireless 1 on eBay, who started with a few listings on eBay and have grown it into a huge online business, specialising in electronics.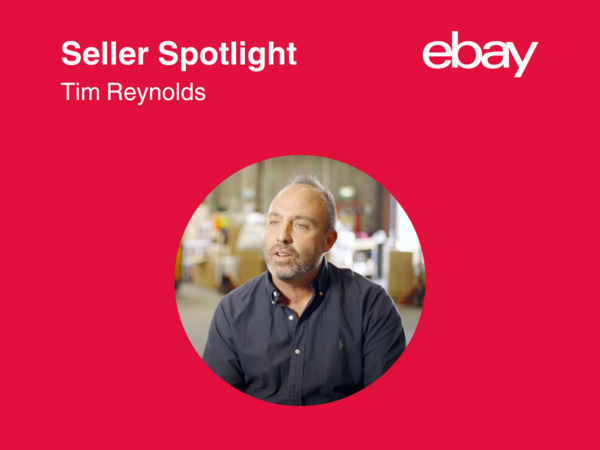 From one robotic vacuum to a warehouse full of products
Meet Tim, the sales director for Group two warehouse on eBay. Hear how they scaled their business from one robotic vacuum to a warehouse brimming with products.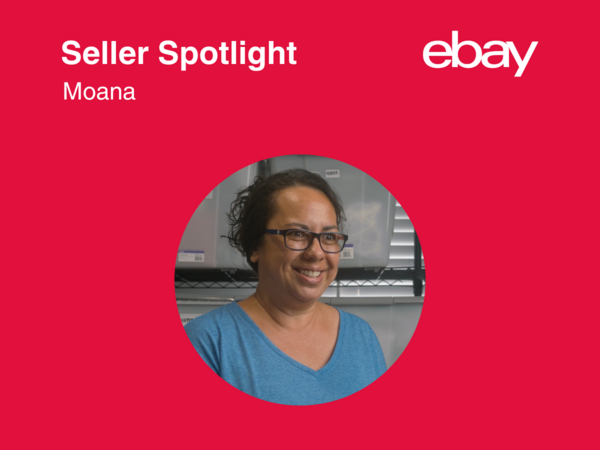 Paying off her grandson's schooling by selling on eBay
Meet Moana, the founder of 'Hemi and Me' on eBay. Hear the inspiring story of how she had to find a source of income after losing her job, to pay for her grandson Hemi's schooling.

Latest selling news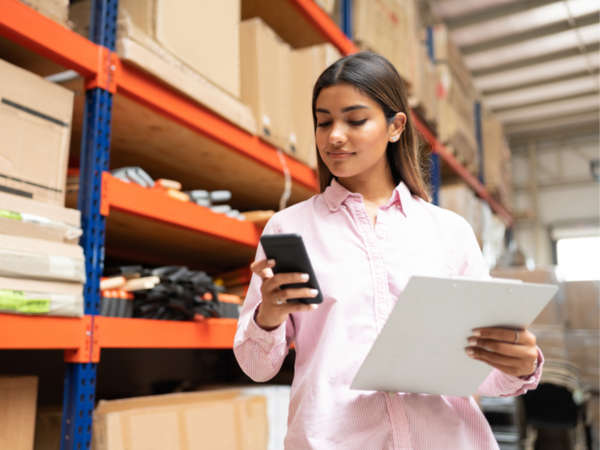 A more secure way to access your account is here
Set up 2-step verification with an authenticator app to add an extra layer of security to your account.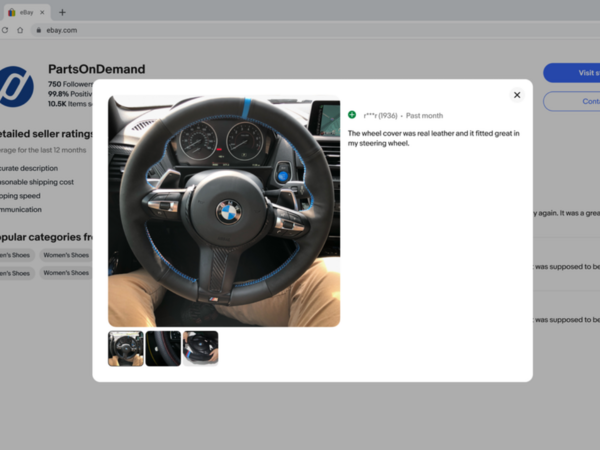 Buyer's images will now be displayed with their feedback
Images being displayed with feedback has become standard on most online shopping platforms. They help add credibility to reviews and allow other buyers to see your item in action.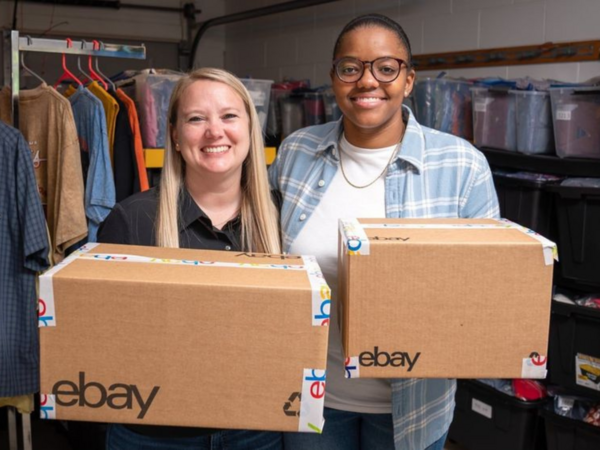 Discover our eBay 2023 Small Business Report
Did you know that being your own boss is important to 92% of sellers? Or that more than six in ten sellers would describe themself as an accidental entrepreneur?

Save time and money with MyPost Business
Send smarter with MyPost Business - where the more you send, the more money you save.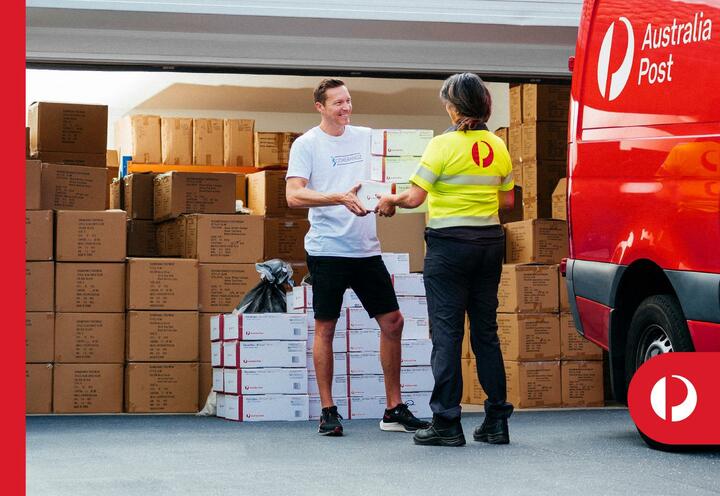 Mark Chapman, Clean & Pure
"When we started our store on eBay, we never thought that we'd be able to grow our customer base both here and overseas. eBay has been a huge help to our business giving us the tools and confidence to take our sales to the world."
Seller Spotlight
Explore stories from sellers below, and see their advice for building a successful business on eBay.
Meet Alex, owner of Rolan on eBay
Meet Paul, owner of Hooked Online on eBay
Meet Janelle & Wayne, owners of Somethings Country on eBay