Everything you need to know about selling on eBay, in one place.
Whether you're an experienced eBay seller looking to grow, or looking to start your business online, you're in the right place.
Latest Selling News
See the latest updates from eBay, straight from our community announcements board.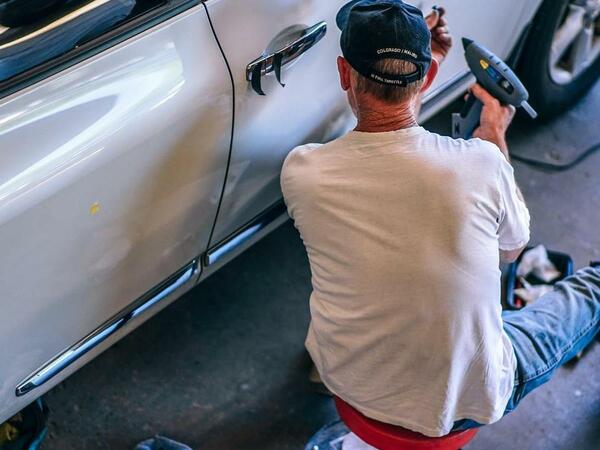 Extra seller protections thanks to our Parts & Accessories returns update
From 20 September 2022, we're adding extra protections for sellers who have included vehicle compatibility information (also known as 'fitment') when buyers return items that don't fit their vehicle.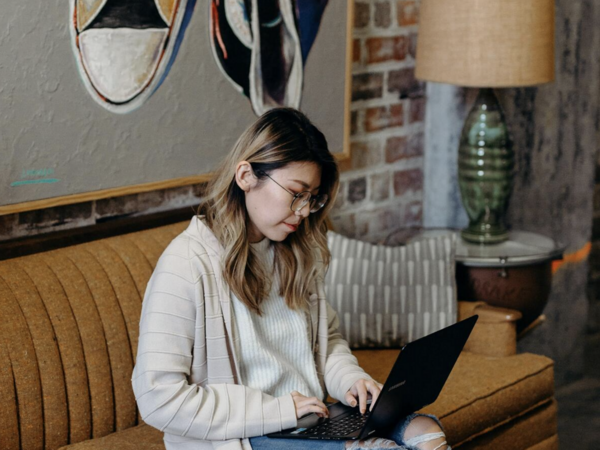 We're rolling out new Item Specifics requirements and category changes onsite
We know your visibility on eBay is important, so we're continuing to update Item Specific requirements and eBay categories. Starting 20 September, we're refreshing the structure of certain categories and adding in new Item Specifics.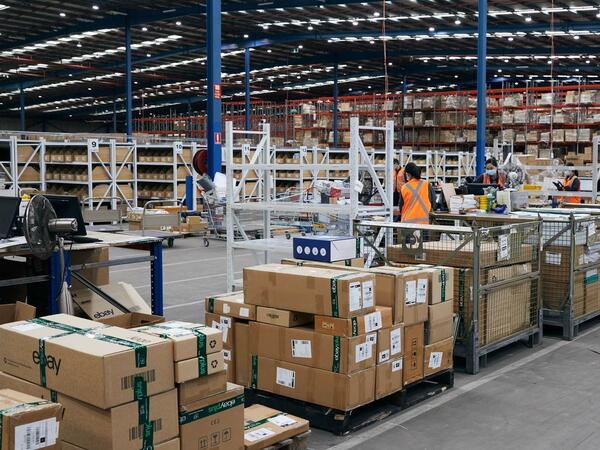 You asked and we listened: Multi-SKU Fulfilment live now
Program members can now have certain SKUs within the same listing managed by eBay Fulfilment by Orange Connex while managing the other SKUs yourself. 
Save time and money with MyPost Business.
Send smarter with MyPost Business, where the more you send, the more money you save.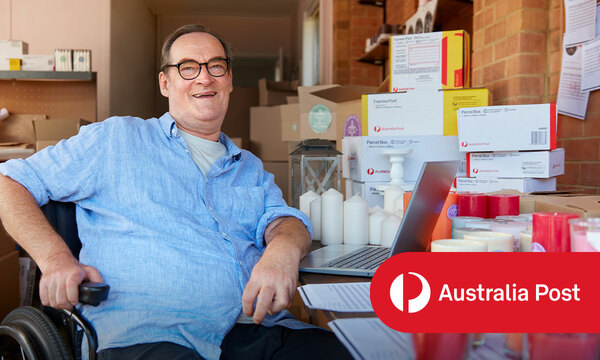 Have you subscribed to our Youtube channel?
Don't miss out on how to's for eBay tools, seller stories and tips on how to grow your business.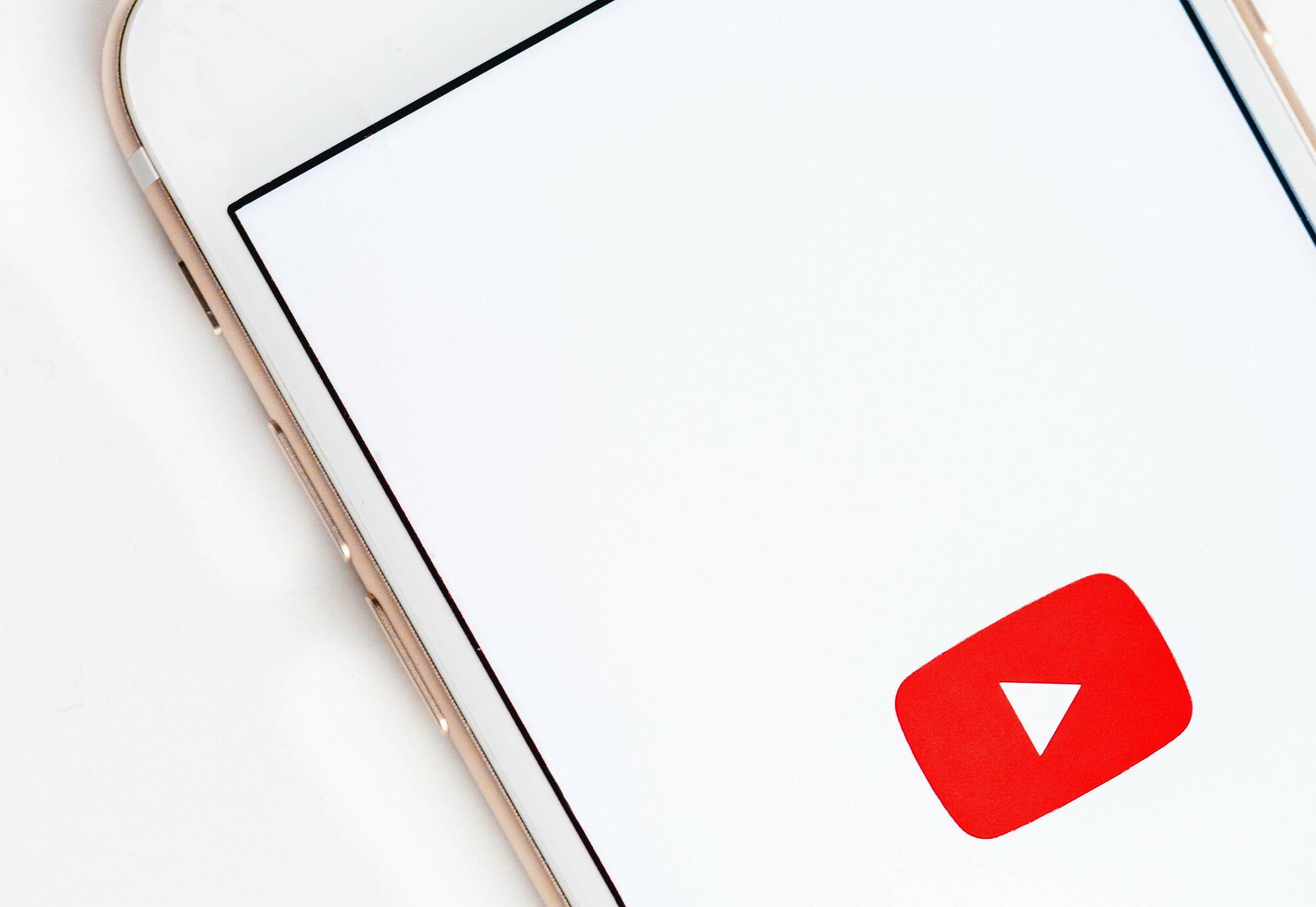 Do you want to connect with sellers in your category?
Join our new category-focused seller groups.
We are excited to announce the launch of our eBay AU Seller Groups and we want you to be a part of it. We're starting with a few key categories to create a space where you can connect with sellers in your category, share your passion as well as tips and tricks on growing your business on eBay. You'll get exclusive seller content, a platform to ask questions, and get category specific questions answered by the eBay team. You can choose a group based on a category you already sell in, or one you want to learn more about!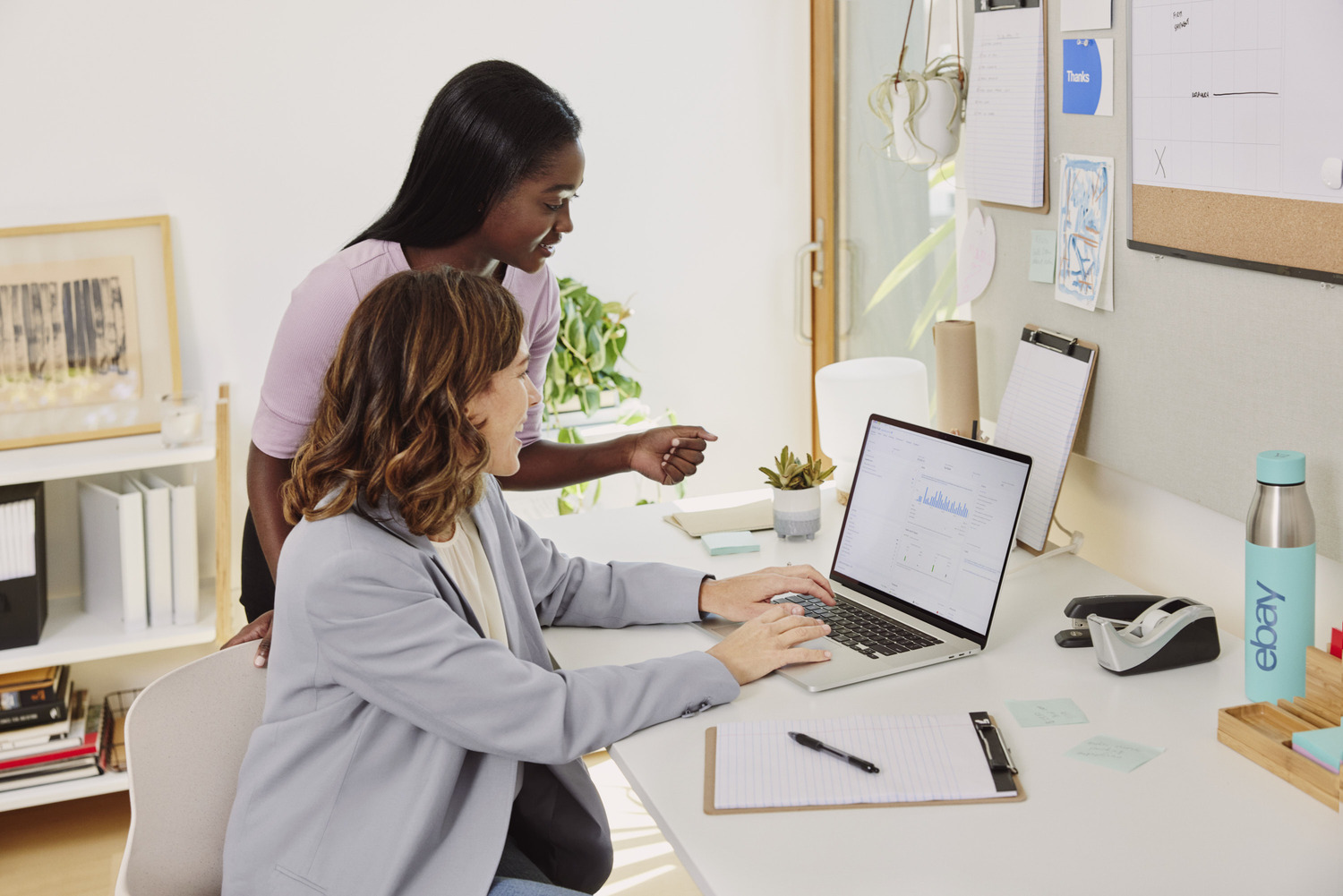 Why sell on eBay?
The Australian ecommerce industry is growing rapidly.
In the last 12 months, Australian consumers spent more than $30-billion shopping online. Convenient, safe and easy, online shopping is a trend that's here to stay. For more than 20 years, eBay has been at the forefront of ecommerce in Australia. eBay provides a powerful selling platform, growth and marketing tools and access to millions of shoppers both here and overseas It's why eBay is the perfect place to start and scale your business.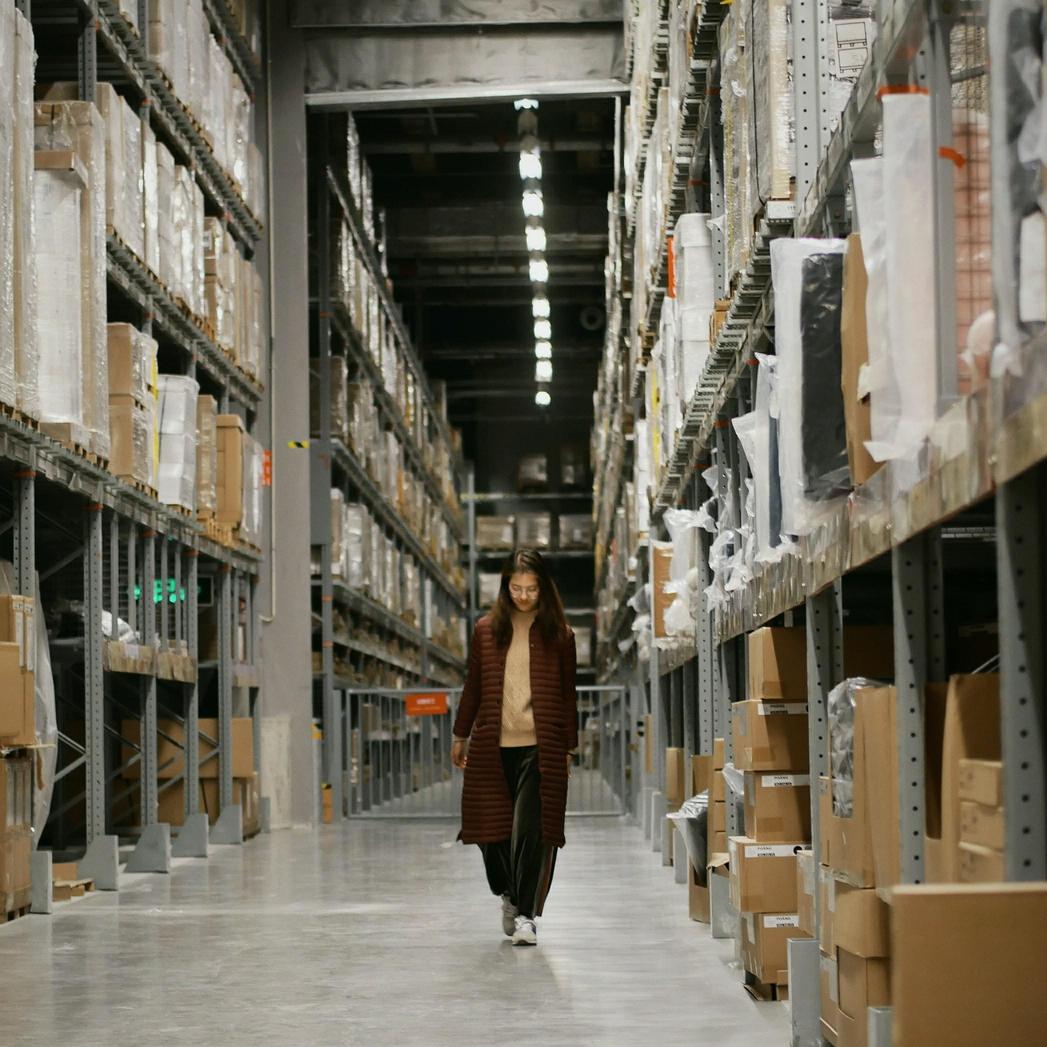 eBay is where Australians shop
Australia's most visited shopping site*
Aussie adults shop with eBay*
2 in 3
One of the top most visited websites in Australia*
unique monthly visitors to ebay.com.au*
11-million
eBay is the online seller platform of choice
eBay's audience, tools and analytics make it the clear platform of choice for online sellers.
As Australia's largest online marketplace, we partner in the success of 40,000 Australian businesses selling via our platform. Importantly, whether you're looking to use eBay as your exclusive online offering or eBay is adding a channel to your existing online store, you can be confident that as a true online marketplace, eBay will never compete against your business.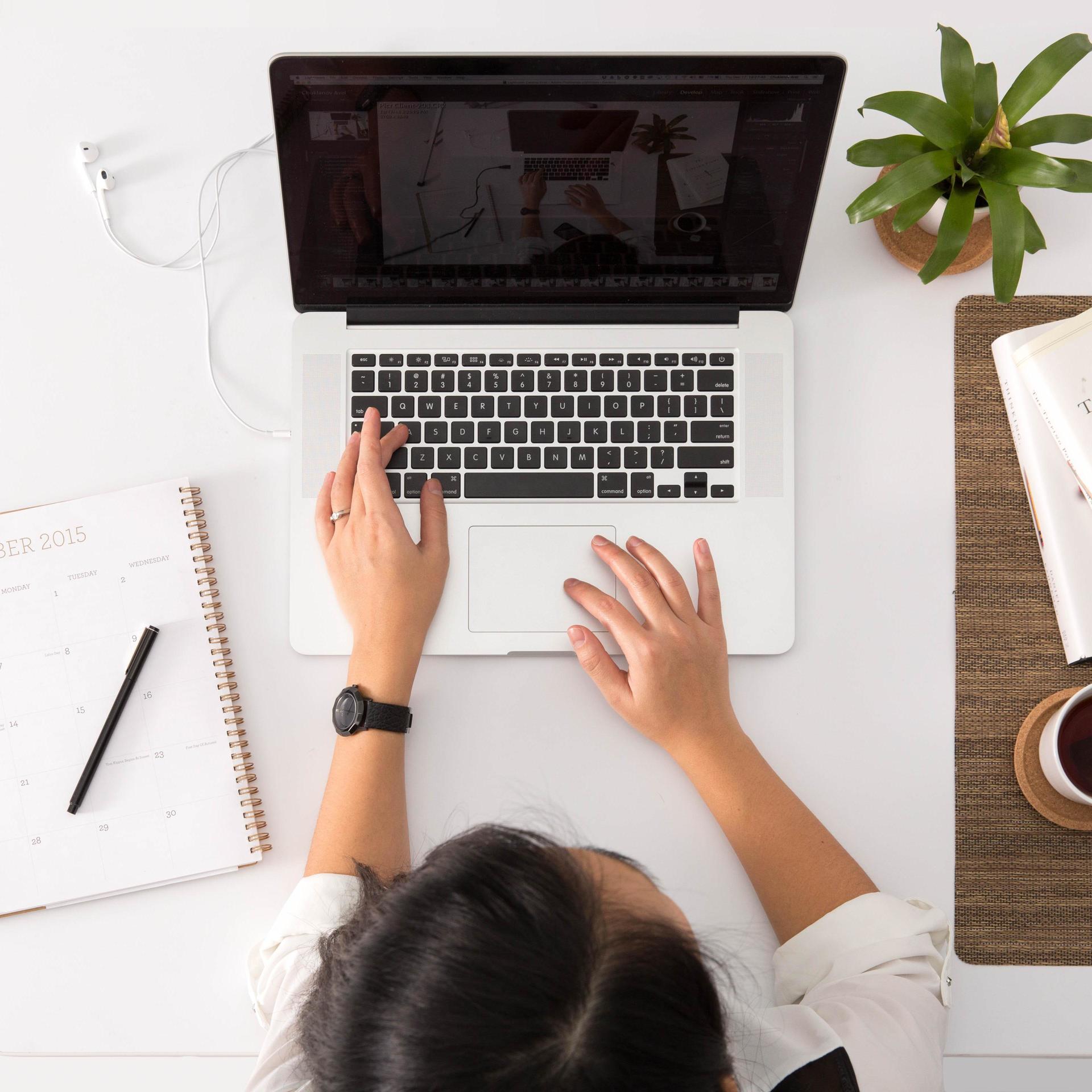 As an eBay seller you get access to: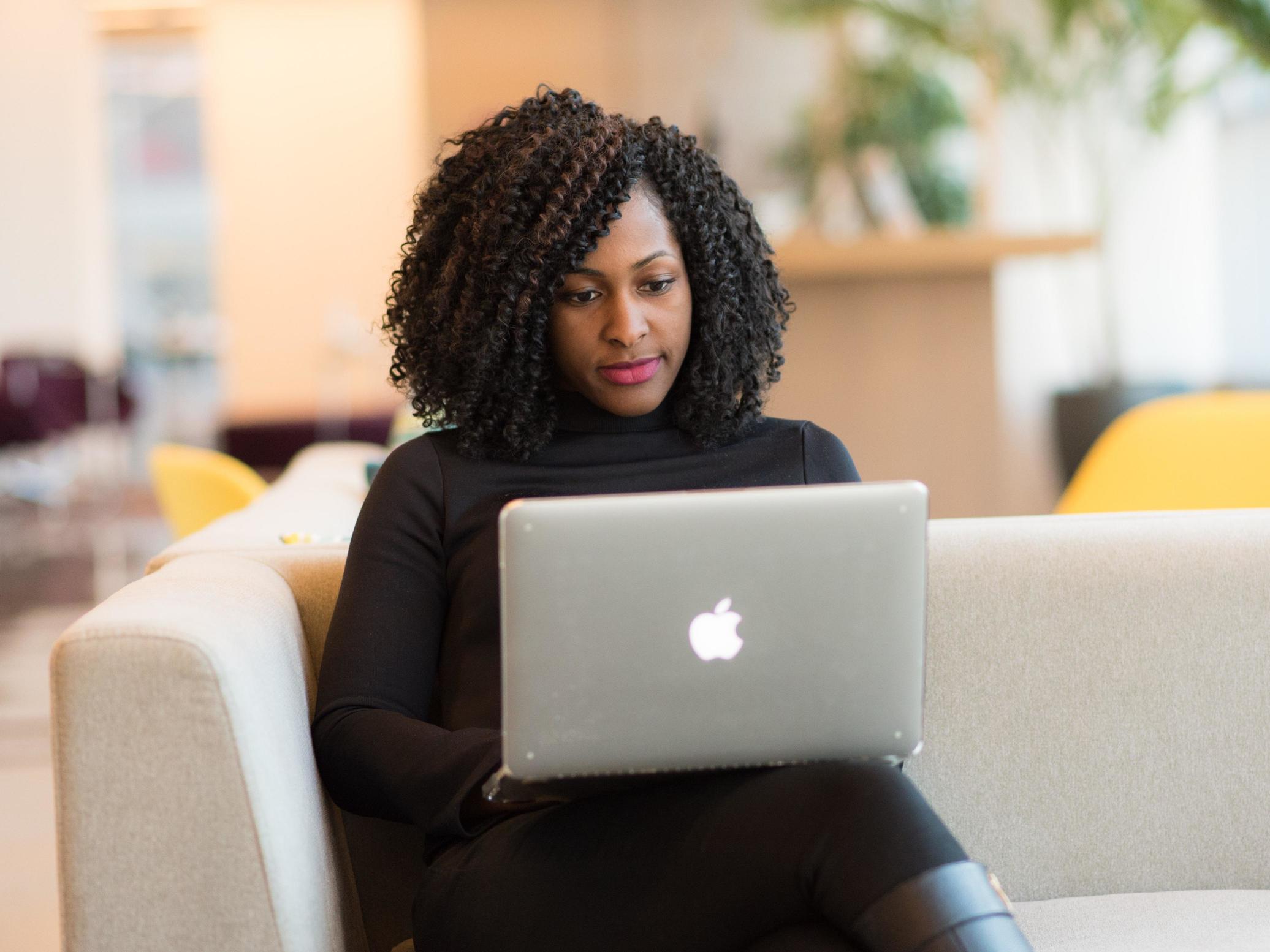 Exclusive content through our YouTube channel, the Seller Centre and our eBay community to help you manage and scale your business.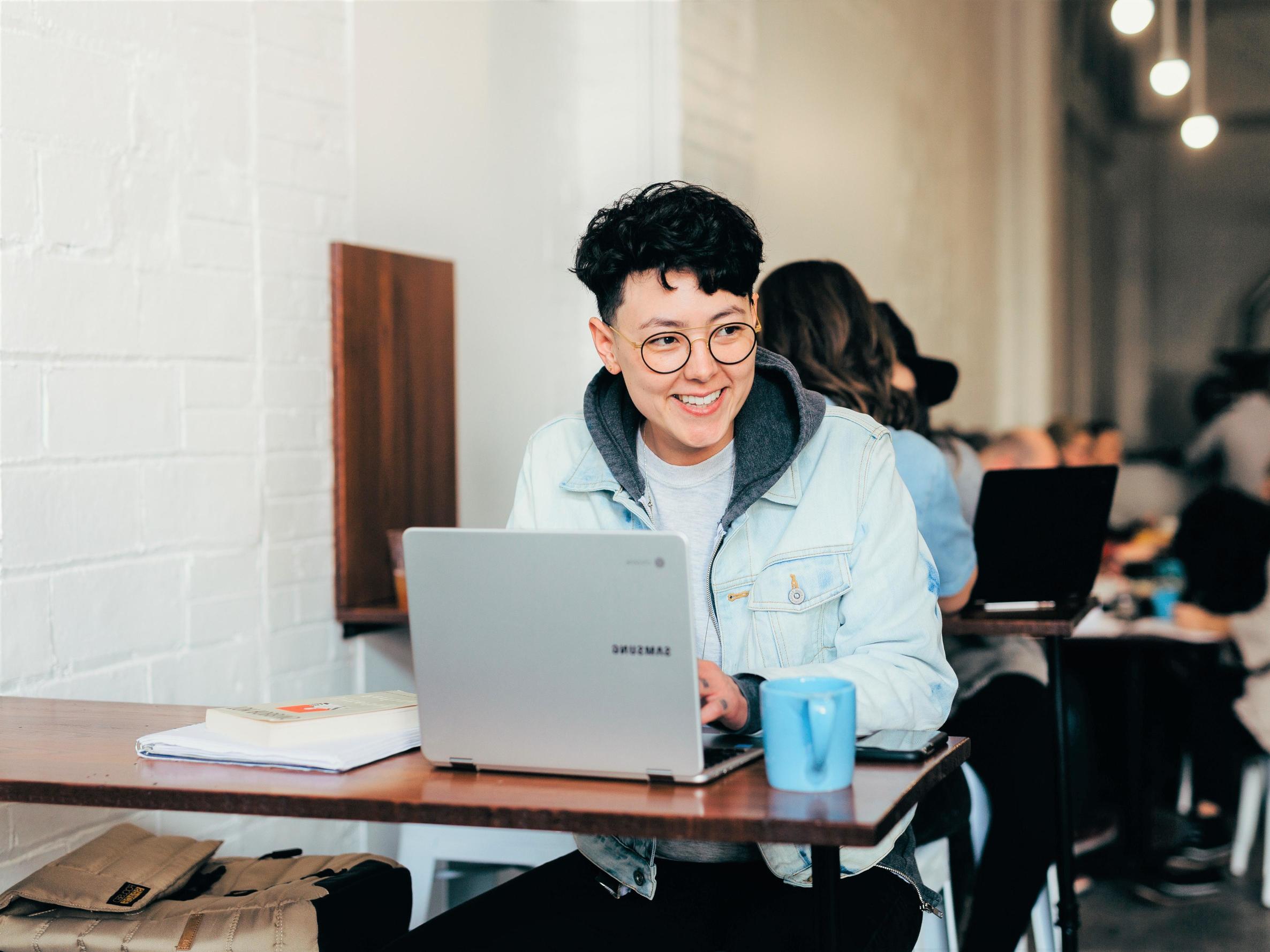 Our suite of free selling tools to grow your online business and promote your inventory.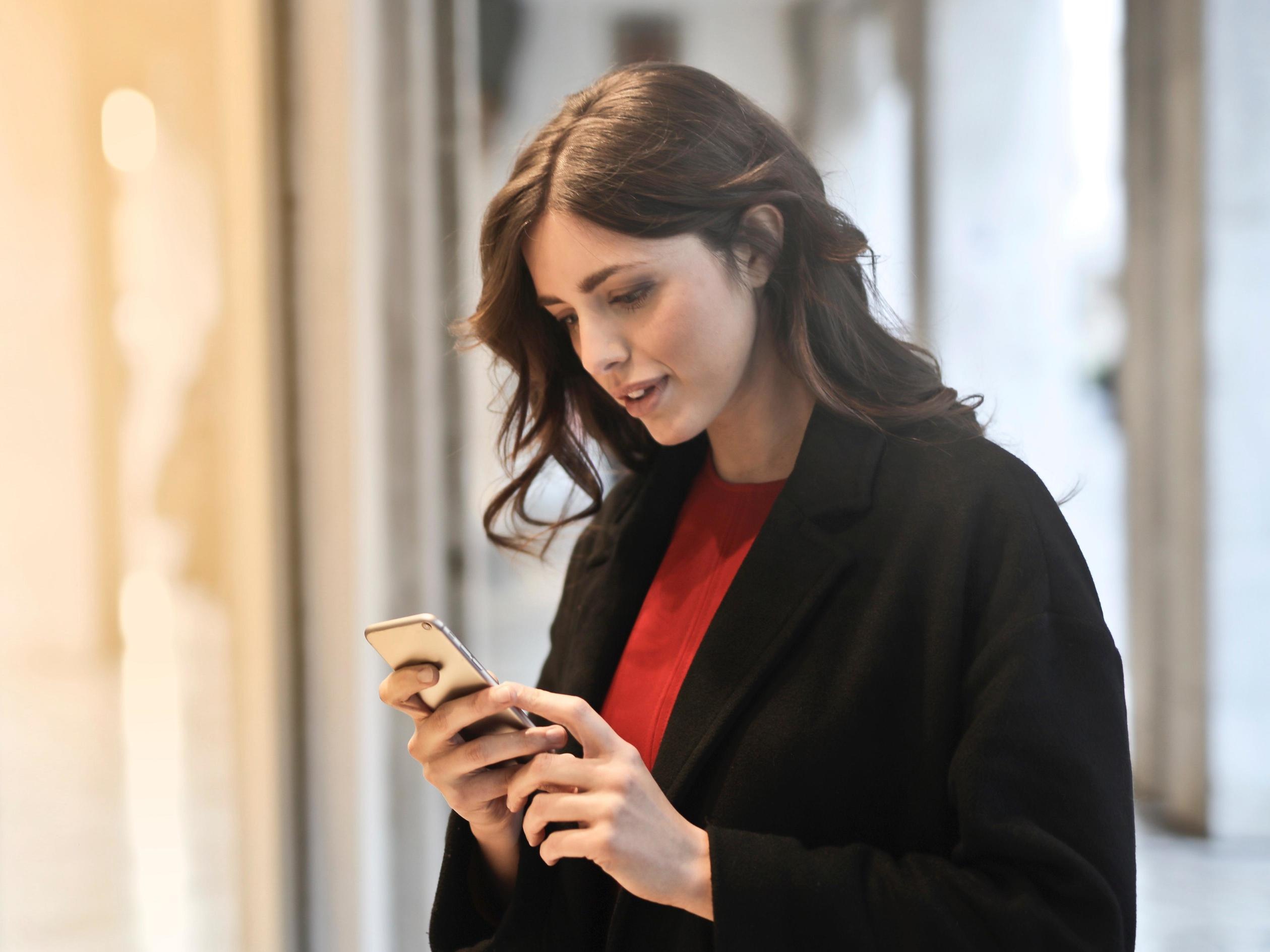 Millions of Aussie buyers every month.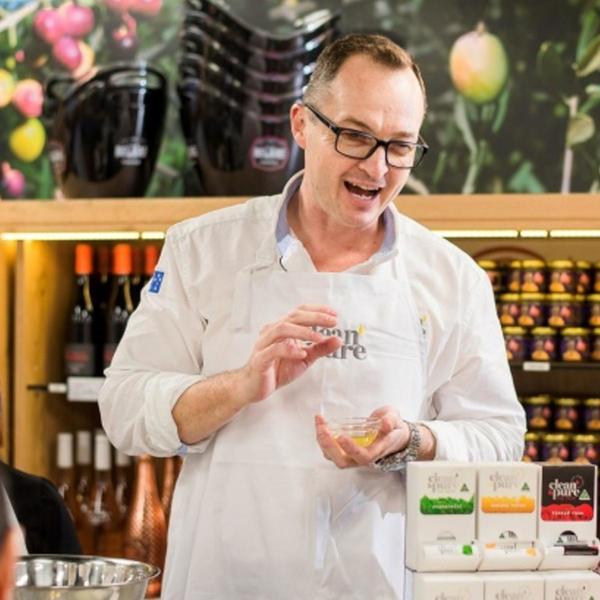 Mark Chapman, Clean & Pure
"When we started our store on eBay, we never thought that we'd be able to grow our customer base both here and overseas. eBay has been a huge help to our business giving us the tools and confidence to take our sales to the world."
Stay Connected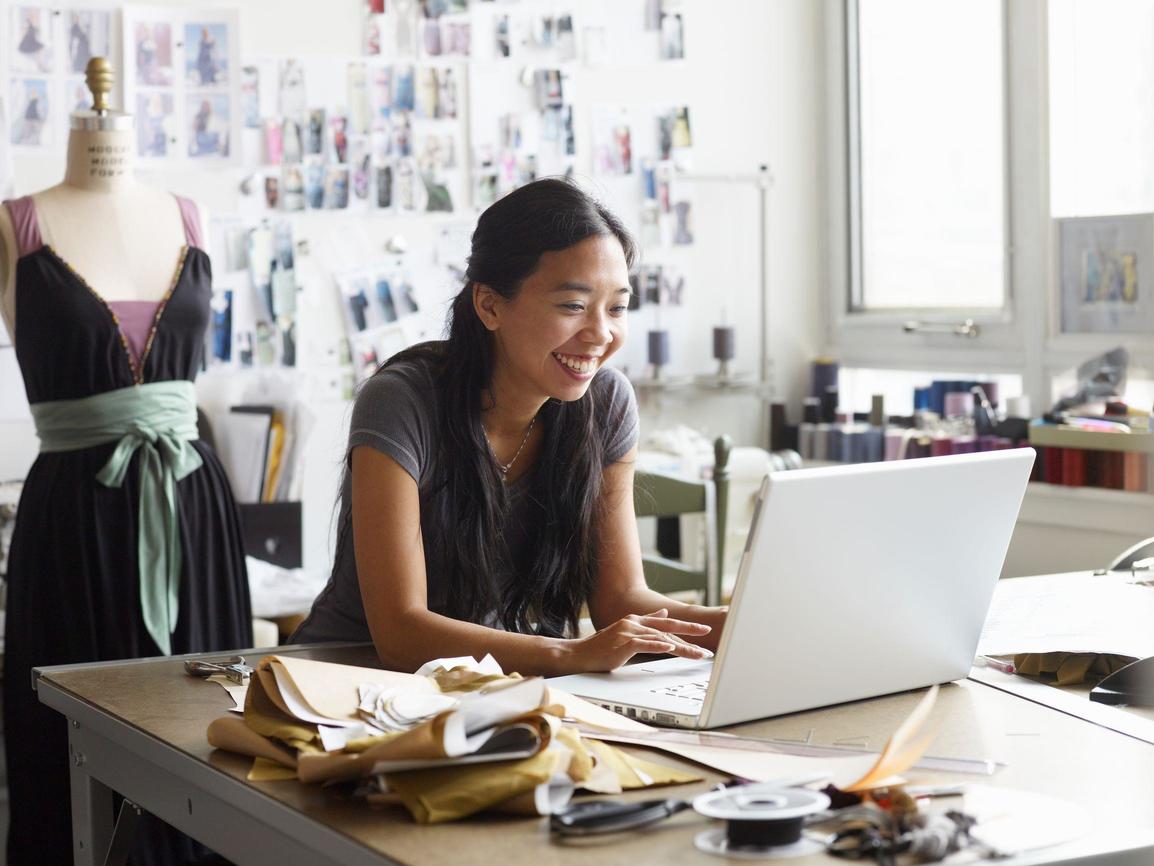 Subscribe to our Youtube channel to see step-by-step guides, seller stories and webinars to help scale your business.