Aussie Seller News - September 2023
We've listened to your feedback and are excited to share new tools and features that will help enhance your selling experience. To make sure we're hitting the mark, we've enlisted real Aussie sellers to provide feedback on these updates. Here's the inside scoop on what we've been up to.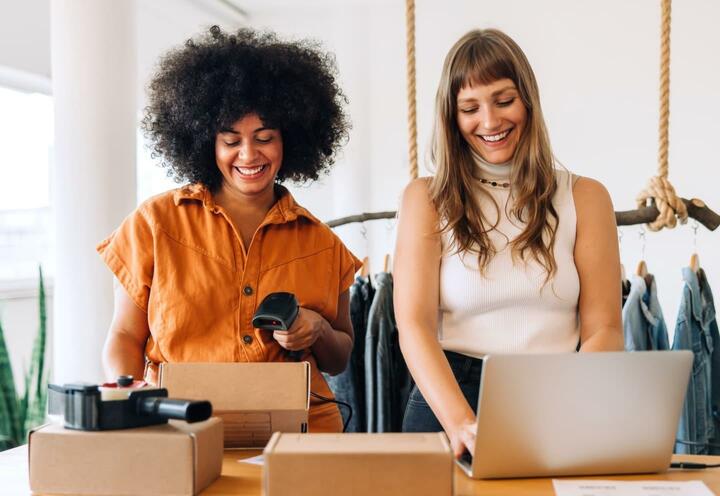 Enhancing listing & promoting
Social page now available for all sellers

New Sales tab on your Storefront to highlight coupons

Send offers in bulk on the eBay app

New dynamic bidding strategy and smart campaigns for Promoted Listings Advanced

List faster with new AI-powered features

Changes to listing categories to help shoppers find your items
Easily link your social accounts to your eBay account
Now all eBay sellers can access the Social page in Seller Hub to link your Facebook, Instagram, and Pinterest accounts, create posts, and leverage your social network to boost your eBay sales.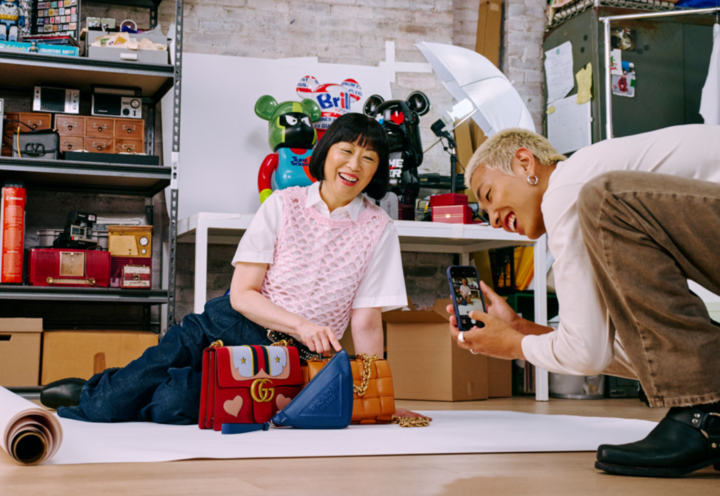 Showcase coupons on your storefront
The new Sales tab on your storefront will showcase your coupons and sales items to shoppers and browsers, enticing them to checkout faster.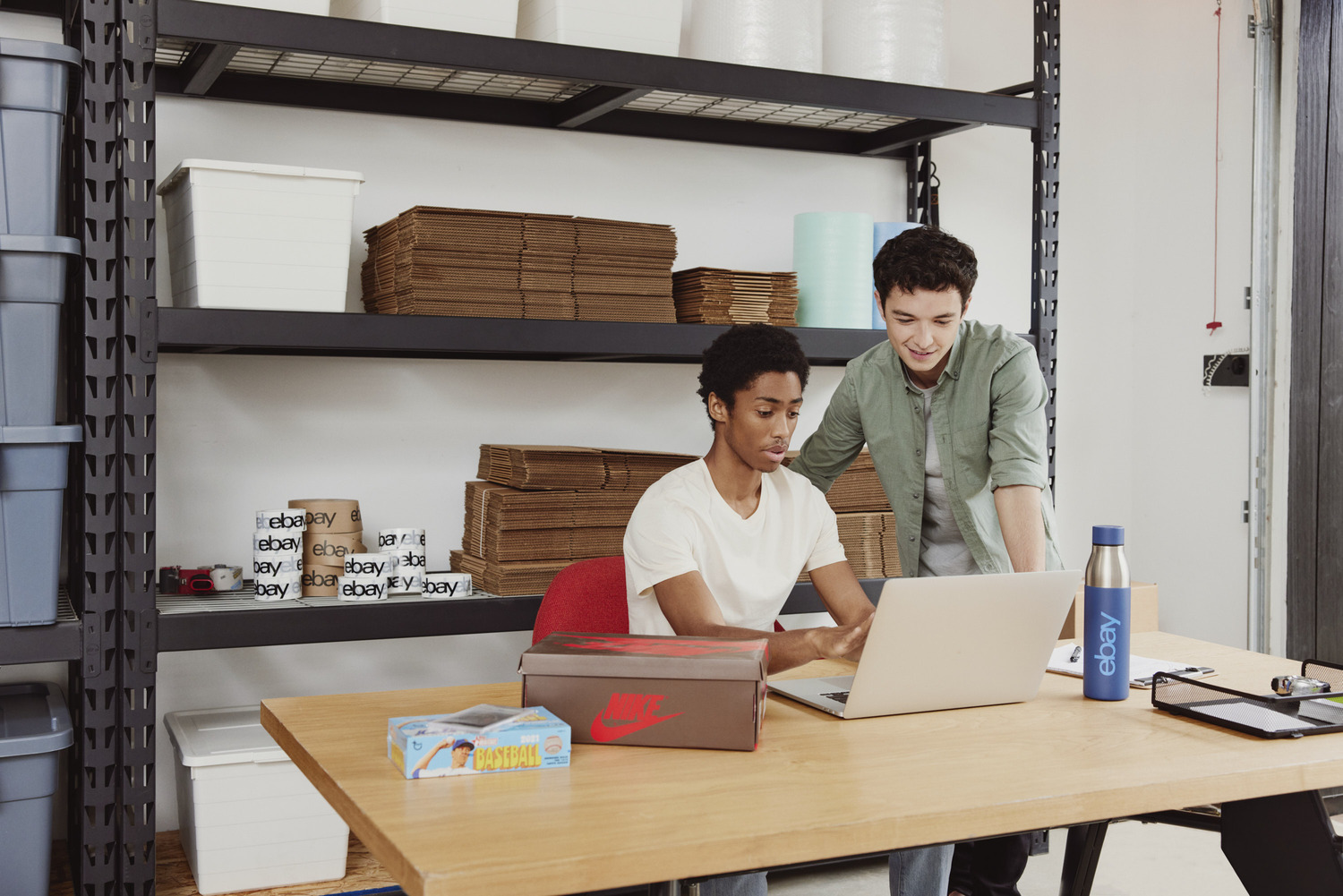 Send offers in bulk straight from the eBay app
You can now send offers for multiple listings at once using the eBay app, saving you time, helping you manage listings and drive sales conversion on the go.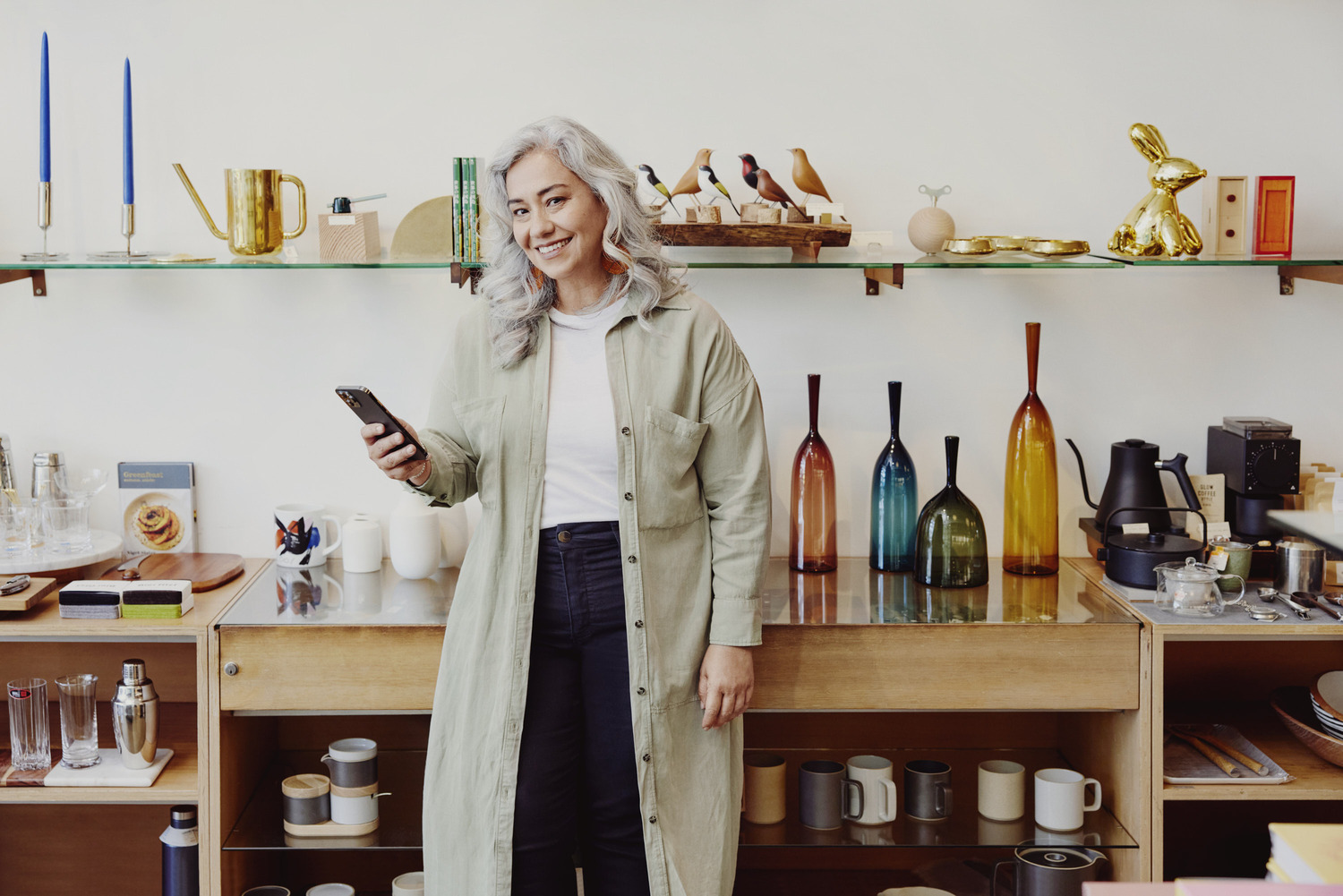 Enhancements to Promoted Listings Advanced
We're improving Promoted Listings Advanced with smart targeting and a new bidding strategy. Smart targeting helps you promote listings easily while we handle the hard stuff.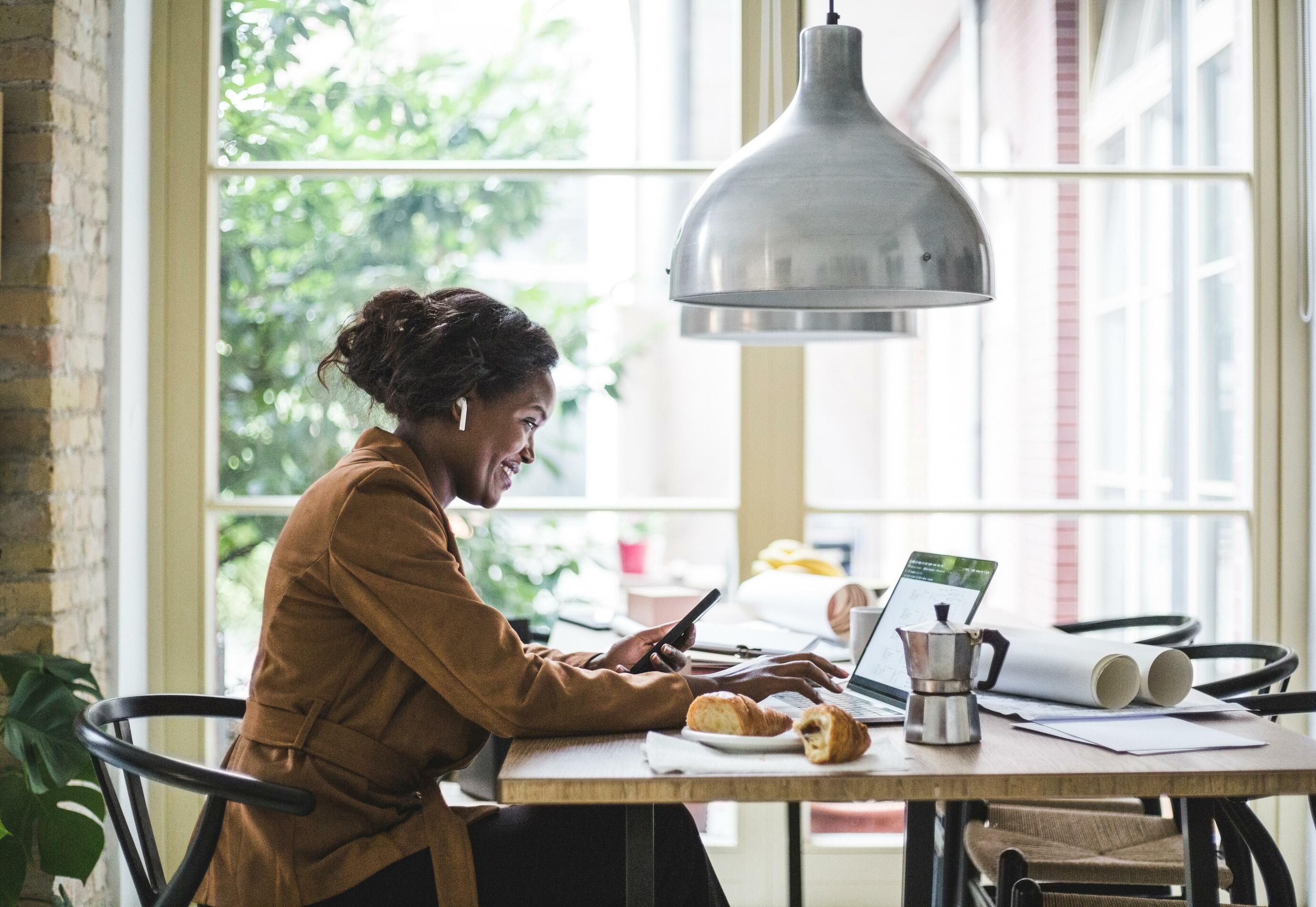 Streamlined listing powered by AI
We've improved the background removal tool allowing you to create a white background for your item image with a single tap.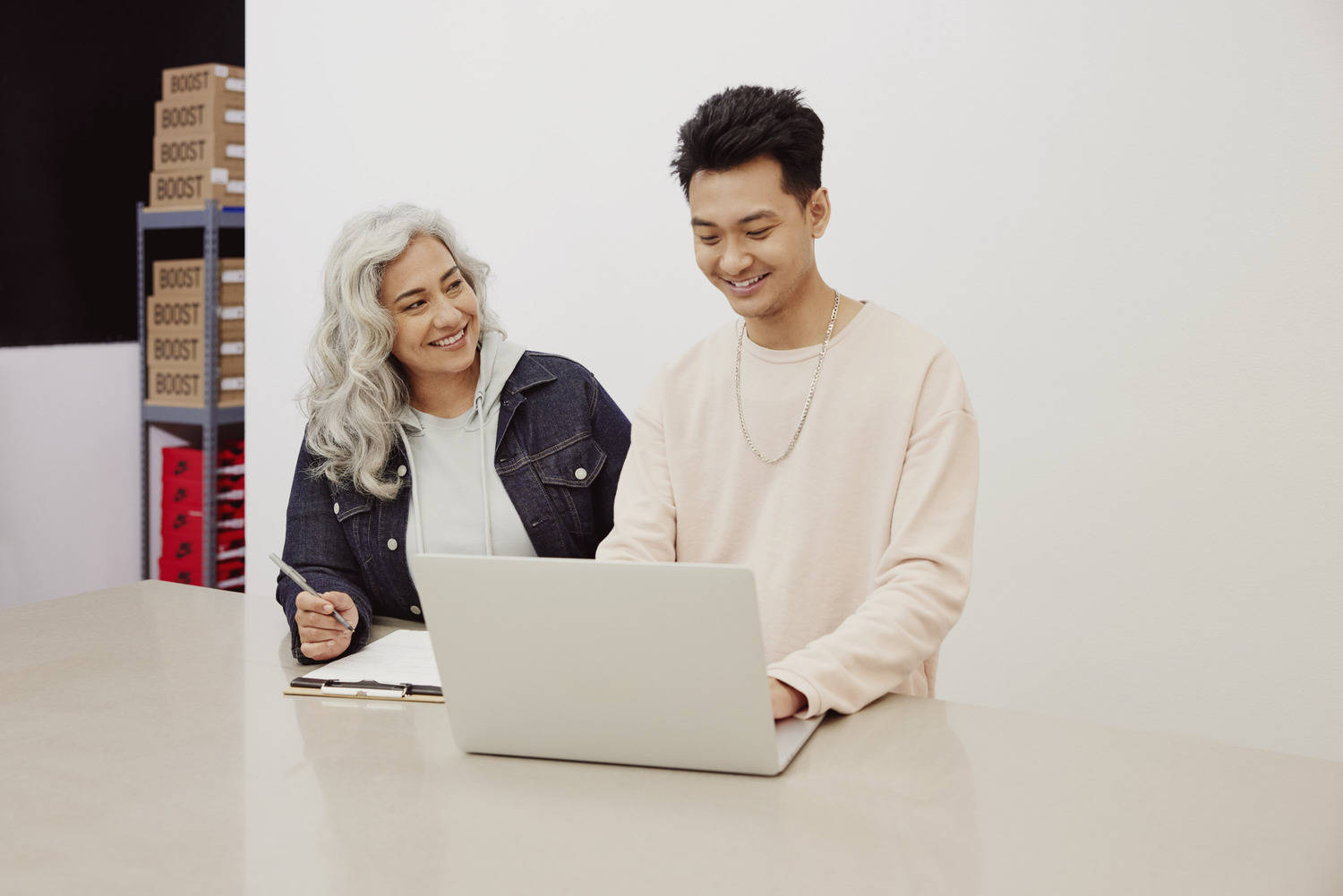 We're streamlining some categories for easier shopping
From early 2024, listings in specific categories will be automatically moved to more fitting categories to make it easier for buyers to find what they're looking for.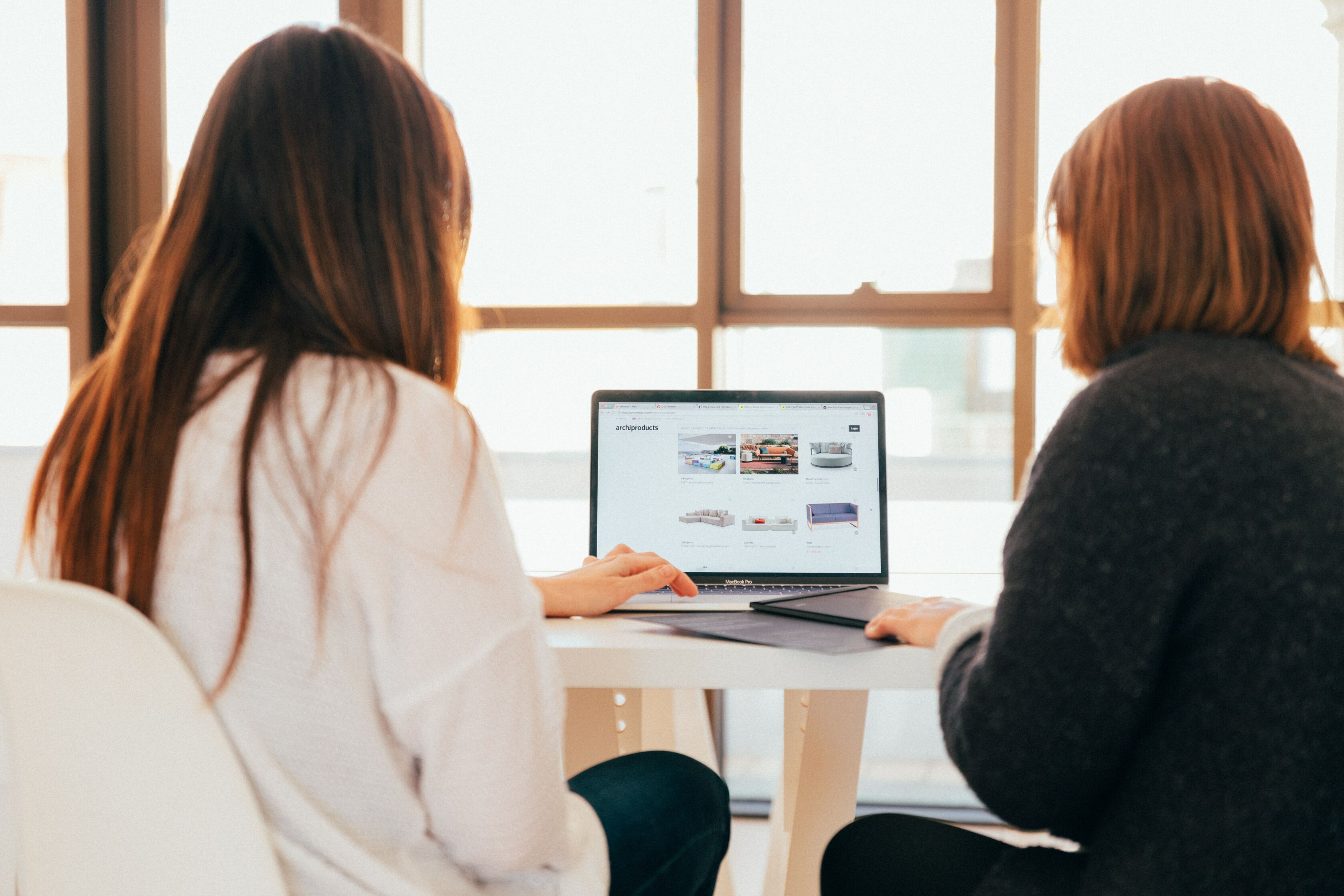 Running your business
Easily add public business information to remain compliant with European regulations

A new policy for the sale of single use plastics

Changes to how Australia Post verifies parcel size and weight
Add business information to remain compliant with European regulations
From early 2024, the Digital Services Act in Europe will require business sellers on platforms like eBay to include their contact details on listings for European buyers. We're creating a new page called Public business information so you can include your business contact details that will be visible to European buyers and ensure you remain compliant.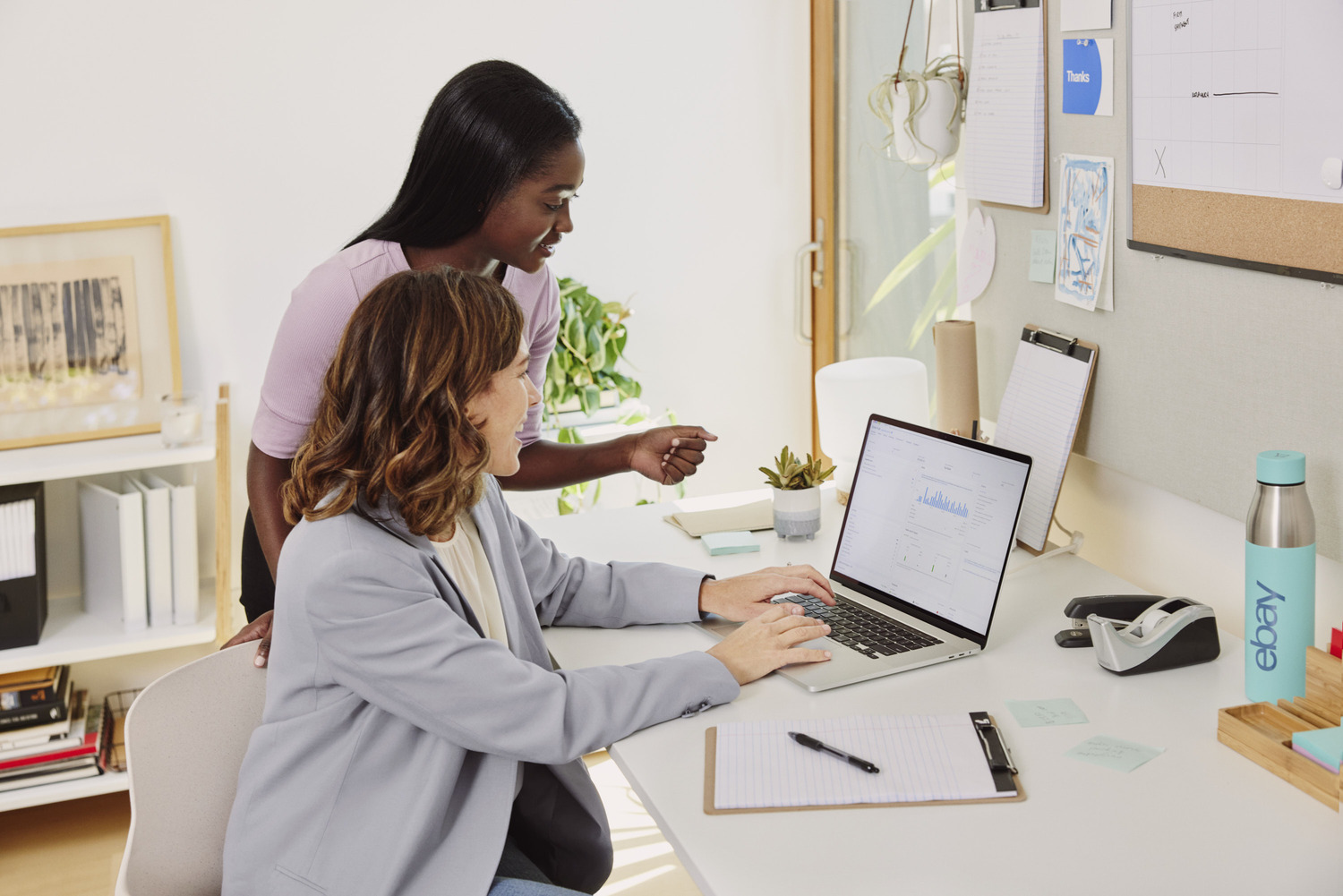 We've published a new single use plastic policy
On 22 August 2023, we published a new single-use plastic policy that aligns with recent government legislation and our vision for a sustainable future. The new policy helps sellers remain compliant with environmental regulations and requirements.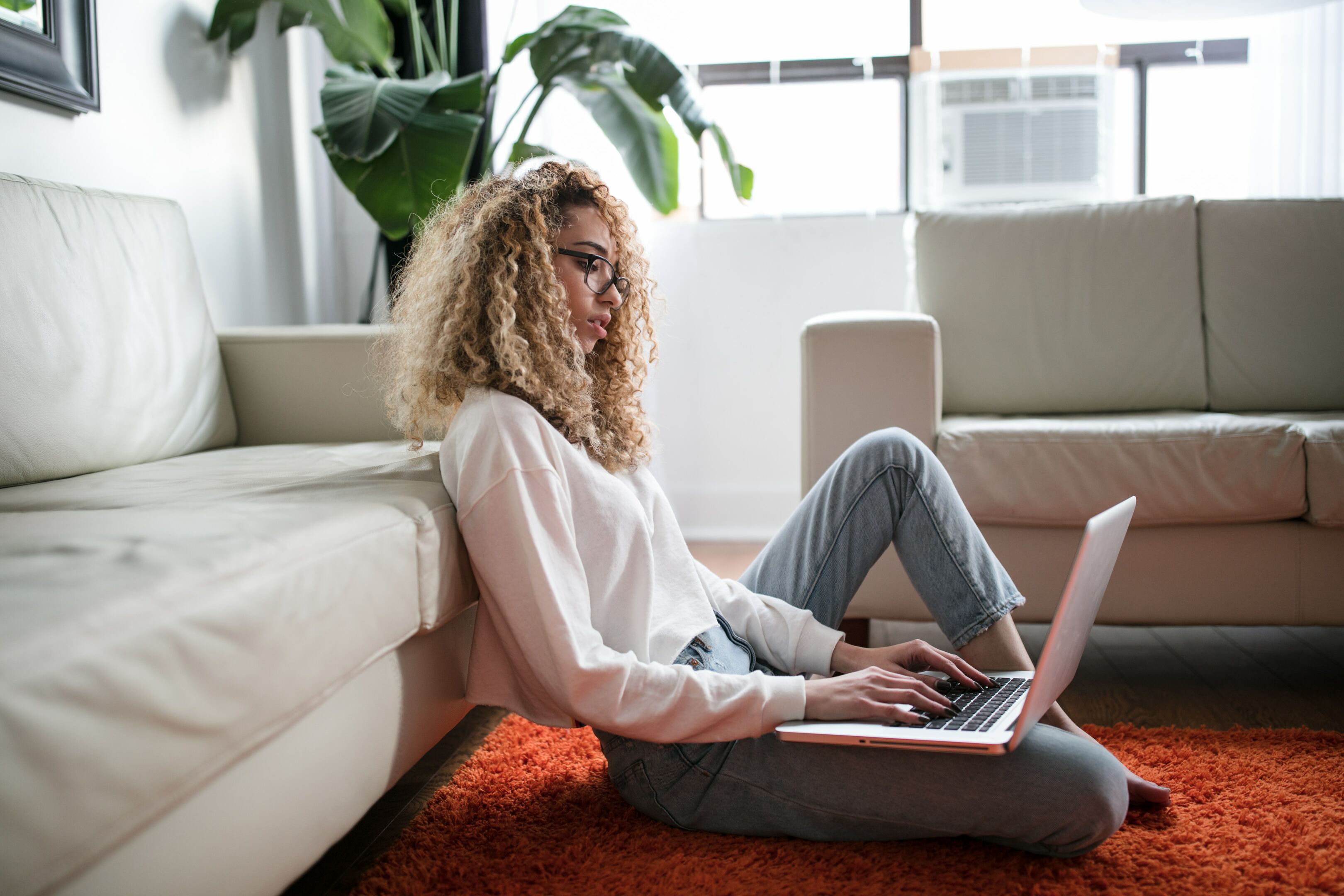 Australia Post is changing the way it verifies parcel size and weight
Starting from 1 October 2023, Australia Post updated scanning technology will identify inconsistencies between a seller's provided packaging details, parcel weight and size info, and the data detected by their systems during item processing.