International selling
Selling internationally on eBay is a great way to grow your business and increase your sales potential.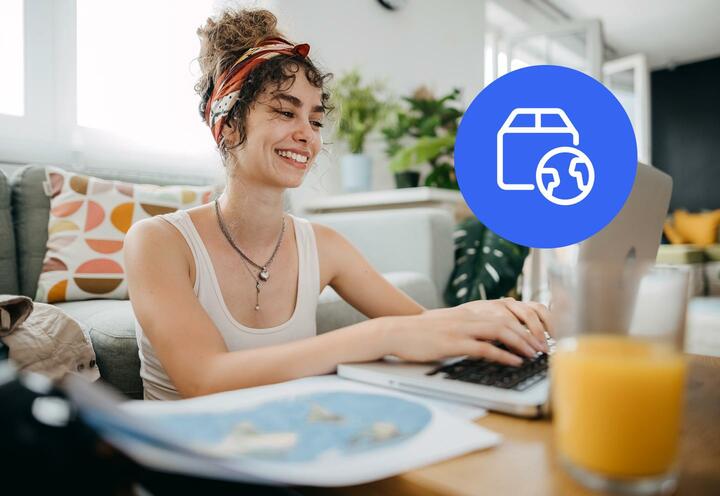 How selling internationally could benefit you
Access millions more customers
eBay is a global marketplace with 133 million buyers in 190 countries. Selling internationally means expanding your reach and increasing your sales potential.
Diversify your business
Selling internationally reduces your dependence on your local market and allows you to take advantage of trends and product seasonality in different countries.
Save time and still grow your business
eBay's global presence means much of the work attracting buyers is done for you!
Getting started selling internationally
There are two ways to sell internationally on eBay: Basic or Advanced.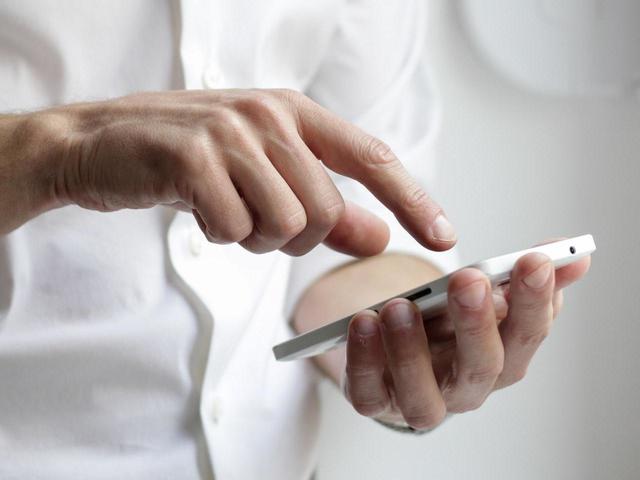 Basic International Selling
If you've never sold internationally before, this is the package for you.
Basic International Selling allows you to make your inventory available across the global eBay network without having to manually re-list them in each region. As shown on the right, international buyers will see that postage is available to their country even though your location is Australia.
Benefits of Basic International Shipping
Enjoy easier listing and inventory management
Compared to Advanced International Selling, Basic International Selling requires less effort and your inventory can be easily managed.
Instantly increase exposure
Your listings will appear in advanced search results in countries you choose to ship to. They may also appear in default search results, but that is not guaranteed. 
Pay no extra fees
With Basic International Selling, you pay the usual eBay.com.au insertion fees and final value fees for a listing, no matter where the buyer is located.
Advanced International Selling
If you have a greater budget, want to reach more buyers and increase your conversion, then this is the package for you. You'll have the advantage of listing directly on multiple eBay sites and unlocking a global buyer base.
With Advanced International Selling, you'll have the advantage of listing directly on multiple eBay sites and unlocking a global buyer base. It allows you to offer your items in specific global markets by listing directly on each local site, such as ebay.com (United States), ebay.co.uk (United Kingdom), ebay.fr (France), and more.
Benefits of Advanced International Selling
Gain greater in-market visibility
Unlike Basic International Selling, your items will appear in default search results in the exact same way a domestic seller's products would appear, for each international eBay site that you list on.
Tailor your listings to suit each market
You can adjust the pricing and translate item descriptions to appeal to local buyers for every eBay site you choose to list on.
Access local seller tools to promote inventory
Listing directly on an international eBay site means you'll also have access to all their selling tools.
eBaymag: Your international selling tool
eBaymag* is a single platform for posting listings across eBay international sites, managing orders and optimising postage.
eBay Australia puts your items in front of 11 million visitors a month, but eBaymag can help you reach millions more worldwide.
Use it for free!
*Available only to sellers who don't sell internationally with an integration partner.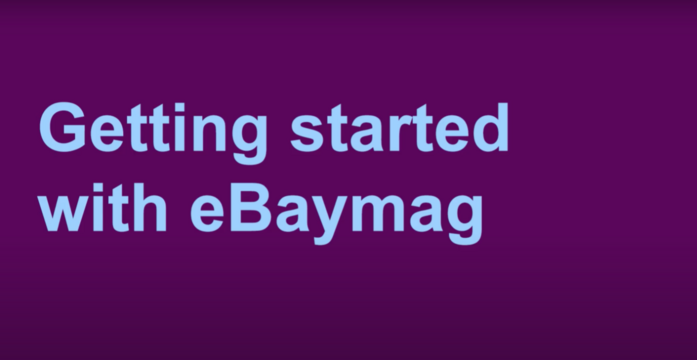 Fees you'll pay
For Advanced International Selling, you pay the selling fees applicable to each international eBay site you choose to list on.
If you choose to pay for a store subscription on each site, your fees will depend on your store tier. For more information on store subscriptions for each country, please refer to the links below:
International postage
Check out our postage options page on the Seller Centre to see which carriers offer international postage. 
You can also visit the AusPost site for a guide to international posting as well as the current international shipping rates.
Simplify your shipping with international postage labels. Sending items internationally has never been easier. With international postage labels, you benefit from pre-filled online customs forms and addresses, automatically uploaded tracking information and a 5% discount on Australia Post International Standard and Express delivery.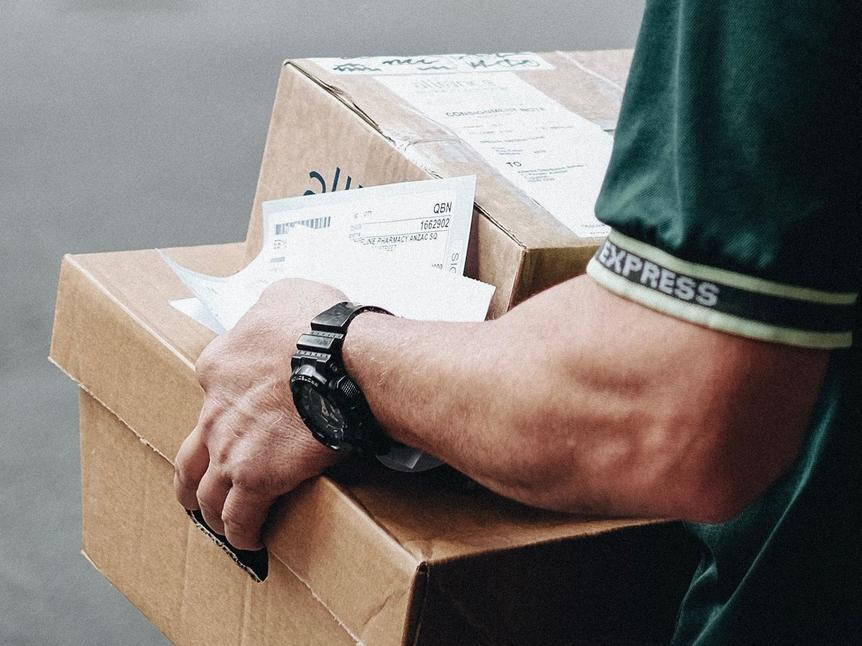 Helpful links
Shipping your orders
Find out more about customs considerations when you ship internationally.
Optimising your inventory
Determine the international demand for specific items and see how international buyers are shopping using the Terapeak tool.
More information on international selling policies
International trading policy
Listing items for sale internationally is a great way to help increase your sales, but it's important to make sure your items aren't prohibited on our global sites.
German Packaging Act
When you sell packaged items to buyers in Germany, you must follow the requirements of the German Packaging Act (Verpackungsgesetz or VerpackG). This applies to all business sellers sending items to a German delivery address.
Restricted items in each country
While you can sell almost any item on eBay, maintaining the safety of our community is a responsibility we take very seriously. For this reason, and to comply with legal restrictions, some product categories are restricted, or completely banned from being listed.
Restricted items differ from country to country. If you're not sure if an item you're intending to list is allowed in a certain country or not, choose the relevant country from the list below to find out.
FAQs
Do I need to worry about international/indirect or additional taxes?
In certain cases, if you're selling in countries where VAT/GST/Sales tax applies, eBay will collect any applicable charges for you. These will be added for the buyer at checkout. 
This applies to countries like NZ, UK, Norway and some US states.
For more information, visit our Tax Policy page.  
Do I need to worry about import charges for other countries?
Similar to international tax policies, buyers will be responsible for paying import fees. Make sure to let international buyers know this in your listings. Sellers should not include these fees in an item's purchase and postage price.
You can read more about this on our Taxes and Import Charges page.
You can also visit the Austrade site to learn more about applicable duties and taxes in global markets.
Will I be paid in the buyer's local currency or Australian dollars?
When you sell items on an international eBay site, eBay may convert your funds to a different currency in order to collect amounts owed by you to eBay, or to payout funds due to you.
For example, if your registered address is in Australia but you owe fees for listing on eBay.de (such as insertion and/or optional listing upgrade fees), eBay will convert your funds from AUD to EUR using the transaction exchange rate applicable at the time of listing, in order to collect these fees. When the item sells on eBay.de, eBay will calculate your payout amount by converting the sales proceeds from EUR to AUD using the transaction exchange rate applicable at the time of the sale.
For more information, visit our Fees page.