Seller Spotlight | KG Electronic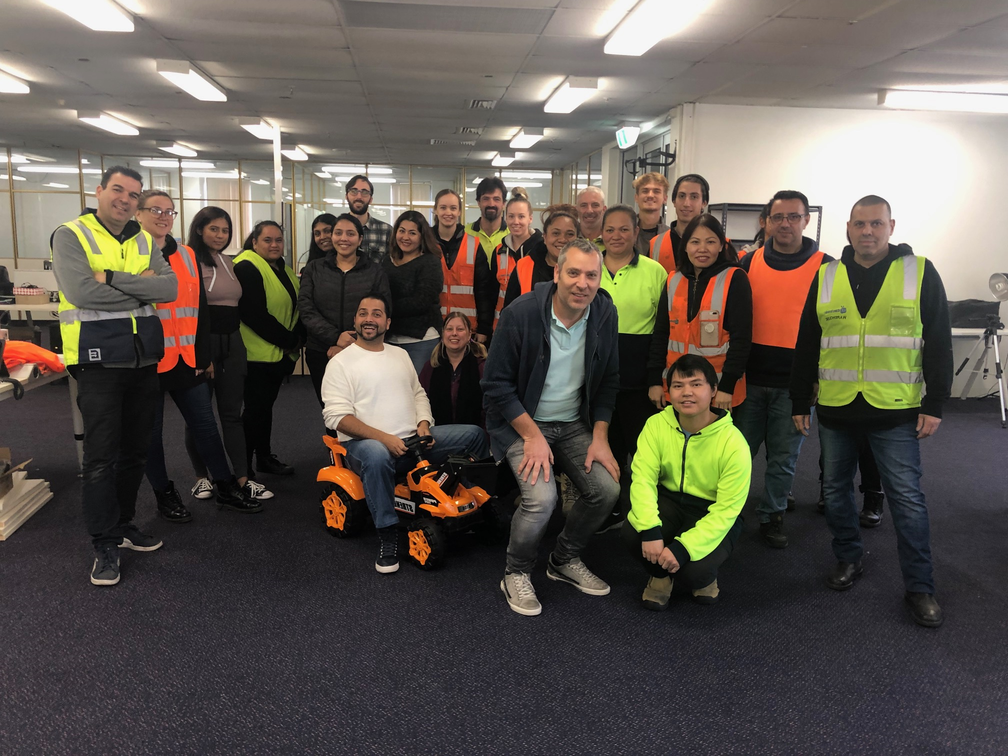 Applied Learning: How eBay gave KG Electronic the tools to become the marketplace player they are today
Employing their collective experience as salesmen and knowledge of electronics, in 2007 Doron Kushlin and Nimrod Ganon each invested $2750 to import TV brackets from China to sell to retailers. Very quickly they realised that this wasn't working, and turned to eBay to sell their excess. Soon they were selling large volumes on the platform, reinvesting the profits to buy more brackets and eventually expanding into different product ranges. Using their pre-existing connections with suppliers and retailers, they began purchasing DVD players, shavers, alarm clocks and more, and as eBay grew, so did their business.
As costs were only incurred after sales were made, the eBay business model enabled them to continuously reinvest, and was a key factor in their growth as an online retailer. Now KG Electronic is a pure marketplace player, and credit eBay for equipping them with the knowledge that has allowed them to succeed.
"When we came to the market there wasn't much thinking of how and where we were going to sell - by us putting the product on eBay it opened a new world for us. In the long term it got us to where we are, we learnt very early how to trade on marketplaces; eBay gave us all the tools and ability to do what we do today."
The experience of KG Electronic is not uncommon to sellers on eBay. Recent research on Australian eBay sellers indicated that starting a business that does not require a large financial investment is the reason 47% of Australian small business owners began selling through online marketplaces. eBay provides the tools, scale and reach that allow small businesses to grow and succeed. 
Reflecting on how far both their business and eBay have come since they first began listing TV brackets in 2007, Ganon and Doron's advice to sellers is to take advantage of the numerous functions that are available. From having to walk down to the post office everyday with their packages to now being able to print labels on site, they have seen huge changes across the platform over the past decade, and encourage others to engage with these opportunities.
As the market continues to evolve, their relationship with eBay remains strong. eBay is the only marketplace in Australia that doesn't compete with sellers and sell their own stock,  a crucial point of value for Doron and Ganon who can then trust that when they introduce a new brand it's success will not be hindered.