Postage options
Providing buyers with great postage options will help drive your eBay performance.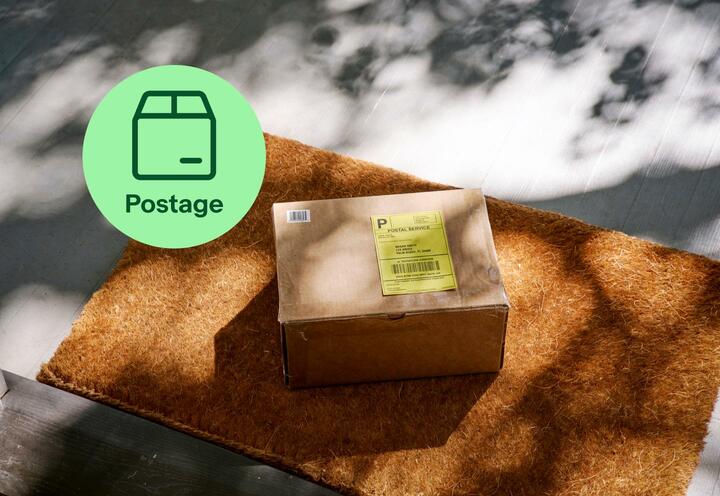 Posting your eBay orders
To give your items the best chance for a sale, we'd recommend offering:
Free postage – Buyers expect and search for free postage, so offering this service can make a big difference to your sales.
A reasonable priced express postage option – Buyers also love an express postage option, so make sure you provide an optional upgrade from your standard service.
An international postage option – This will expand your reach and make your listings available to more buyers.
Add a tracked service – If your default shipping service is an untracked letter service, consider adding a tracked service as an upgrade at a cost to the buyer.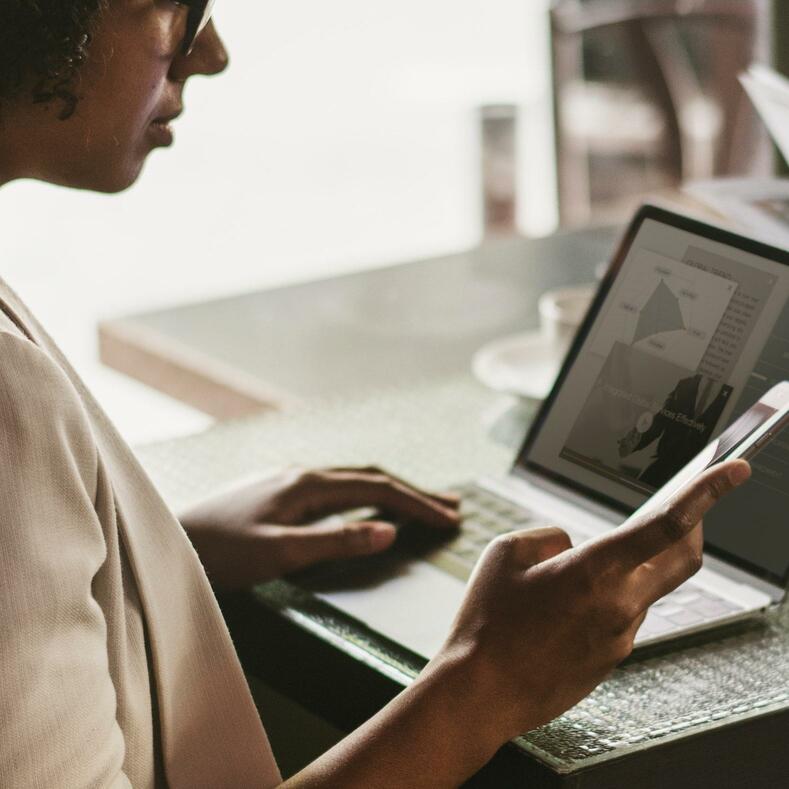 Free Postage Tip
To offer free postage, consider your packaging, weight and measurements, and the rates your carrier charges. Then work this into your item price. 
If offering free postage isn't an option for you, consider setting postage discounts when buyers reach a minimum spend, and make sure you've set up postage rate tables. Postage rate tables allow you to specify variable postage rates for locations across Australia. Further information on these tables is set out below.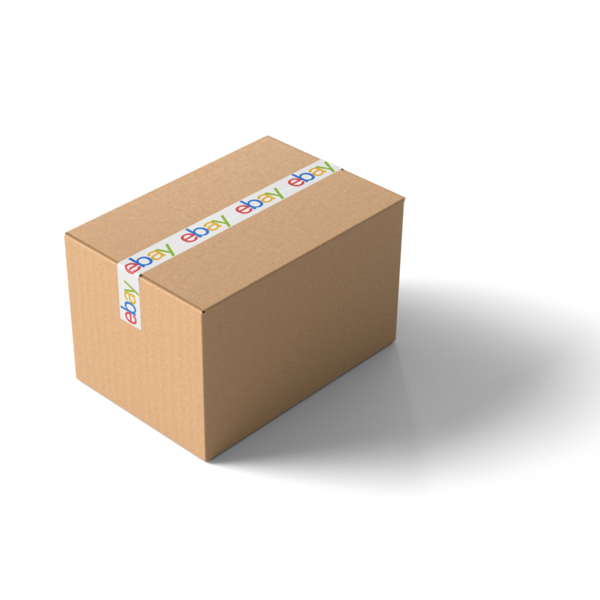 eBay postage labels
With eBay prepaid postage, sellers can pay for postage and print postage labels all on eBay. We'll automatically populate the buyer's address and display the cheapest postage option depending on the buyer's location. With prepaid postage on eBay, you can:
Post items tracked from $4.48




Choose between Sendle and Australia Post

Apply tracking automatically 

Pay postage for multiple items at once with the eBay bulk label printing feature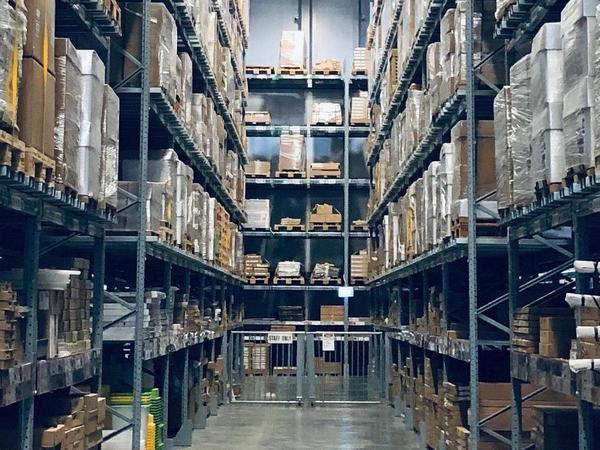 Interested in posting with Sendle?
Sendle is a top-rated courier offering a carbon neutral shipping service. Sendle offers parcel pick-up at no extra charge for domestic door-to-door shipping, and has a national network of drop off locations.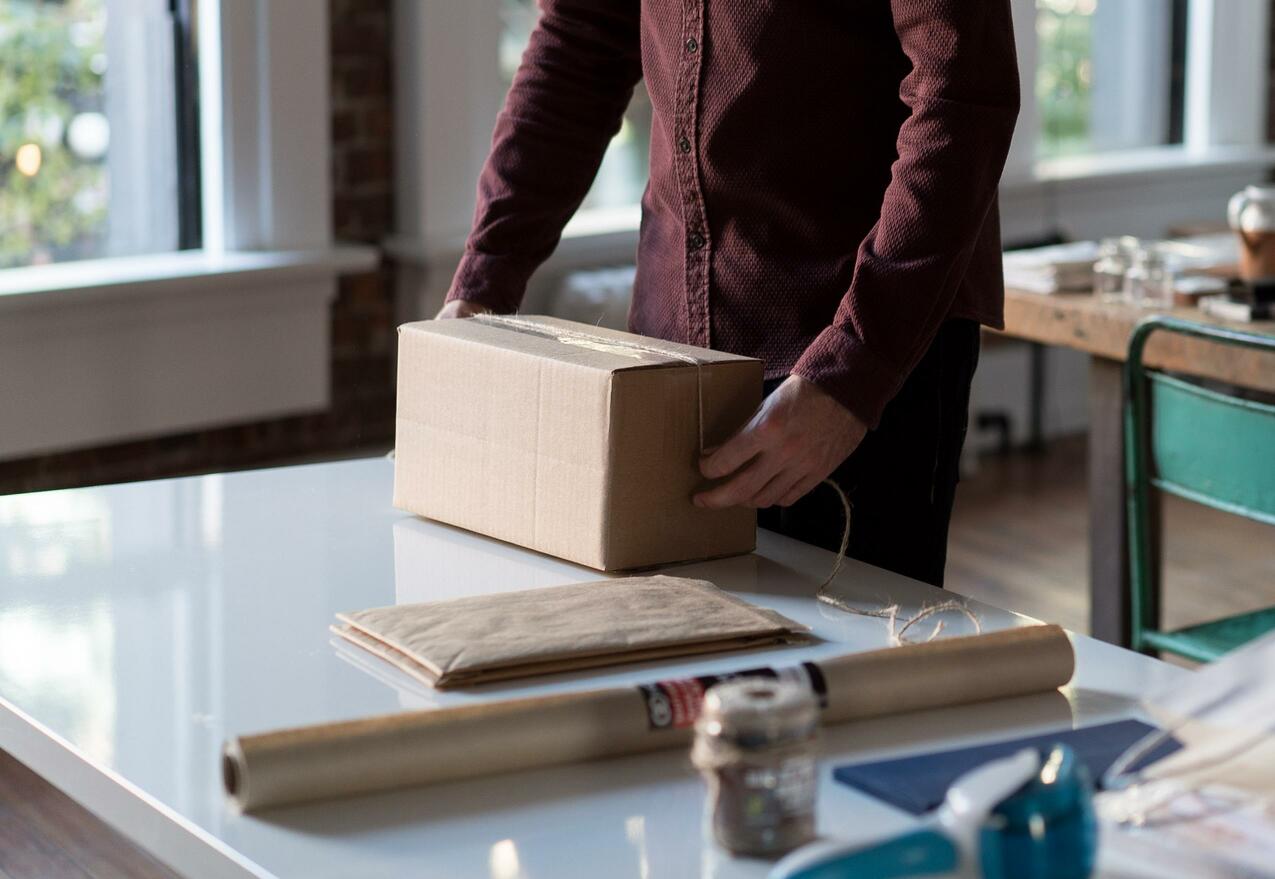 Having trouble with fulfilling your orders?
eBay Fulfilment by Orange Connex is a new solution that helps sellers store, pick, pack and ship inventory, so you can focus on selling and growing your business.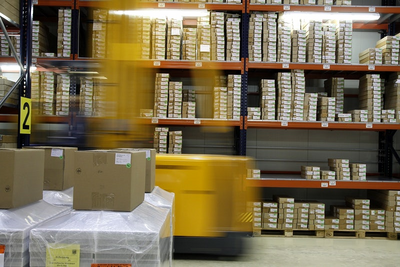 Buying packaging supplies on eBay
If you need to buy new packaging, you can buy a wide range of supplies from fellow eBay sellers.
Australia Post's eBay Store includes boxes and satchels that can be used with eBay postage labels, as well as pre-paid tracked envelopes.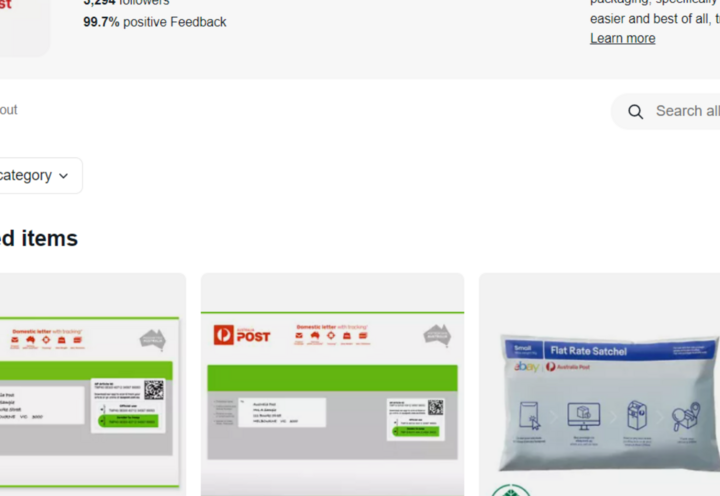 Postage preferences
Postage preferences are located in the Site Preferences tab of your My eBay Account. Here are some of the preferences you can set:
Postage rate tables for variable postage costs for different locations and types of items

Handling times for order processing

Combined payments for buyers who purchase more than one item

Postage discounts

Excluded postage locations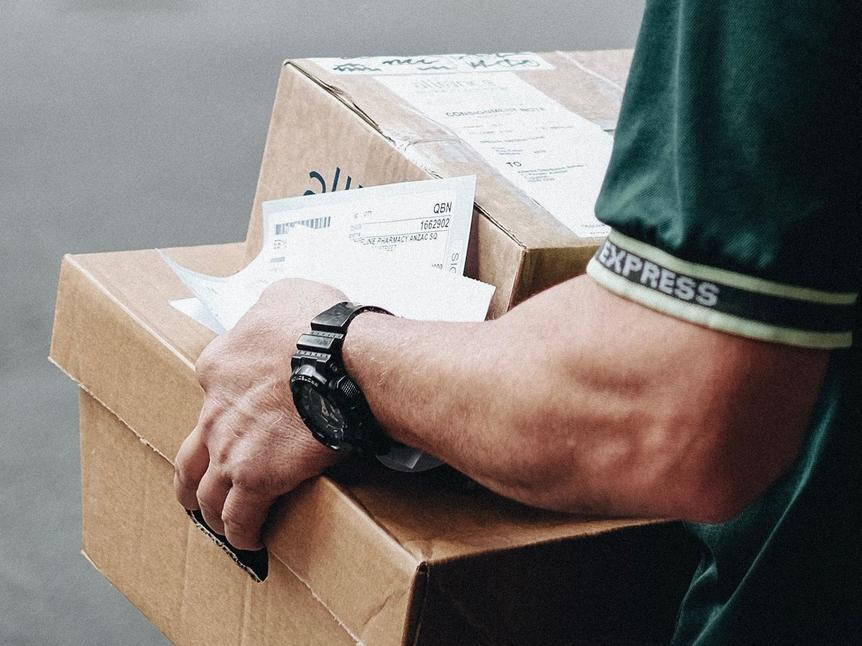 Postage rate tables
We always recommend you offer free postage. But where you do charge a postage fee, you can set up postage rate tables. With postage rate tables you can:
Set postage costs for 100 regions, with up to 40 unique tables per account.

Specify cut-off times for same-day handling for accurate delivery estimates.
Give buyers choice with different costs for standard and express delivery.
To offer free postage to certain regions, just set the value in your table to $0. If you leave a field blank, we'll automatically calculate the rate based on your specified flat postage cost.
Once you've created rate tables, you can apply them to individual listings, or in bulk using our bulk edit tool. You can also create a business policy to apply rules to your listings.
Create postage rate tables within Postage Preferences, located in the Site Preferences tab of your My eBay Account. You can set your postage rates based on three criteria:
Weight – Fixed base cost with additional charges per kg.
Item – Set different rates and options for further locations
Surcharge – Choose a base cost and add a surcharge by region.

Postage discounts
If you are unable to offer free postage on your items, you can offer postage discounts. You'll save costs by posting items together and encourage buyers to purchase more  for discounted or free postage for orders over a certain amount.
Create postage discounts through your Postage Preferences in My eBay, located in the Site Preferences tab of your Account.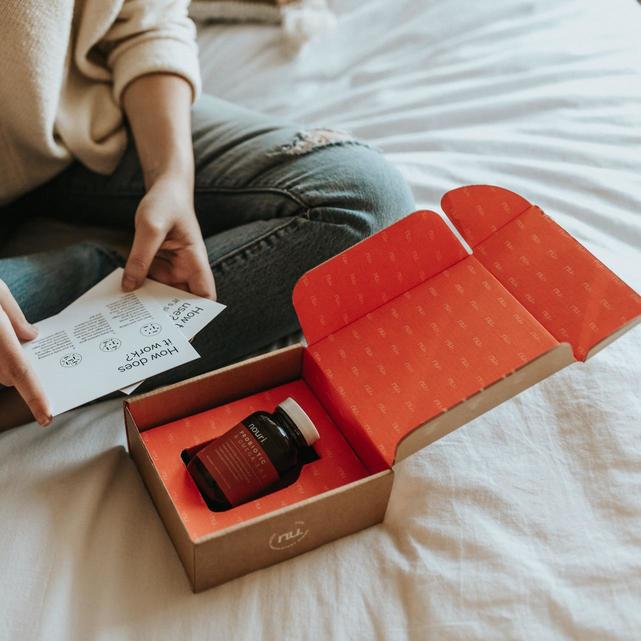 Australia Post is changing the way it verifies parcel size and weight.
Australia Post has introduced a new method to spot differences in postage declared vs actual parcel size and weight  for parcels bought online through eBay Postage Labels. Don't worry, you can avoid this by ensuring you accurately calculate your postage size and weight.
Tips on how to calculate postage accurately:
We recommend you use a tape measure or ruler to measure your parcel and scales to weigh your item

It helps to remember that the dimensions printed on the outside of the packaging are often the internal dimensions
Still haven't found what you're looking for?