Tracking on eBay
Handling items quickly and tracking orders benefits both you and your buyer by managing shopper expectations and protecting you against buyer claims.
The Importance of Tracking on eBay
Tracking your online orders is part of offering a retail standard shopping experience for your buyers. On eBay, using a tracked postage service and uploading valid tracking helps manage buyer expectations, reduce buyer issues and protect you against buyer claims.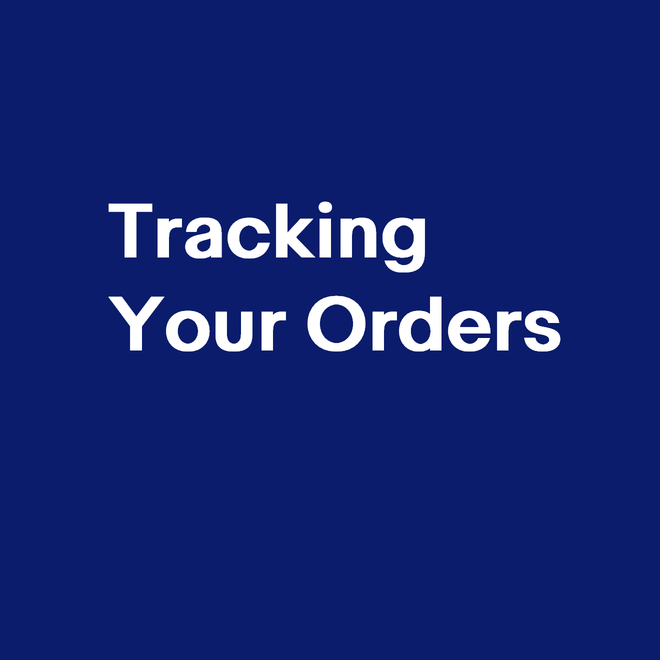 Recent Changes to Tracking on eBay
This year, COVID-19 has changed the way both sellers and carriers fulfil and deliver eBay orders, so it's never been more important to ensure your orders are tracked. 
From 1 October 2020, if you use a tracked postage service and upload valid tracking information for your eBay orders, you'll benefit from better Estimated Delivery Dates and increased seller protections. If you use an untracked service, your listings may show longer Estimated Delivery Dates and we will automatically close any Item Not Received requests after 3 business days. Similarly, if you have a very high rate of Item Not Received requests, from 20 October 2020 we will extend your Estimated Delivery Dates.
Difference Between a Tracked and Untracked Service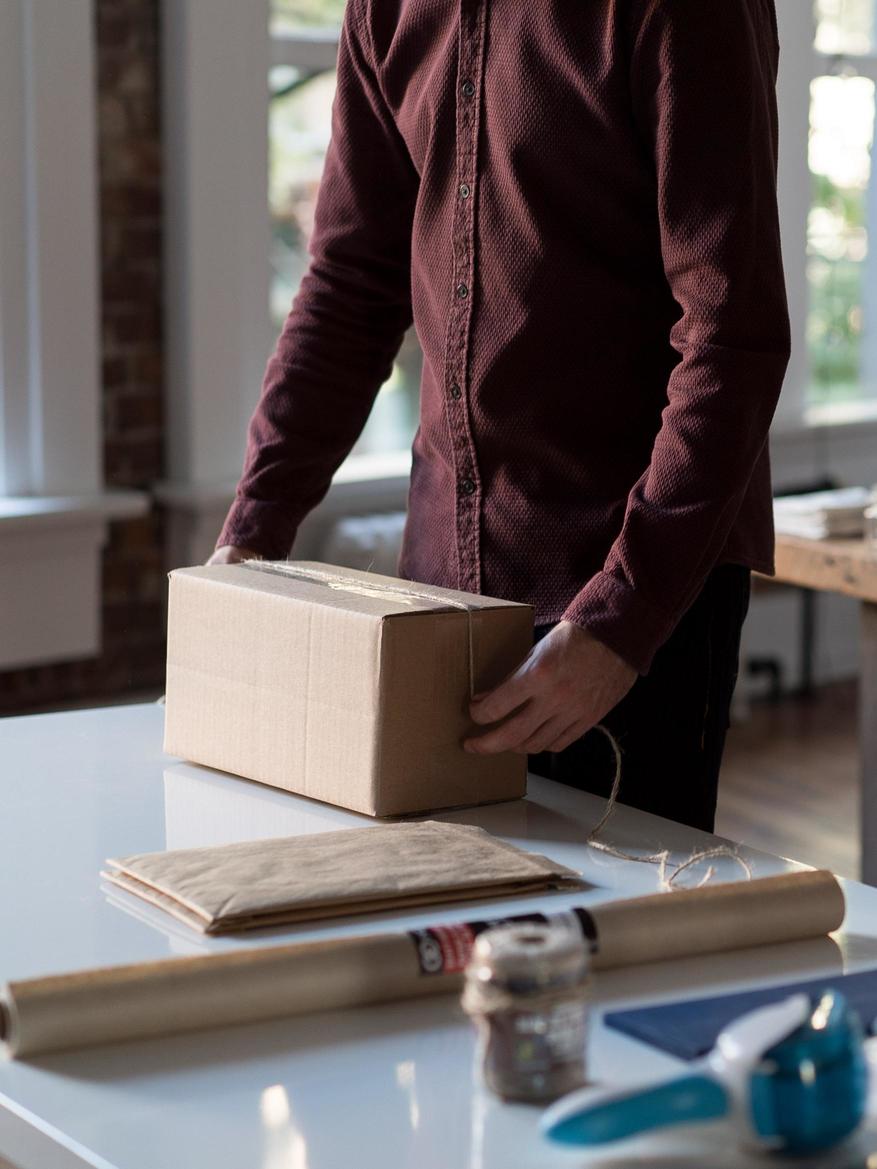 A tracked postage service is one that is sent using an eBay-integrated carrier where valid tracking information is provided to eBay.
Top Three Tips for Tracking on eBay
Make sure you correctly specify which postage service you are using on your listings. We won't measure your tracking performance on items sent with an un-tracked service. 

Upload the tracking number when you send the item. This ensures you're automatically protected when a buyer opens an 'Item not Received' claim. If you send the buyer their tracking number in a message, this won't protect you from claims. 

Ensure you've entered the correct tracking number. If you're inputting the tracking number manually, double-check that you've inputted the correct information to ensure it's recognised as valid tracking.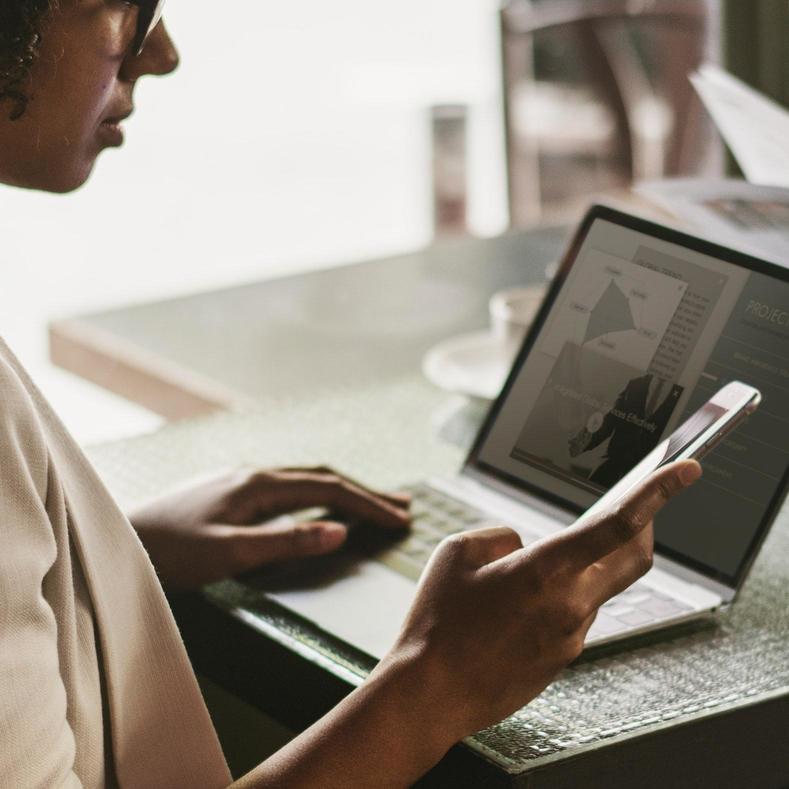 What is classified as Valid Tracking?
A tracking number is classified as valid if:
A tracking number is uploaded to the order; AND
The carrier used is an eBay integrated carrier; AND
At least one tracking event/scan is recorded in My eBay.
How to Upload Tracking on eBay
Automatically with eBay Postage Labels
When you purchase your postage service and print your postage labels on eBay, tracking is uploaded automatically.  This saves you time and provides a seamless customer experience. The eBay Labels Platform offers postage options starting at $5.47 for businesses and $6.13 for standard postage, with access to pick-up or drop-off services and the ability to create and print postage labels for all your shopping channels in bulk.
Learn more about eBay Postage Labels → 
Automatically through your Integration Partner 
If you use a third-party provider like Neto or ChannelAdvisor, tracking information should be uploaded to eBay automatically. If you're having issues uploading tracking through your integration partner, please reach out to them directly.
See a full list of eBay Integration tools and partners → 
Automatically by linking your postage provider account to eBay 
If you already have an account with your postage provider, you can link this with your eBay account. This should allow you to see all your eBay orders though your postage service account, where you can purchase and print postage labels. 
Click on your postage provider to see more detailed instructions. 
Using Australia Post Tracked letters for small, low-value items
Australia Post offers an affordable way to send and track your small items with their tracked domestic letter service. You'll pay just $2.85 for a prepaid 125g envelope in a pack of 50, including domestic delivery, tracking and scanning on delivery. Remember to upload tracking to eBay once you've marked your item as sent.
Buy Australia Post tracked letters today →
Manually in Seller Hub on eBay (Individually or in Bulk) 
If you've purchased tracked letters, or your postage provider account isn't fully integrated with eBay, you can upload tracking information in bulk for your orders on eBay using eBay File Exchange. 
Learn more about using File Exchange → 
If you send a small volume of parcels and you aren't using the eBay Labels platform, you can simply enter the valid tracking number for each of your items in the Seller Hub Orders tab individually.
Benefits of Tracking Orders
1
Happier customers: Buyers get regular delivery updates, so they know where their item is and when they can expect it. This can mean less customer contacts and may result in repeat purchases.
2
Protection: Uploading tracking means you're protected against negative delivery feedback or 'item not received' claims.
3
Accurate Delivery Estimates: Valid tracking allows us to make more confident delivery predictions based on actual carrier performance.
4
Inclusion in eBay Plus: eBay Plus requires all sellers to upload tracking on their Plus orders in order to retain the badge.
eBay Virtual Tracking Number
For sellers who are using an Australia Post product*, eBay's Virtual Tracking Number has got you covered. This is an alphanumeric code ('ebay' + 7 characters) that ensures we receive accurate tracking information and gives your buyers more visibility on the delivery of their items. Remember to not remove or interfere with the code on your orders to ensure we get your tracking.
*If you're not using a manifested product (for example, you're purchasing postage in store), be sure to continue to upload tracking to eBay.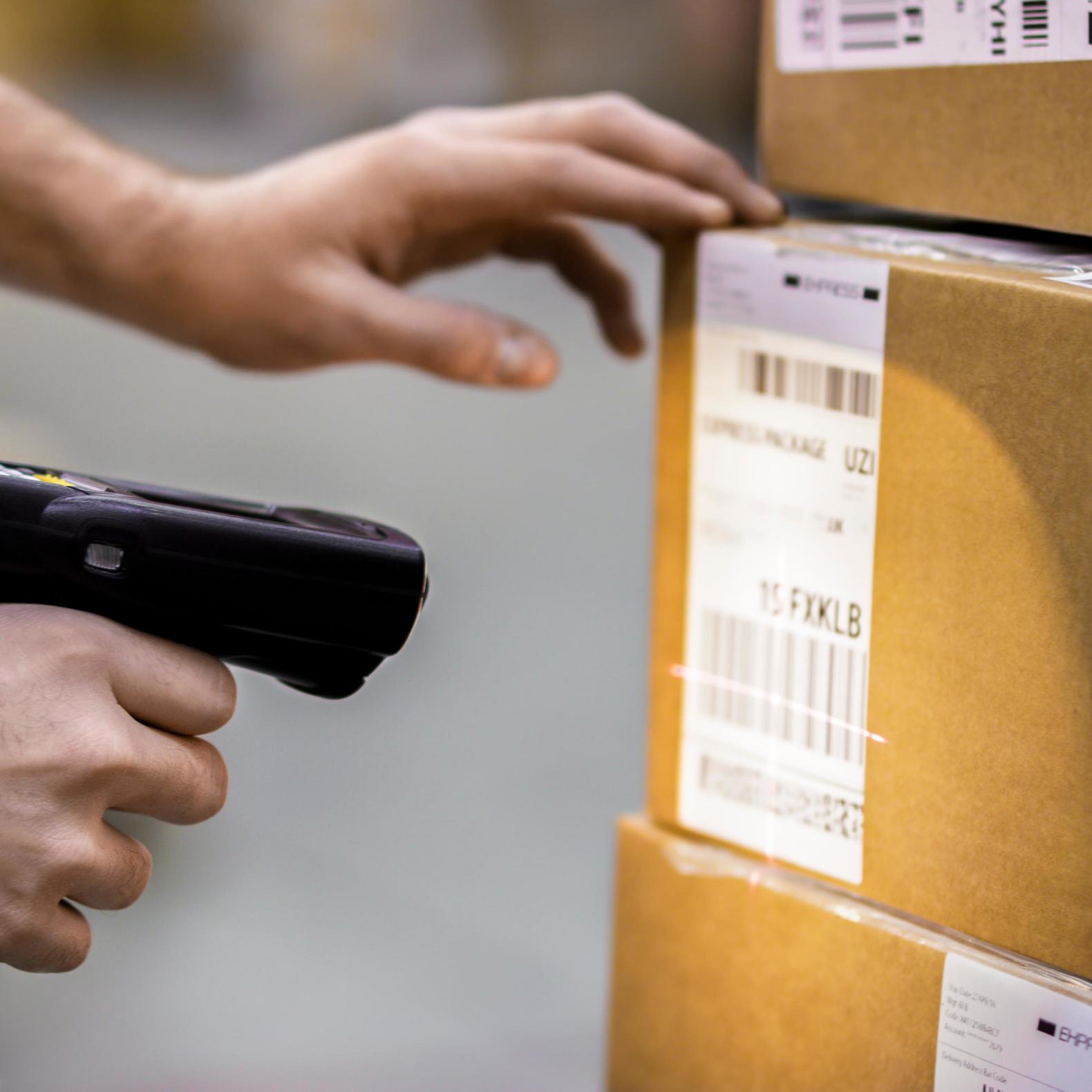 Uploading Tracking for Digital Goods
If you are sending digital goods it's still important that you fill out tracking information for your order. Simply use 'Email Delivery' as the carrier name and for the tracking number, enter something that works for you to easily track the transaction (i.e. JOHN12364HOTMAILCOM or EMAILSENT1203AEST25062020).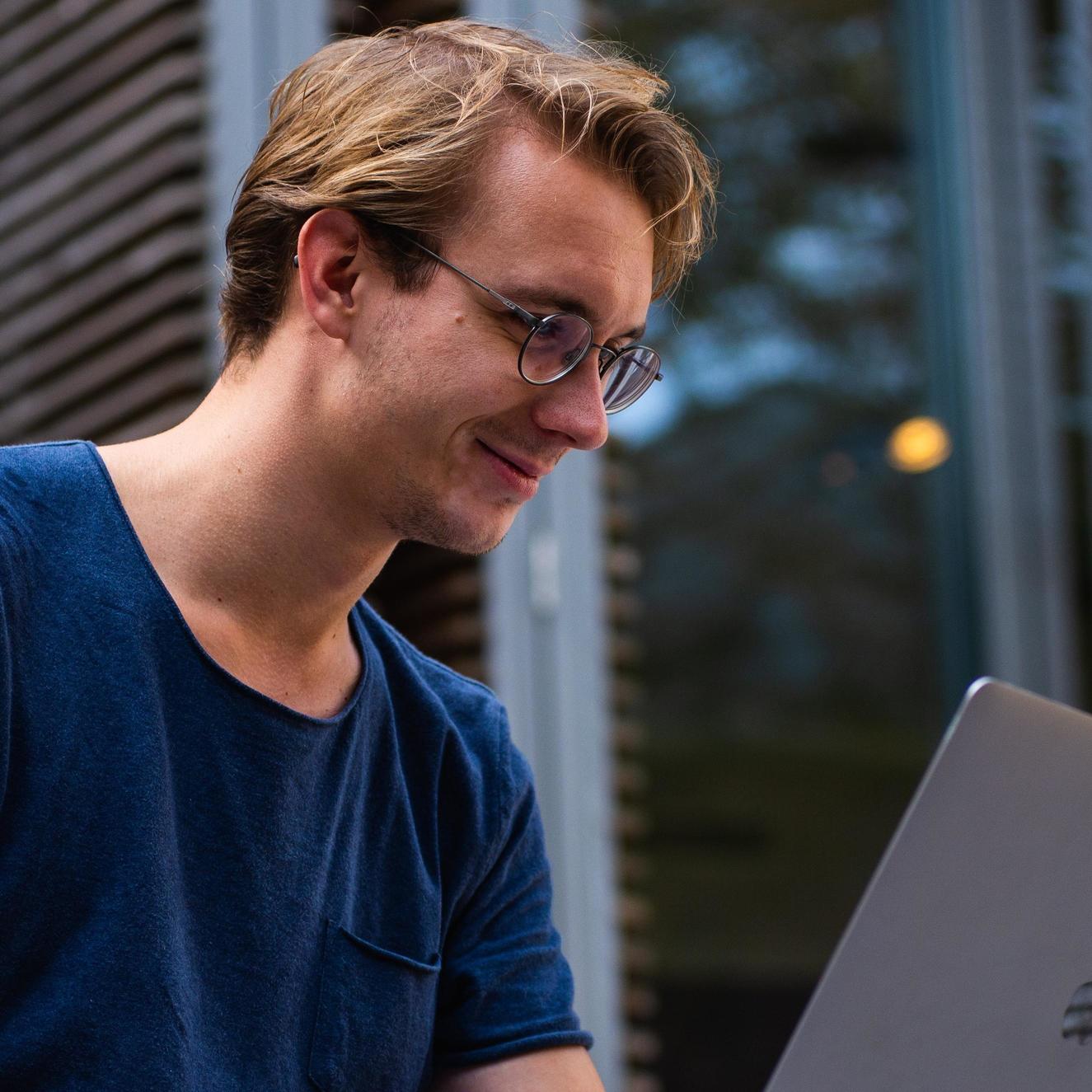 Still haven't found what you're looking for?