Choosing the right tools for your business
Sometimes great inventory and perfect listings are not enough to differentiate yourself as a seller in a large marketplace. Luckily, running promotions can help you generate sales and incentivise buyers to seal the deal!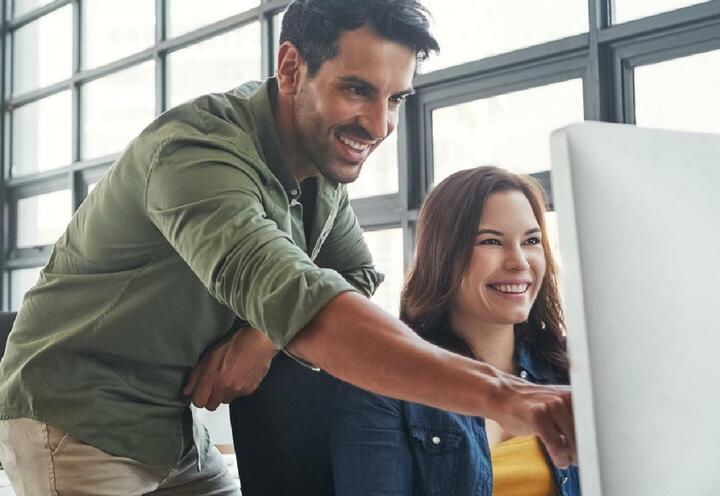 Which tools to use and when to use them
The best promotional tool for your business can depend on a variety of factors, such as:


1. Your goals for the promotion
Promotional tool




Goals for your promotion




Coded coupons




Encourage repeat purchases 

Offer a one-time discount instead of adjusting an item's price permanently

Volume pricing




Increase your average order size

Improve profit margins




Sale events + markdowns




Attract new buyers 

Close old product lines to make room for new ones

Order discounts 




Increase order size

Increase the average value of your sales

Save on shipping costs

Decrease certain inventory
2. The price of your items and their purchase frequency
For low to mid priced items with mid to high sales volumes

—  Try volume pricing and order discounts.

For higher priced items with mid to high sales volumes

— Try sale events

For higher priced items with lower sales volumes

—  Try sending offers to interested buyers.
3. The time of year
Everyday or "evergreen" promotions
Running promotions on a regular basis, across different items can help boost your Store's traffic.
Tip: Change the items on promotion regularly to keep buyers interested and coming back for more!
Key retail moment promotions
Running a promotion for special events throughout the year, such as Black Friday, Christmas or Halloween, for example.

Running promotions when it suits you
Running promotions to take advantage of excess inventory, to flip last season's items or when you have capacity.
Promotional best practices
Do's, don'ts and tips for running successful promotions.
Running multiple promotions at the same time
If you have multiple promotions running, here's how we'll prioritise them:
Volume pricing 

Coded coupons

Order discounts

Sale event + markdown



Volume pricing with coded coupons or order discounts

— We'll apply only the single best discount, based on what the buyer has in their cart. 





Markdown sale or a combined postage promotion —

We'll apply volume pricing on top of your discounted price.
​​Promotion do's and don'ts
Making sure your offers are optimised and relevant to buyers is what really helps boost your sales. Here are some do's and don'ts to consider when running promotions.
Create strategic promotions

 — Choose items that naturally go together to make promotions relevant to buyers. Try grouping similar items together, or those that are complementary, like chairs with a table. 

Time your promotions

— Run promotions at specific times of year. For example, run a promotion on garden furniture in the spring and participate in key retail moments like Black Friday.

Monitor and test your promotions

— Use the promotions dashboard and reports to see how well promotions are working and adjust them accordingly.

Know your costs

— This will allow you to provide a worthwhile discount while maintaining profits.

Know your stock

—

Only discount items where you have high enough stock levels.