Managing Returns
Offer a great after-sales experience to keep buyers happy and coming back for more.
Managing returns and making them simple for your buyers, is part of great customer service.
In some cases, buyers may want to return an item due to the product being faulty, being the wrong size or simply not being what they expected.
Setting up your returns policy
You can save time by setting up one or more returns policies for your items. This allows you to automate returns by applying returns policies to your listings in bulk, depending on the types of items you sell. 
Simply visit the returns section of our business policies to set-up returns rules. It's important you make all policy adjustments through business policies in order to qualify for seller protections against damaged returns.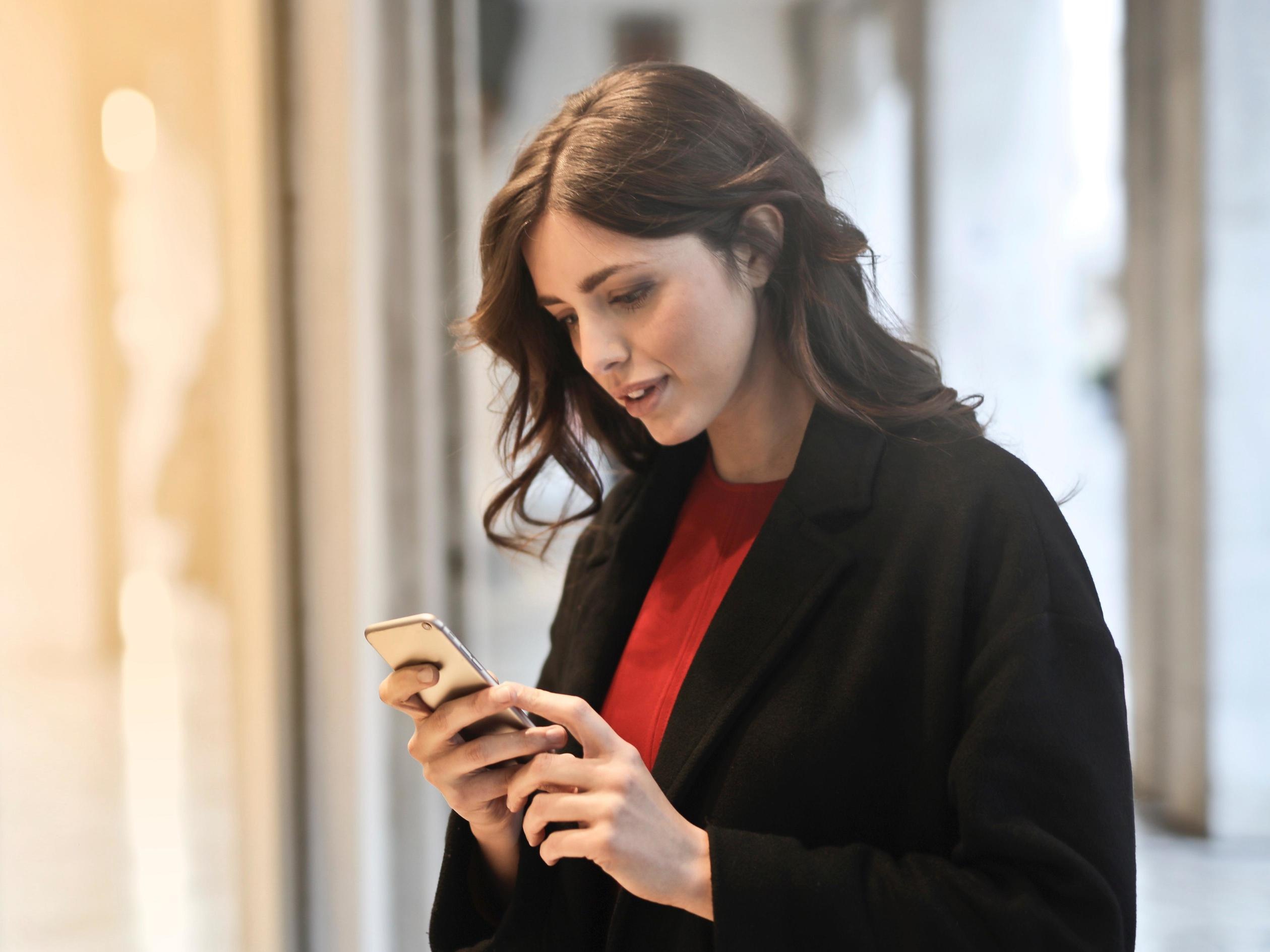 Managing returns requests
When a buyer opens a returns request on eBay, we'll notify you by email and through your My eBay messages. You have three business days to respond to the buyer's request, and there are some cases where we may automatically accept a request on your behalf.
You have the option to offer a partial refund even when eBay auto-accepts a buyer's return request. You'll have the option to offer a partial refund until we can see the buyer has posted the item back to you. If the buyer accepts the partial refund, they keep the item and receive the offered amount. You can make the offer as long as the buyer hasn't posted the item.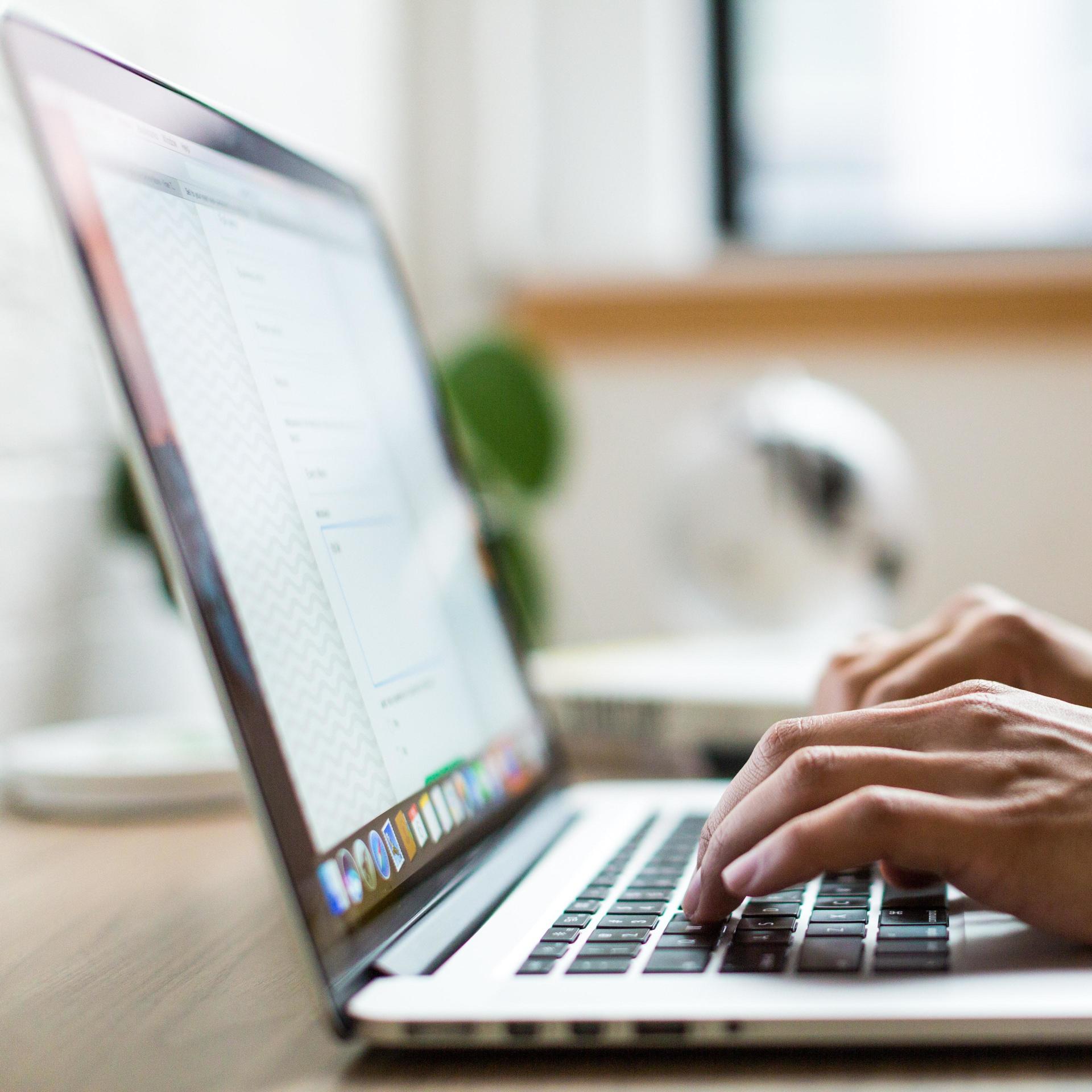 Benefits of offering free returns
Offering 30+ days of free returns for for your buyers gives you more search visibility, increased protection and can significantly increase your conversion:
1
Sellers who started offering 30-day free returns saw an average 26% sales increase, with negligible impact on returns volumes. This increases to 37% for sellers who started offering 60-day free returns.*
2
We'll show a Free Returns badge on your listings and buyers can filter search results by free returns.
3
If you offer free returns, you can issue partial refunds if you receive a return not in its original condition. We'll remove any negative or neutral buyer feedback.
Return postage options
We've partnered with Australia Post to offer returns solutions that are simple, easy, and keep your buyers happy.
Australia Post Returns
By using Australia Post labels, you have access to a convenient returns service, at great prices. With deliveries to all Australian major capital cities and more, you can provide buyers with an excellent experience from start to end. Australia Post provides full tracking on their return deliveries, so you can keep track of your items. We'll add the tracking number to My eBay once the buyer's booked the return.
Australia Post Prices (incl. GST) and excl. fuel surcharge):
Australia Post's fuel surcharge will apply on top of the returns cost below. Fuel surcharges fluctuate each month (1.33% average Mar 2021 - Mar 2022). These eBay negotiated rates are typically less than what you would pay at the post office for the same item, even including the fuel surcharge. 
| | | | | | | |
| --- | --- | --- | --- | --- | --- | --- |
| From Zone | Up to 500gm | 500g - 1kg | 1kg - 3kg  | 3kg - 5kg | 5kg - 10kg | 10kg - 22kg |
| Eastern seaboard metro and major regional | $7.24 | $8.22 | $8.89 | $10.17 | $12.08 | $15.52 |
| Adelaide | $8.35 | $9.53 | $11.16 | $13.79 | $17.76 | $26.27 |
| Perth | $9.46 | $12.80 | $16.61 | $22.75 | $31.90 | $53.16 |
| Tasmania, Rest of Victoria, Rest of New South Wales, Rest of Southern Queensland | $10.57 | $12.06 | $14.26 | $17.84 | $23.24 | $35.01 |
| Northern Territory, Nth Queensland, SA Country, WA Country | $13.91 | $16.03 | $22.31 | $32.29 | $47.09 | $80.81 |

*Conversion lift seen based on January 2018 eBay Australia data.