Postage and Payments
Buyers expect fast, free and trackable delivery. eBay provides a range of options for postage and returns, to help you offer a great customer experience.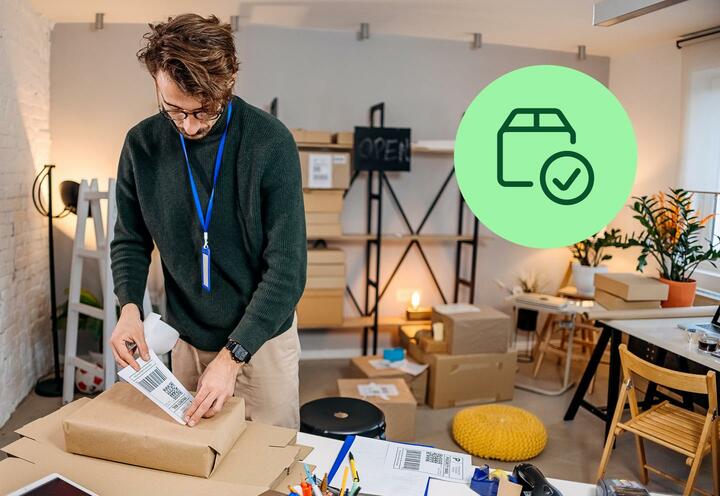 Posting your eBay orders
We recommend offering Free Postage wherever possible, and including the necessary cost of postage in your item price. If you do charge for postage, you can set prices for different locations throughout Australia.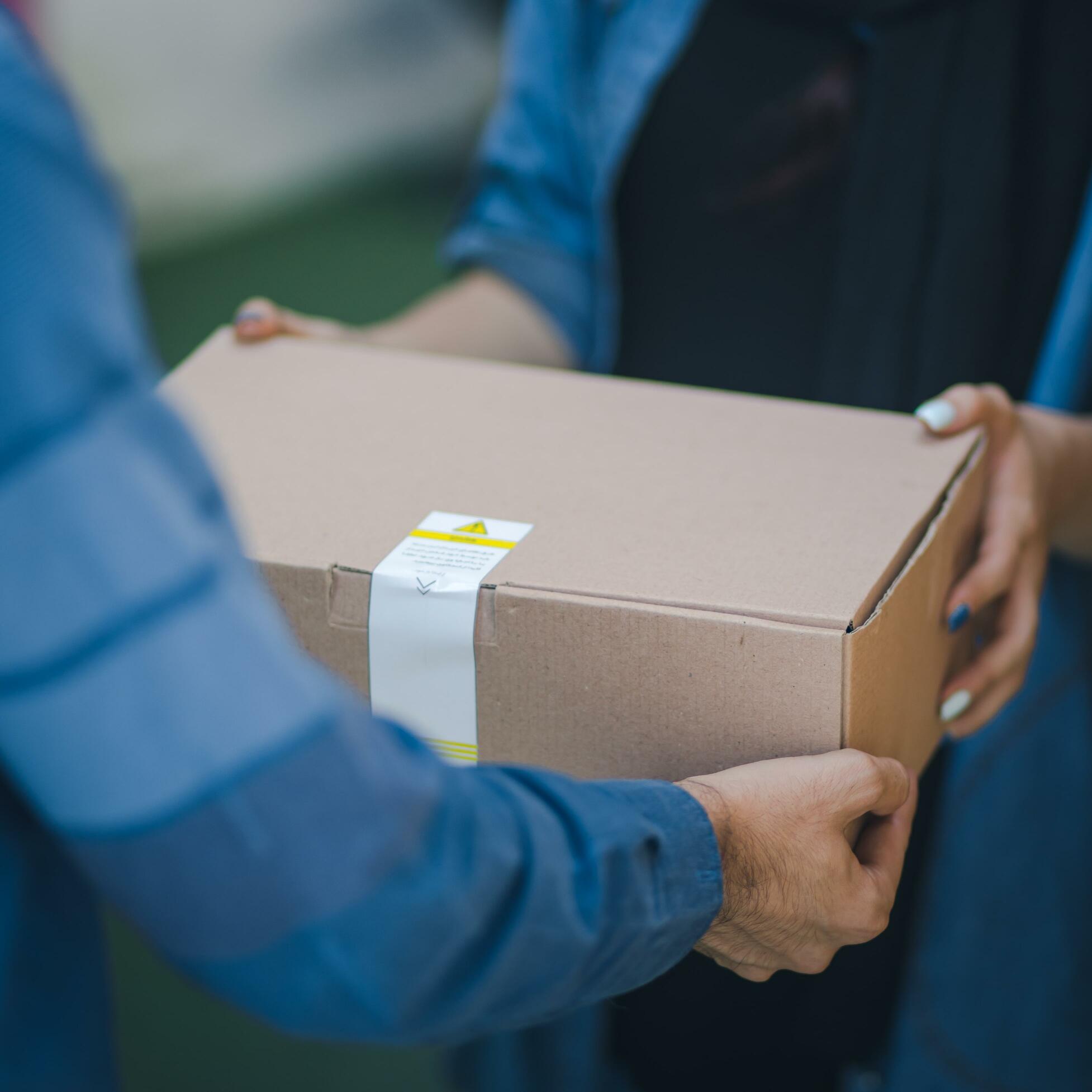 eBay Postage Labels
With eBay Postage Labels, sellers can pay for their postage and print their postage labels, all on eBay. Choose from Australia Post and Sendle, with tracked postage from $4.48.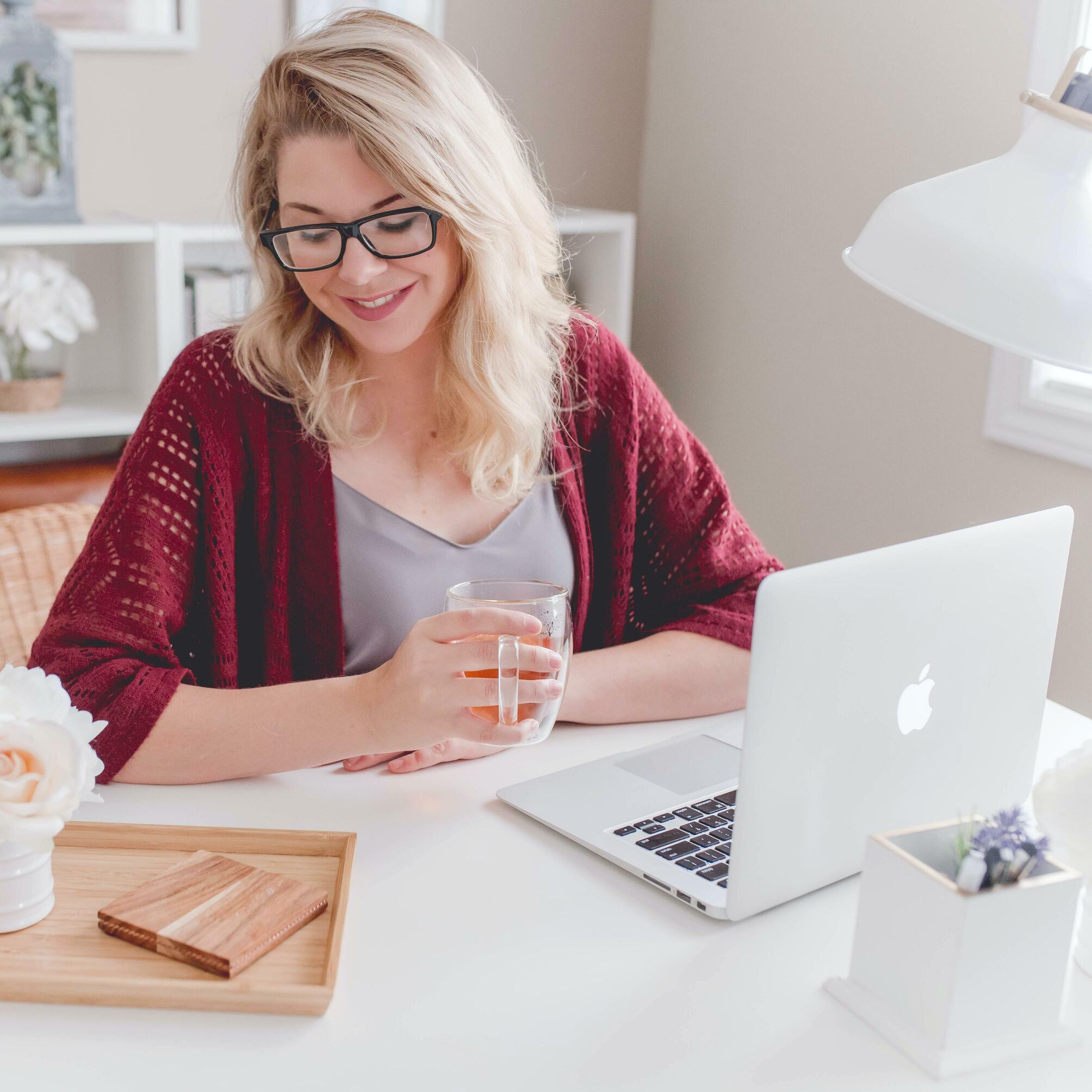 Tracking your orders
Using a tracked postage service, and uploading this information to eBay, provides a great experience for your buyer. When you purchase your postage service and print your postage labels on eBay, tracking is uploaded automatically. Tracking ensures you know where an order is, when it will arrive and protects you in case of any issues.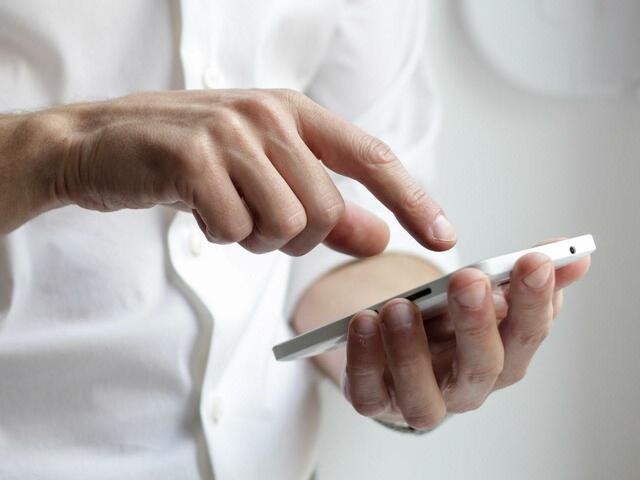 eBay Fulfilment by Orange Connex
eBay Fulfilment by Orange Connex is a new solution which helps you offer an exceptional delivery service to your customers. The Australian fulfilment centres, based in Sydney, offer end-to-end management of your inventory, both on eBay and across other selling platforms.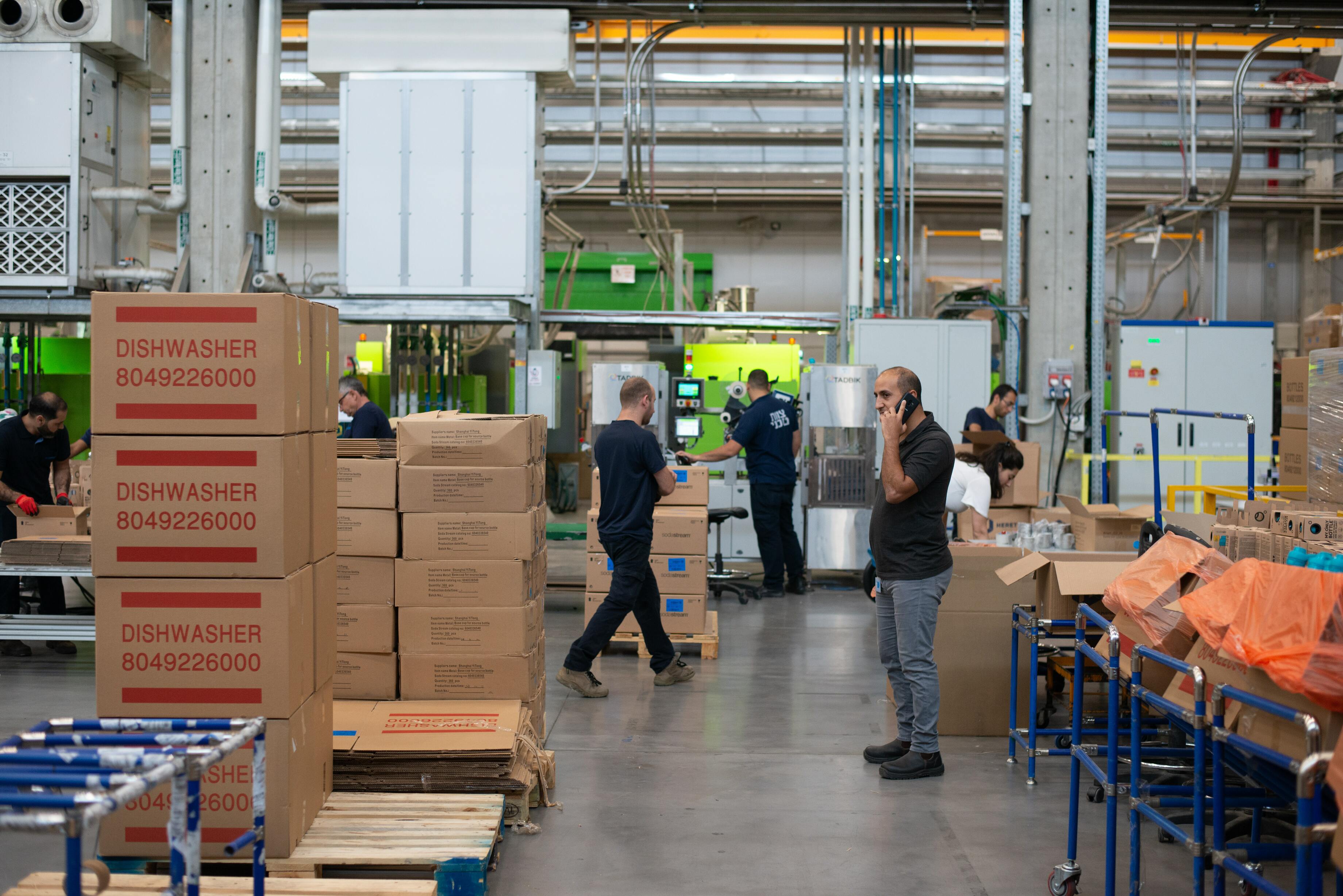 eBay Plus
The eBay Plus badge allows us to recognise and reward sellers who provide a great shopping experience on eBay. By updating your listings to earn the eBay Plus badge, you can unlock exclusive benefits and promotions.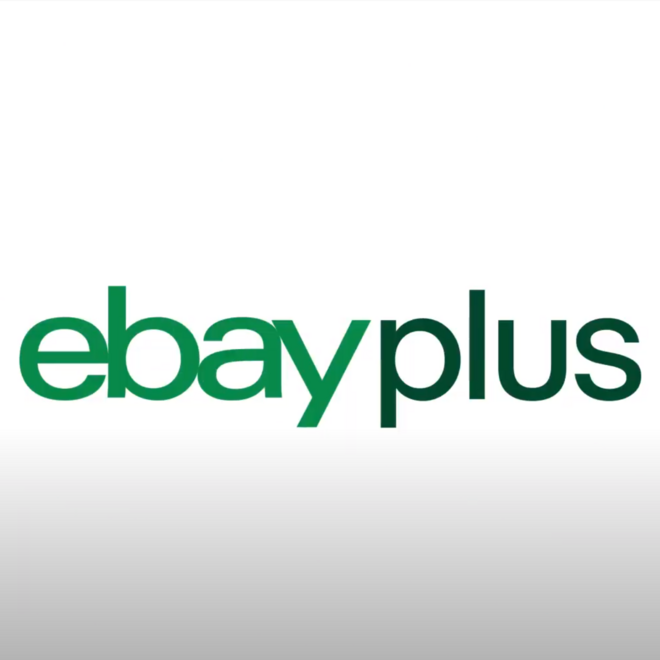 Click & Collect
Let buyers collect items they've purchased from your store at select ParcelPoint, or Hubbed locations.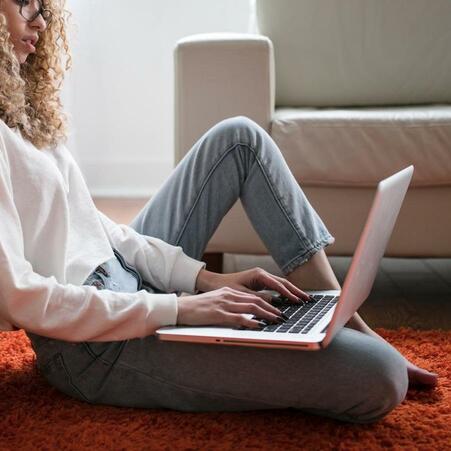 Getting Paid
You can specify how you'd like to be paid when you create a listing, or by creating payment policies. We recommend you allow as many payment options as possible to increase sales conversion.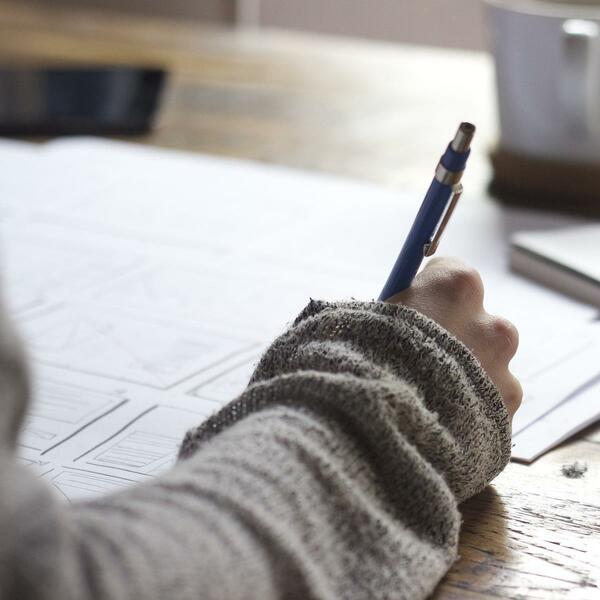 Handling Returns
A clear and simple returns policy can help you sell more. Learn about types of returns, setting returns policies, and how to save time by automating return requests.