Rate Tables & Postage Exclusions
Postage rate tables allow you to set up postage costs and services on a per-region basis.
Rate Tables
Postage rate tables allow you to set up postage costs and services on a per-region basis. You can:


Set postage costs for 115 regions, with up to 40 unique tables per account.

Give buyers choice with costs for standard and express delivery.

Choose your shipping service and cost per region.
To offer free postage to certain regions, simply set the value in your table to $0. For regions where you haven't specified postage costs, we'll calculate the rate based on your specified flat postage cost in your postage policy. 
You can set your postage rates based on three criteria. The best option for you will depend on your inventory:
Item
Set different rates and options for different locations. This option is best for parcels with the same or similar sizes and weights.
Weight
Fixed base cost + additional amount per kg. This option is best for heavy and bulky items that are more expensive to post.
Surcharge
Choose a base cost and add a surcharge by region. Many sellers select this option for remote areas that can be more expensive to post to.
Top tips for building rate tables:
To reduce queries from buyers about estimated delivery dates, make sure you specify your chosen postage service. The "Standard Parcel Delivery" postage service option should only be selected if your chosen carrier is not listed or you're using an aggregator to ship your items.

Specify all regions you ship to, otherwise we'll revert to your postage policy. 
Create postage rate tables within 'Business Policies', located under 'Selling' in your account settings.
Postage Exclusions
Postage exclusions enable you to specify regions you do not wish to ship to. Within postage exclusions, you can choose to exclude based on domestic, international as well as PO Boxes. 
Domestic postage exclusions are segmented into 15 exclusion zones with the majority of states split based on metro and regional zones. 

International postage exclusions are segmented into continents and countries. You may wish to exclude an entire continent or specify specific countries you wish to exclude. 

PO Box exclusion means that if your postage carrier cannot deliver to PO Boxes, then enabling this exclusion will mean that we would block PO Box addresses at checkout.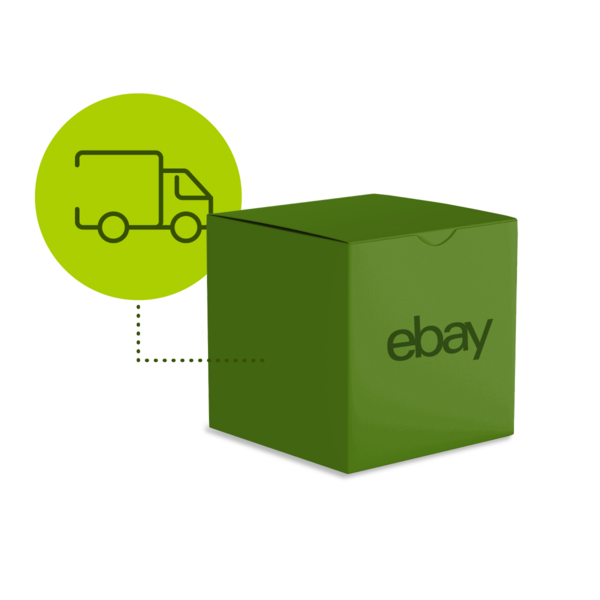 FAQs
What are the benefits of building rate tables?
Rate tables enable you to specify different costs to different regions of Australia. Therefore, providing flexibility rather than having to choose one cost to post your items all throughout Australia.
Is a weight rate table based on cubic or dead weight?
Currently, rate tables only support dead weight. 
Are rate tables available when posting internationally?
At this time, rate tables are only available when posting domestically.
Do I need to add international exclusions if I don't ship internationally?
No, if you have selected "No international postage" then you do not need to create an exclusion list for international countries.
Can I create a rate table via my 3PP API?
At the moment, you need to create your rate table directly on eBay. Once you have created your rate table, then you should be able to edit your rate table via your 3PP portal.
I have set up a weight based rate table however buyers are not seeing the correct pricing?
When setting up a weight based rate table, you need to ensure weight is captured as an item specification in your listings. If you don't share the weight of your item in your item's listing then we don't know how heavy your item is and we cannot calculate the specified cost for the buyer. If you use an integrated partner, please check with them about ensuring weight is being shared with eBay.
Can I edit my existing rate table regions to access the new regions?
No - in order to access the new rate table regions, you will need to create a new rate table. Once created, you can then link this new rate table to your existing postage policy or items.
I have used all 40 rate tables, how can I delete some rate tables to create new rate tables?
If you are having difficulty accessing the new rate tables regions or need assistance to delete your existing rate tables, please email us at ebayaustraliashipping@ebay.com.