Customer service and issue resolution
Improve your customer ratings and give buyers a better experience on eBay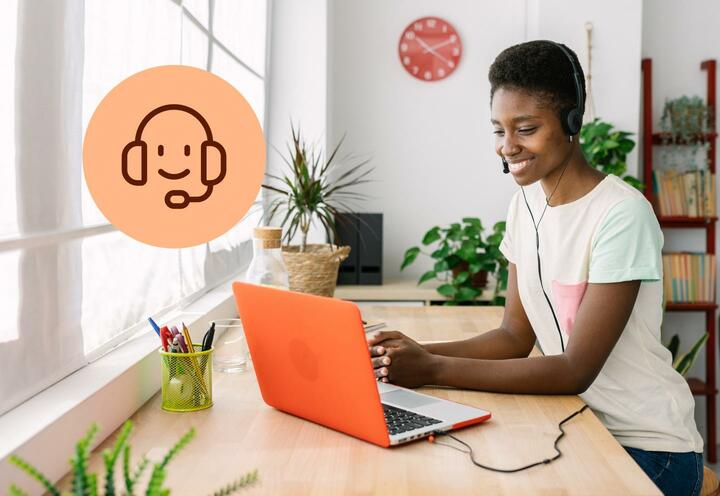 Tips for providing great customer service
If you have an issue or delay, let your buyer know as soon as possible.
Clearly outline your payment, postage and return preferences.
Post items quickly and make sure your handling time is accurate.
Communicating with buyers
There are a number of tools available to help you communicate with buyers efficiently and effectively.
We'll send automated messages to your buyers when they make a purchase, to remind them to pay, provide tracking information that you've uploaded, and to ask them to leave Feedback.

Handling returns
When a buyer asks to return an item, your options for responding to the request depend on the reason they're returning the item, and the return policy you stated in your listing. You can set up your returns policy via business policies in My eBay.
You have three business days to respond with a resolution. If you're unable to resolve the issue within this time, the buyer may ask us to step in and help. If we're asked to step in and help and we determine that you're responsible for providing a refund to the buyer, the case will be counted as "closed without seller resolution", which can affect your seller performance level.
We're here to help. If a buyer isn't following our rules, you can report the buyer. If any issues come up after an item is returned to you, you'll be able to report the problem and ask us to step in and help.
Visit eBay Help to learn more about setting up your returns policy and handling return requests.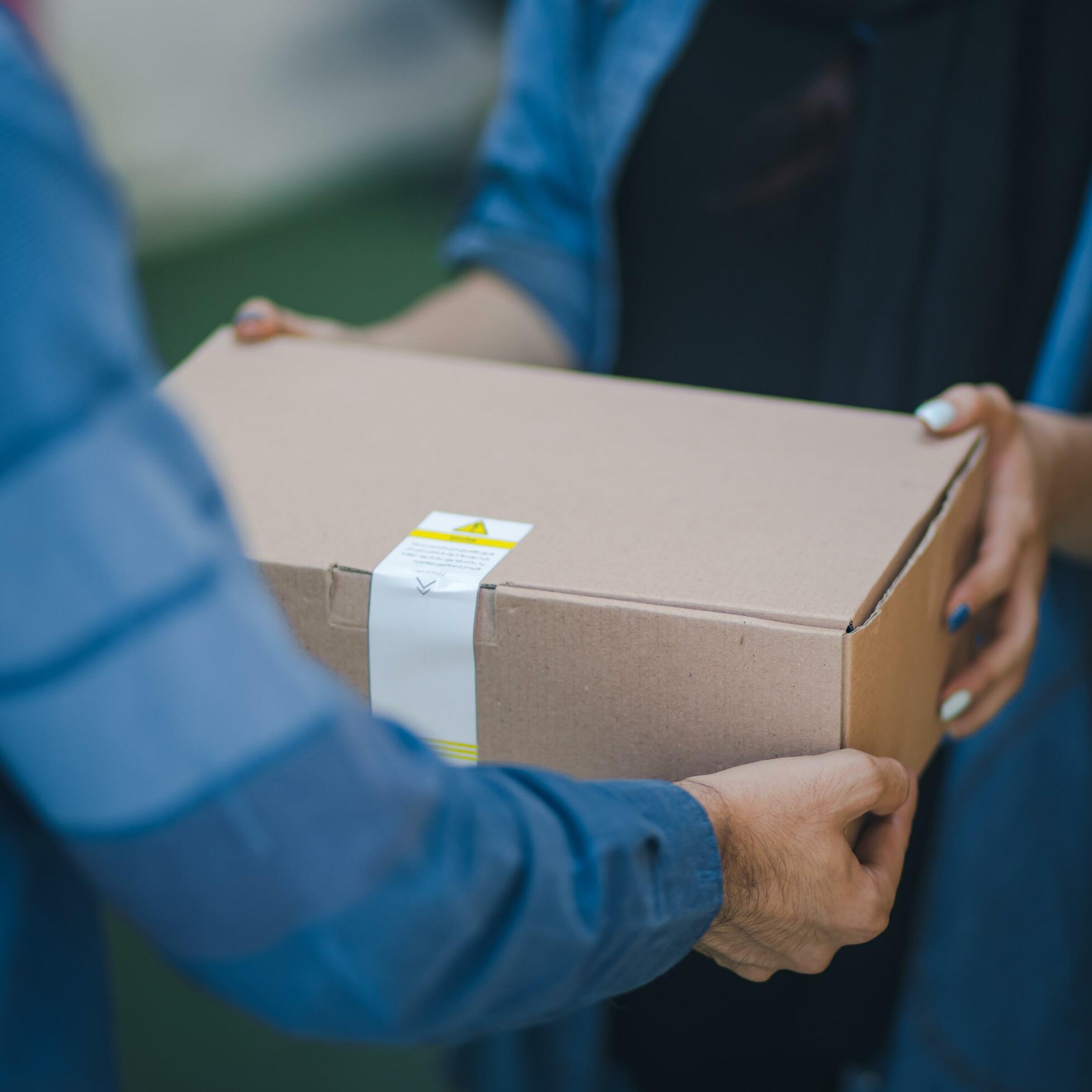 Managing customer claims
Access your post-sale requests and cases through Seller Hub or My eBay Sold. You're able to view and manage all returns, 'Item not received' requests, order cancellations, payment disputes and eBay Money Back Guarantee cases.
Please note, while most of your recent requests and cases will be visible in Seller Hub and My eBay, you may find older requests and cases that have been closed are no longer available.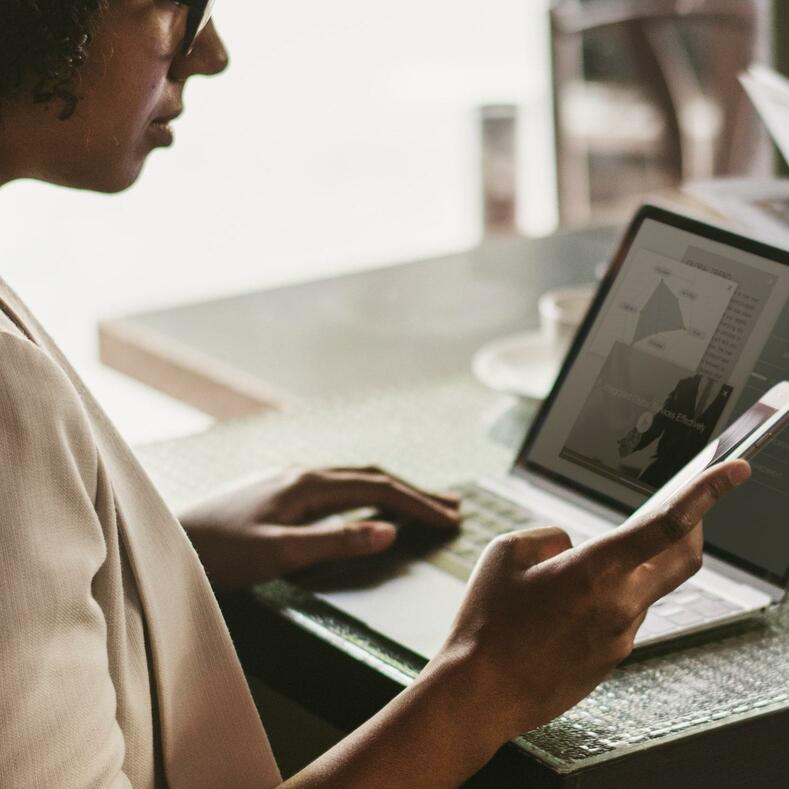 Setting up buyer requirements
You can use buyer requirements to help reduce your exposure to buyers who make transactions more difficult or expensive. Additionally, if you don't wish to sell to certain eBay members, you can block specific bidders or buyers from your listings. Once added to a blocked list, a member won't be able to buy or bid on your listings.
Managing your business policies
Creating policies gives you the flexibility to include different preferences depending on what you're listing, so you don't need to specify individual preferences every time you list. There are three types of business policies:
Payment policies

Postage policies

Return policies