Seller Performance and Service Metrics
Part of keeping eBay a great place to buy and sell means holding sellers to account for providing great customer experiences. We use seller levels and service metrics to measure how well sellers are meeting customers' expectations.
What are the Seller Levels?
There are three seller levels on eBay:
eBay Top Rated – You're one of the best sellers on eBay, providing a great experience
Above Standard – You meet our seller requirements and look after customers well
Below Standard – You don't meet our minimum seller performance requirements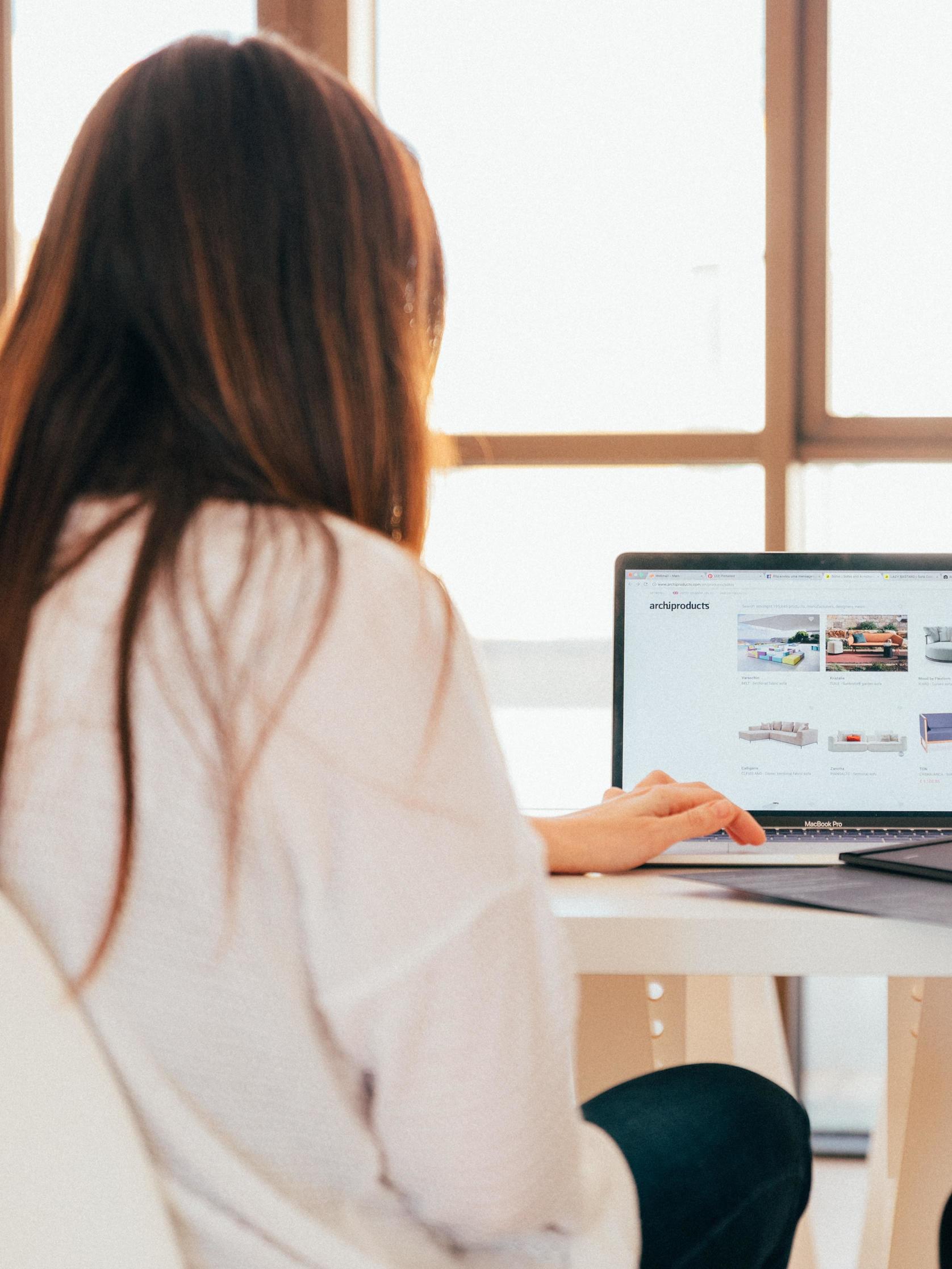 Your Seller Dashboard
You can check your seller level and see recommendations to improve your performance via your Seller Dashboard available from the Account tab of My eBay.
We evaluate sellers on the 20th of each month. Your evaluation is based on your last 12 months of sales or last three months if you've sold more than 400 items during that time period.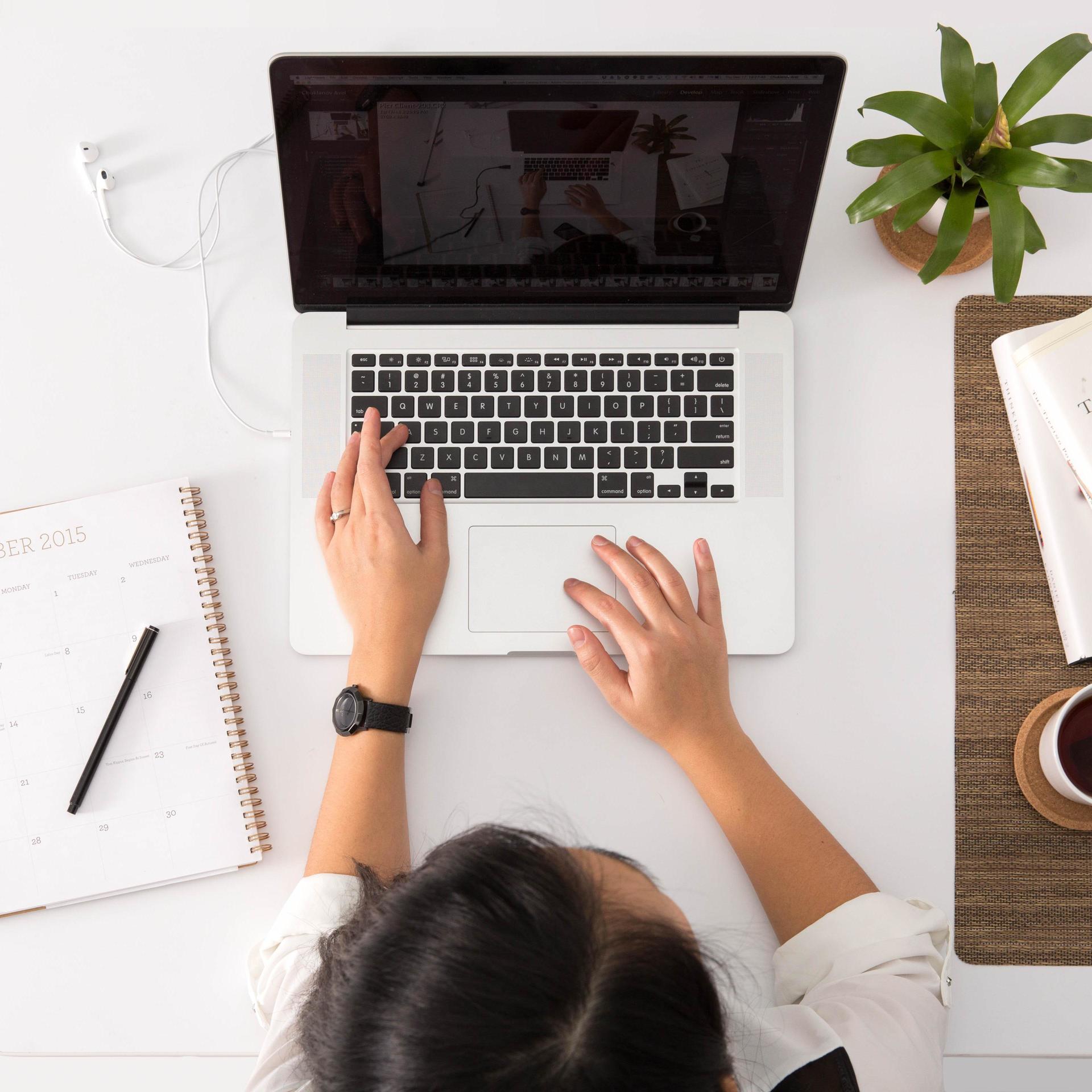 Evaluating Seller Level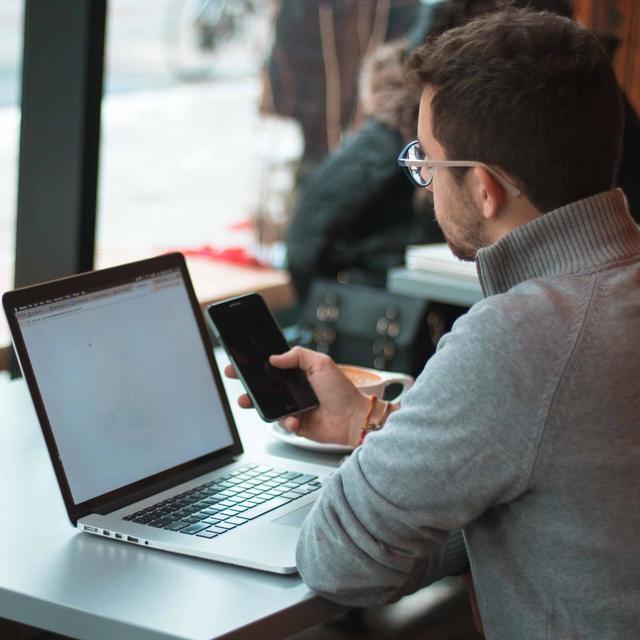 A defect occurs when there was either a case closed without resolution (eBay asked to step in and you are found responsible) or you cancelled a transaction. You can check your open cases in the eBay Resolution Centre.
What happens if you fall Below Standard?
Below Standard sellers experience a decrease in search results visibility across their listings. They may also be subject to selling and listing restrictions and are not able to subscribe to a Featured or Anchor store.
If a seller's level becomes Below Standard, they'll find clear, actionable guidance on how to get back on track on their Seller Standards dashboard. In addition to sending a clear status alert, the seller dashboard will provide a detailed overview of why they're not meeting the minimum seller standards.
Seller ratings can fall Below Standard if the transaction defect rate is above 2% or the amount of cases closed without seller resolution is above 0.3%.
If a seller's ratings are above either of these percentages, they've fallen Below Standard. We'll review the seller's overall account standing and policy violation history and we may apply limits or restrictions on the account. Consequences that may apply to Below Standard sellers include additional fees, lower search rankings, restricted access to Promoted Listings, payment holds and selling limits or restrictions (including indefinite selling restrictions). We may also downgrade their eBay Store to the Basic level if they've been Below Standard for more than 60 days. If this happens, we'll inform the seller by email.
We usually only apply permanent selling restrictions when an account has been evaluated as Below Standard for at least 2 consecutive months. We may, however, take action at any time if we have urgent concerns about an account e.g. if we've detected fraud or if a seller's selling practices pose a threat to the buyer experience. The actions we take will be proportional to the nature of the issue identified and what is reasonably required to protect the interests of all eBay users and eBay as provider of the services.
Service metrics policy
Service metrics include information on how often you receive return requests for "items not as described" or buyer requests for "items not received", and how you compare to similar sellers. You'll also see insights into why your buyers are making these requests and tips to help reduce rates of these requests.
You can monitor your service metrics and peer benchmarks on your Service metrics dashboard in Seller Hub.
Get help with Seller Levels and Standards