Become an eBay seller
Everything you need to know from eBay selling fees, setting up your online store and eBay tools that can help you to get up and started in no time.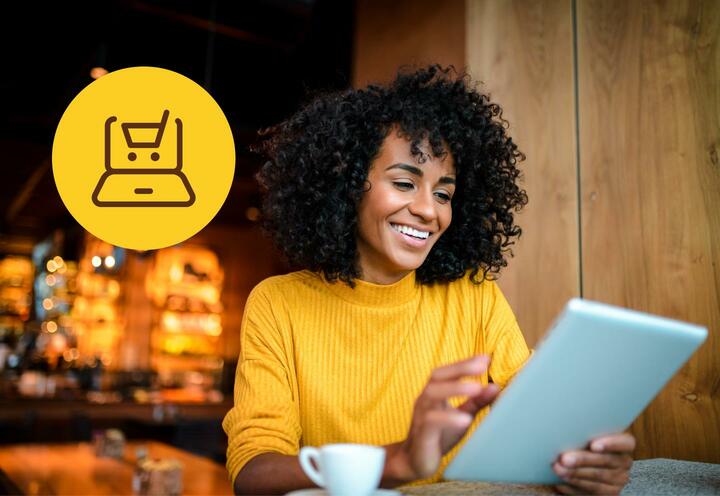 Selling fees and subscriptions
Learn more about types of selling fees on eBay, optional listing upgrades, promoted listings and more.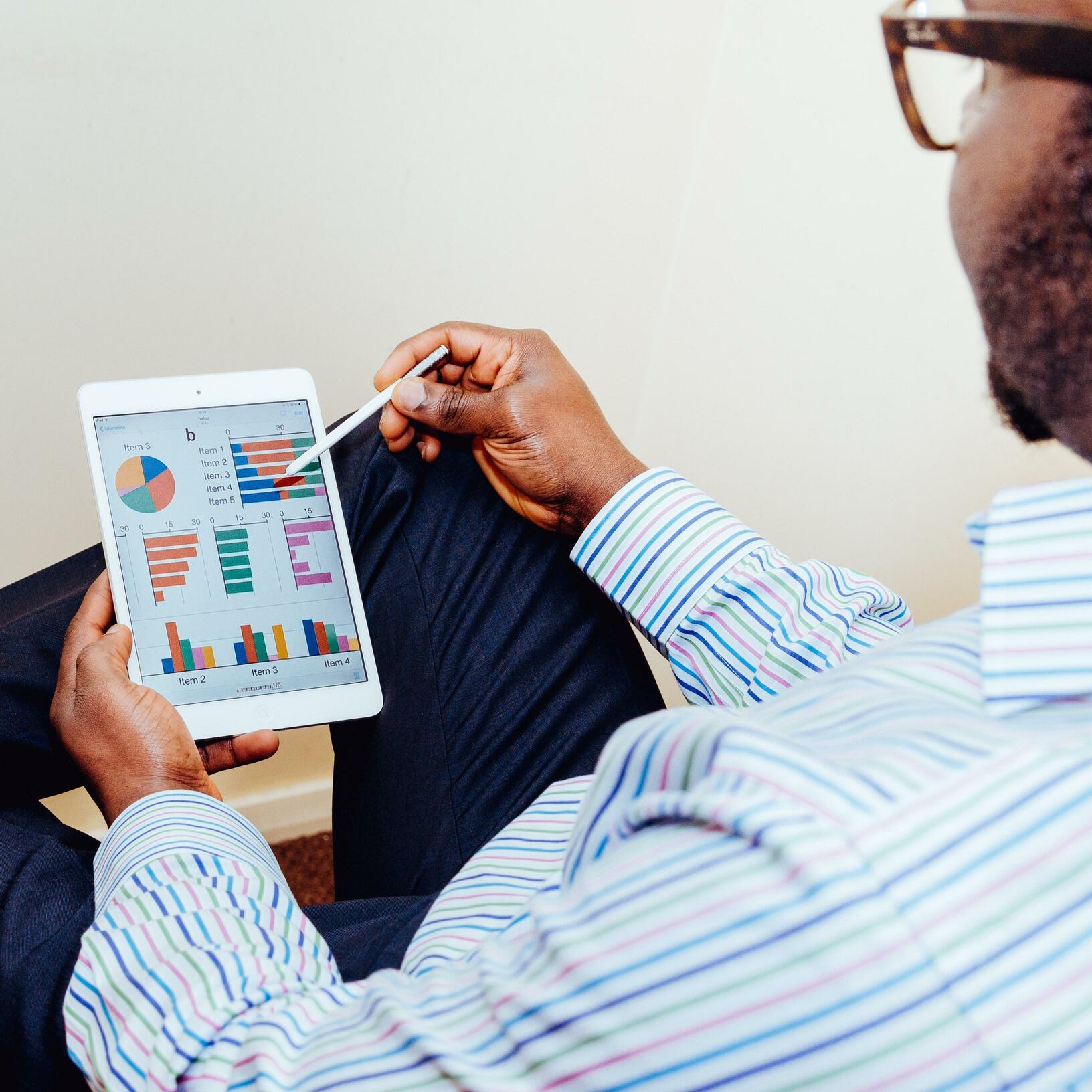 Set up your account preferences and business policies
Keep your account up to date and manage how and when we get in touch with you.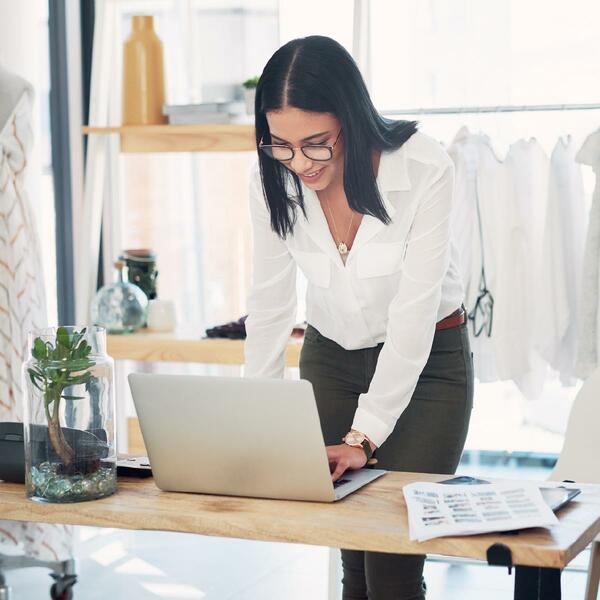 Learn all things seller hub
Manage, review and grow your business with our in house free tool; Seller hub.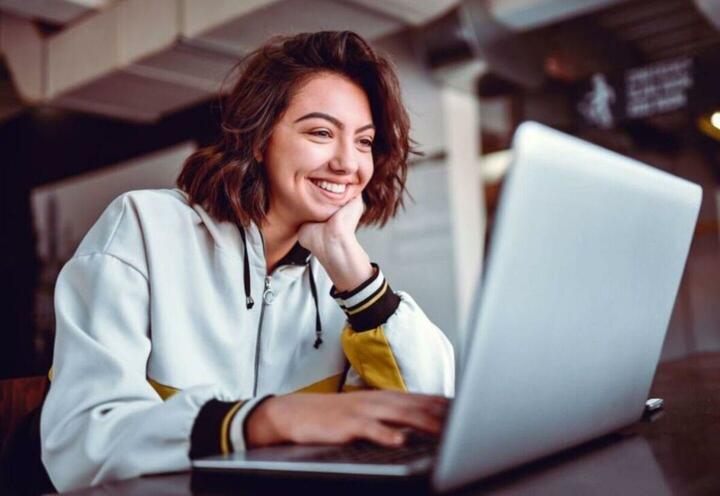 Third party providers
If you already sell on other platforms, integration tools and third party providers can help streamline your business and list your inventory across multiple selling channels.