Create great listings in 6 easy steps
Enhancing the level of detail and quality in your listing can help your business reach more customers and make more sales.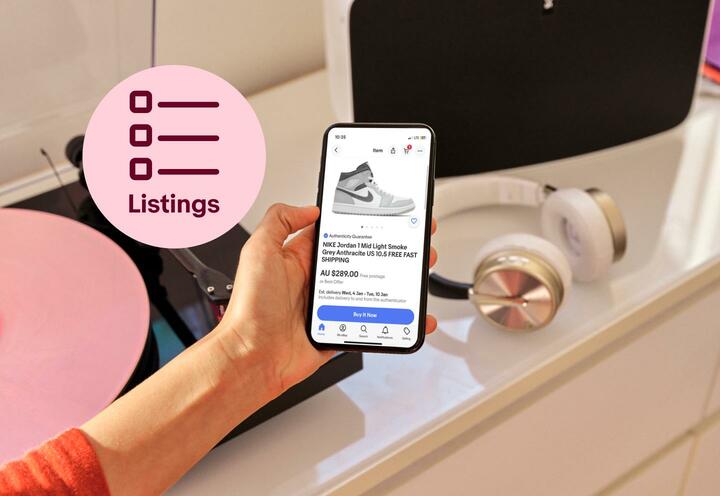 Firstly, how to create listings
There are a number of ways to start creating your listings on eBay:
1
Link your existing online store to eBay
Automate listing by Integrating your website with one of our recommended integration partners. eBay has plugins with popular e-commerce platforms such as Shopify, BigCommerce and NETO and partners with Third Party Providers for custom integrations.
Listing essentials
Get your products seen and sold!
Learn about the best practices for listing on eBay to maximise search visibility and sales conversion.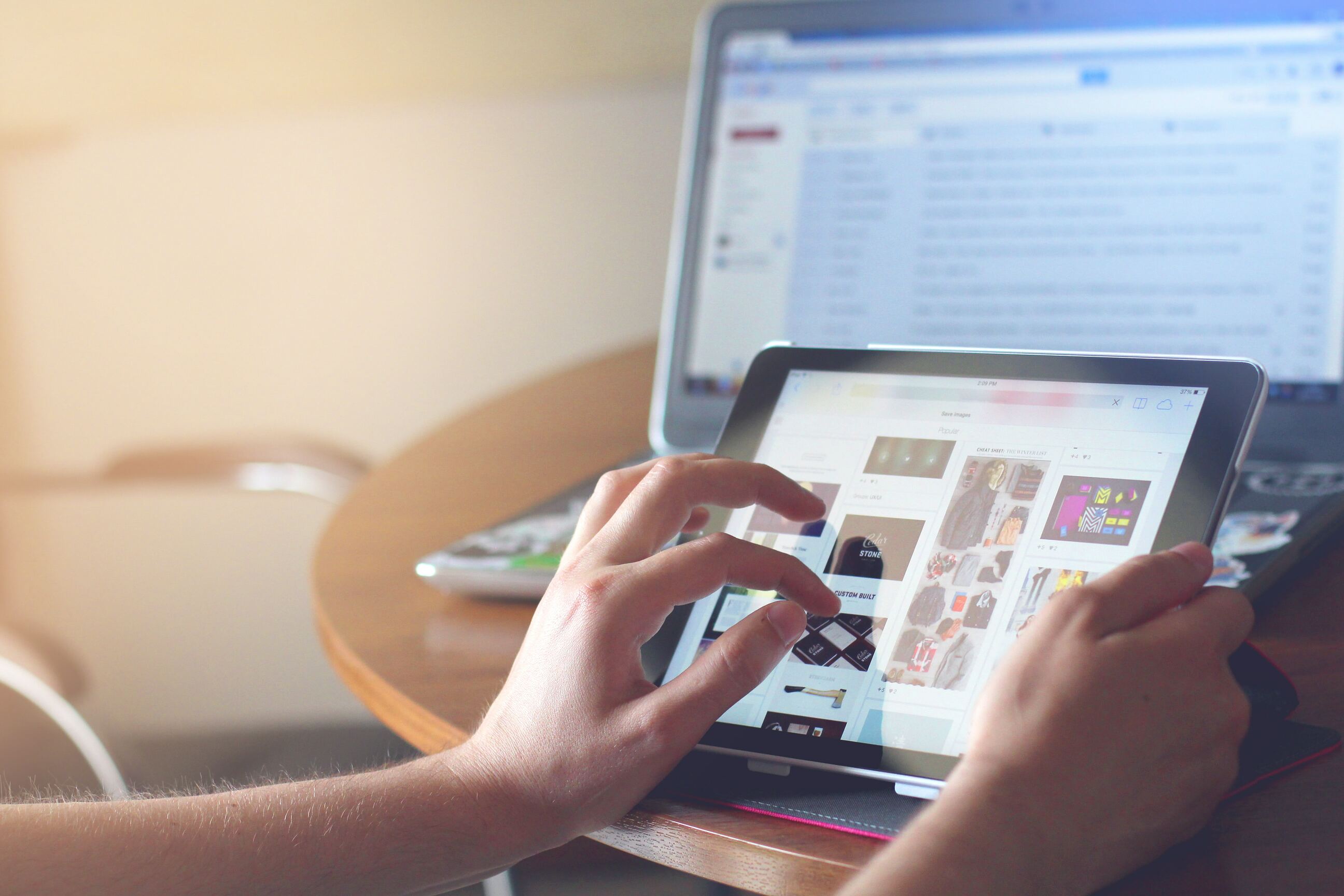 Follow these 6 steps to create a fantastic listing, attract buyers and avoid returns
Step 6.
Staying at the top of search
Step 2.
Upload eye-catching photos and videos
Step 1: Write a title that pops
Title optimisation
A good title describes your item  in a way that both provides a clear picture for buyers and will help them find it through search.

Be as specific and detailed as you can. Using titles on eBay is important because our search technology helps match search terms with listing titles to show the most relevant results.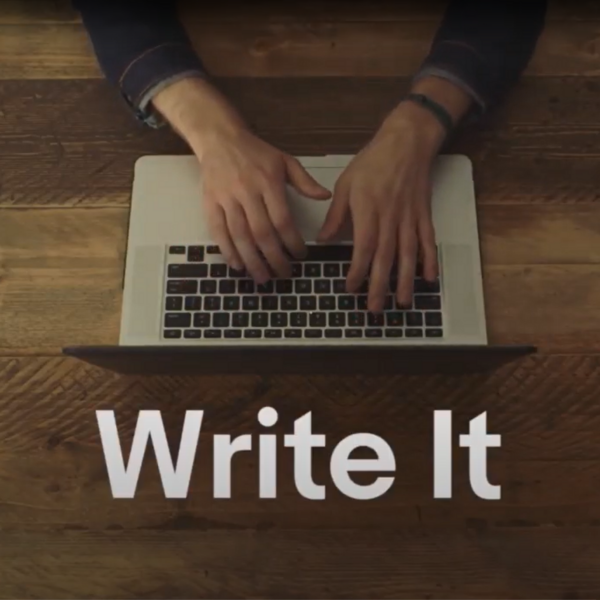 What should I include in my title?


The brand

The model 

The type 

The colour 

The style 

Its materials (e.g. silk, wool, clay)

The model number, if possible 

Other important details (e.g. handmade,limited edition)
A good structure to follow is: 
[Condition] [Brand][Product Name][Model No.][Variants – Size, Colour][Additional Keywords]



Title tips:
Titles that are 65-80 characters are 2.1x times more likely to sell.

Double check your spelling, especially brand names 

Be honest about your item's condition.  Learn more about term condition.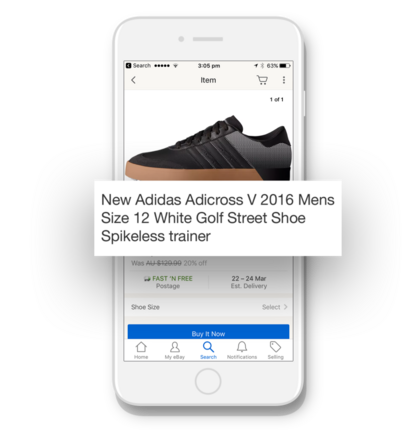 Step 2: Upload high-quality photos and videos
Product images help attract buyers, show product condition and promote trust. We recommend including 3-12 good quality product images per listing. Listings with 3+ photos experience over 8% increase in conversion.
Photograph your item in front of a white background

Do not place any text or borders on the images 

Use professional images where possible 

Show different angles and close-ups

Take photos that are at least 500 pixels (preferably 1600 pixels)

Upload as many photos as possible - you can add as many as 24!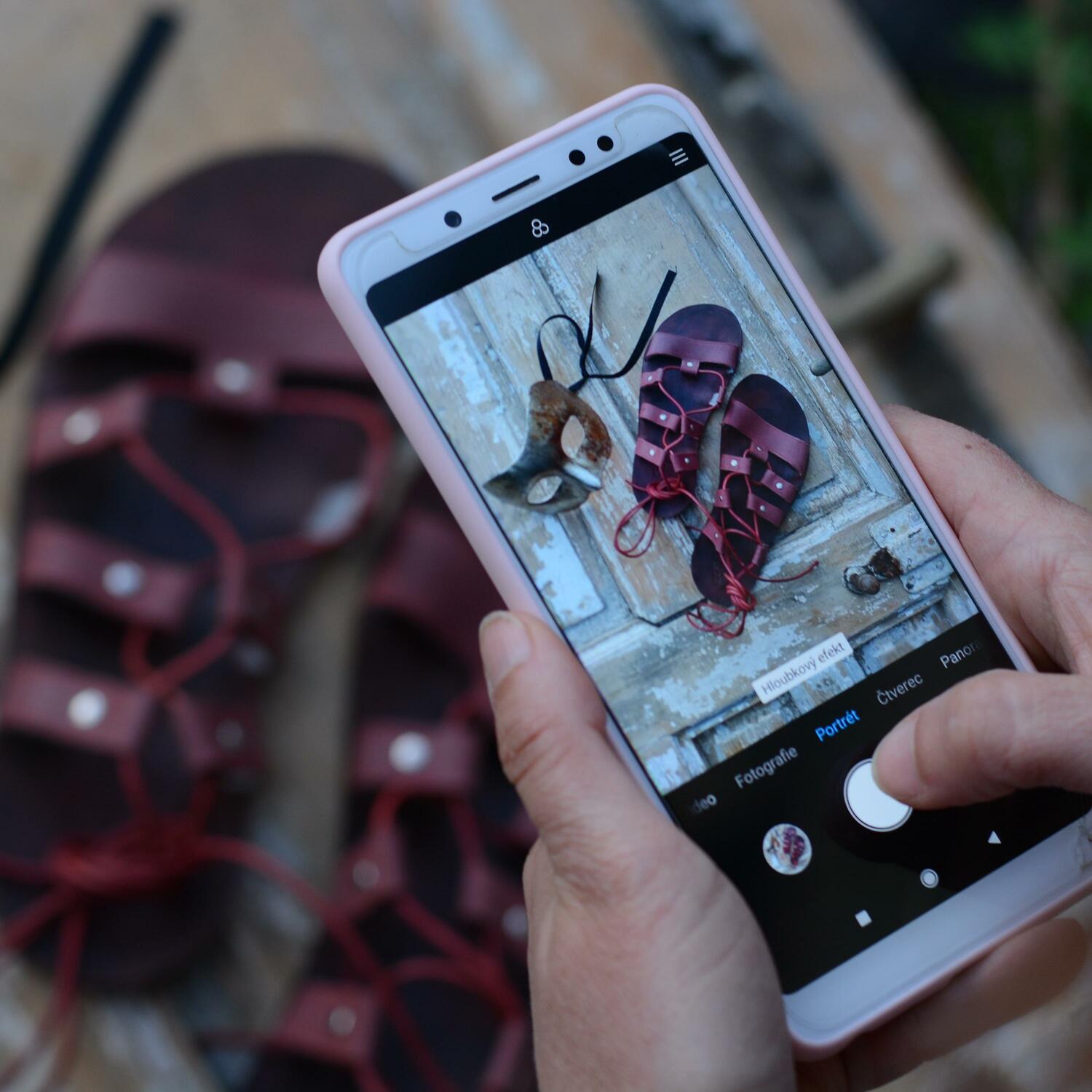 Background remover tool
Our image clean-up tool removes any unnecessary content in the background of your image and replaces it with a white back drop. This helps optimise your image for Google Shopping.
How does it work? 
When you upload an image to your eBay listing on your android or IOS device, you can use the background removal tool to remove the background of any of your photos. You can also use this feature to edit photos on your existing listings through the app. Use the paintbrush or eraser icons to touch up any missing areas or remove more of the original background.
Learn more about how to take the perfect photo for your listing.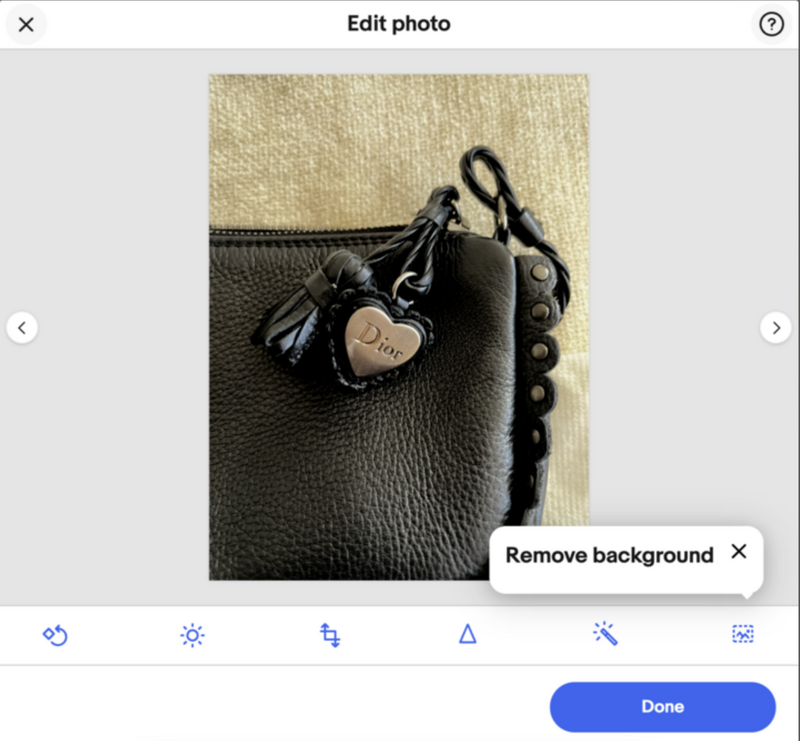 Uploading videos to your listings
You can add one video to your listing. Be creative, inspirational and informative with your videos.

You can use videos to:
Capture a full 360-degree view of the item.

Answer buyers' most common questions or provide step-by-step instructions and installation guides.

Show buyers how your items can become part of and improve their lives and projects.

Build trust by giving buyers an inside look into the value of your product with before-and-after and behind-the-scenes footage or unique product qualities and features.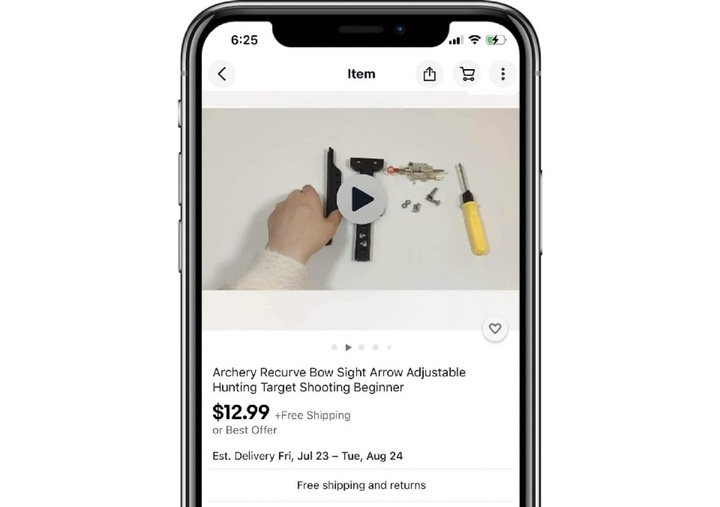 Steps 3: Add item specifics
Buyers filter their searches by item specifics. Item specifics are details that describe your items, such as the brand, make, model, size, colour and style. Adding these details to your listings is essential to helping shoppers find your items on eBay.
Learn more about how item specifics can enhance your listings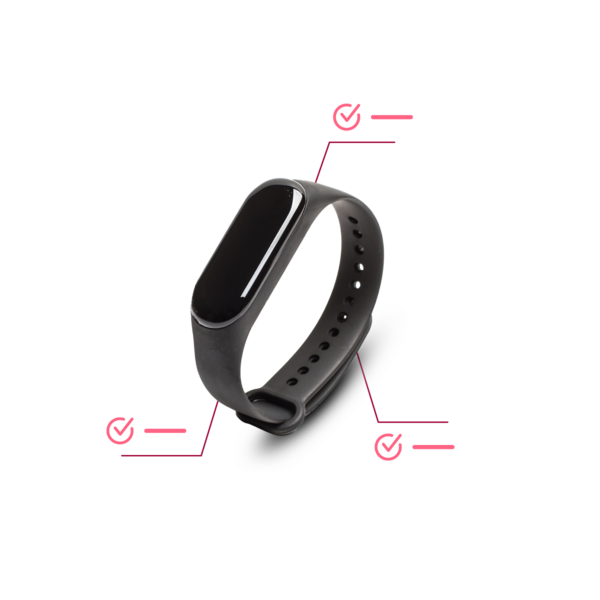 Step 4: Write an exciting, detailed description
Think like a buyer! Item descriptions are extremely important in the final steps of the buyer's purchasing decision. Product descriptions are shown below the item images and title. They provide buyers with in-depth details of the product, including the material, dimensions, fit etc. Additionally, they make your listing more professional.
A bad example: 
This is a great shoe. Comfy. You should buy it now before it sells out. 



A good example:
Constructed from a breathable performance mesh upper with supportive synthetic overlays for lightweight comfort.

10mm innovative midsole provides superior cushioning for a cloud-like feel.

Smart rubber spikeless outsole for great traction.

Molded CUSH+ insole for added comfort.

Welded forefoot water-guard for extra protection.

Regular fit.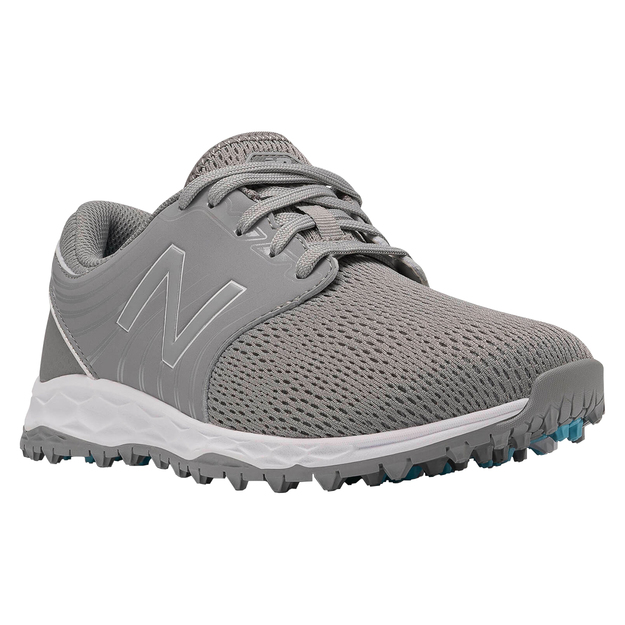 Step 5: Price your item competitively
Pricing directly affects the demand for your products. It defines the value of your product — letting buyers know whether an item is worth their investment. 
We have three recommendations to help you set the right price for your product:
#1 Use product research tools

Sellers with a business account on eBay have access to a powerful tool called Terapeak Product Research, which provides data-driven insights into pricing guidelines for your items.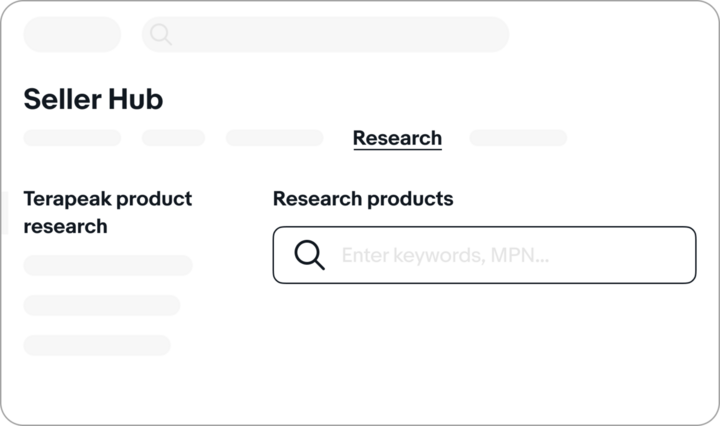 #2 Conduct a 'sold items search' on eBay

Enter your product item name in the search bar. Then scroll down to 'show only' on the left hand menu and search options under the 'select items' option. This will display the recent pricing history of items like yours. 
#3 Compare prices of similar items

In the eBay app, use the image search tool. Click on the camera icon in the search bar, take a photo of your item, and you'll automatically see all current listings that match.
Once you've done the above pricing research,, you'll be able to effectively price your items competitively.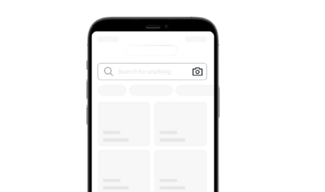 Top tip: By factoring  shipping costs into the price of your item, you can offer buyers free shipping! Buyers are more likely to purchase items with free shipping over those that require an extra payment for shipping.
Step 6: Staying at the top of search
Winning the buy box
What gets a listing demoted
Listing best practices, e.g. correct category
Use of relevant keywords
Item specifics
Product price and postage costs
Sales history - does this listing convert well?
Keyword spamming
Listing or policy violations, e.g. duplicate listings etc.
Poor listing conversion (or similar)
Unproductive listings
Poor seller performance 
Listings with multiple items in stock
When you list an item on eBay, you can specify the quantity of that item available. The listing will end when you've run out of inventory, unless you've turned on the 'out of stock' option.
When you've set up the out-of-stock option:
All of your existing and future bulk fixed price listings use the out-of-stock option until you disable it.

When the quantity of the listing reaches zero (either because all the items were sold, or you adjusted the quantity), your listing stays active but hidden from search results.

The listing will reappear in search results when you increase the quantity of items available.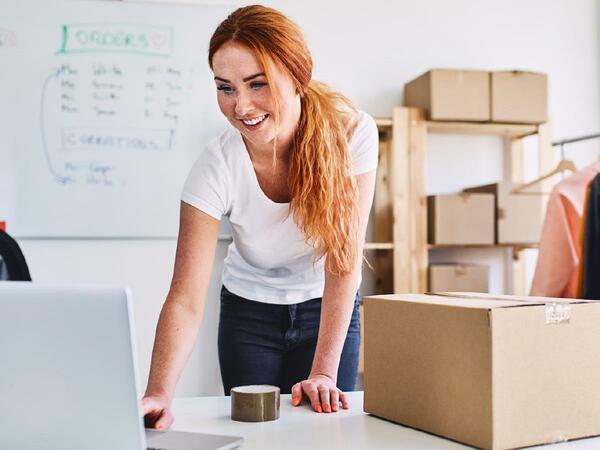 Optimising your listings
Now you've got the basics covered, you can start optimising your listings. Boost your visibility in the eBay search, reach more buyers and increase sales conversion.