eBay selling policies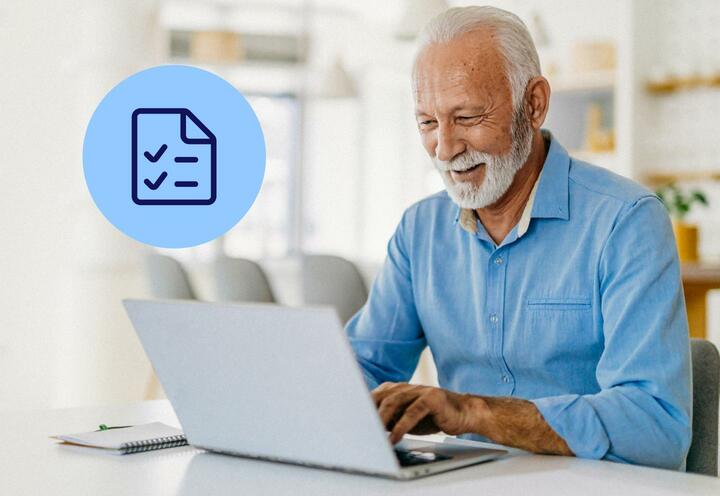 We have a number of policies in place to ensure eBay remains Australia's top online marketplace. These policies set the rules for how buyers and sellers interact and trade on eBay. You can browse all of our selling policies via eBay Help.
To get started, here's an overview of some of our most important policies:
Other important policies for sellers
Shill bidding

— As a seller, you're not permitted to bid on your own items or have family members, friends or employees bid on your behalf

Offers to buy and sell outside of eBay —

When you choose to sell with us, you're agreeing to complete transactions on-site. Taking sales off-platform is risky and violates our policy.




Unpaid item abuse —

You can't file for a final value fee credit on a transaction where a  buyer has paid for the item.




Taxes and import charges —

Learn about your GST and income tax responsibilities when you sell on eBay and find out more about import charges.
Violating eBay policies
We have sophisticated filters in place to detect policy and listing violations. Consequences for violating our policies range from simple warnings to account suspension. So it's important to make sure you review, understand and follow all of our policies and rules for sellers.
If you're not sure how a particular policy works or affects you, please get in touch with us through the links at the bottom of all of our policy pages. Our customer service team will be happy to help you.
Reporting a listing or policy violation
If you suspect a listing is violating an eBay policy, we want to know about it. We rely on our community of users to help keep eBay a great place to buy and sell. 
To report a listing violation, click the Report item link above the item number in each listing.

To report abusive buying activity, you can

report a buyer.
To report a policy violation:
Search for and review the policy page that deals with the violation.

Click the "Report link" at the bottom of the page.

Enter the item number(s) of the listing that you wish to report.

Click "Send" to submit your message to eBay Customer Service.

We'll review the circumstances of the alleged policy violation and the member's trading record before taking action.