International Postage Labels on eBay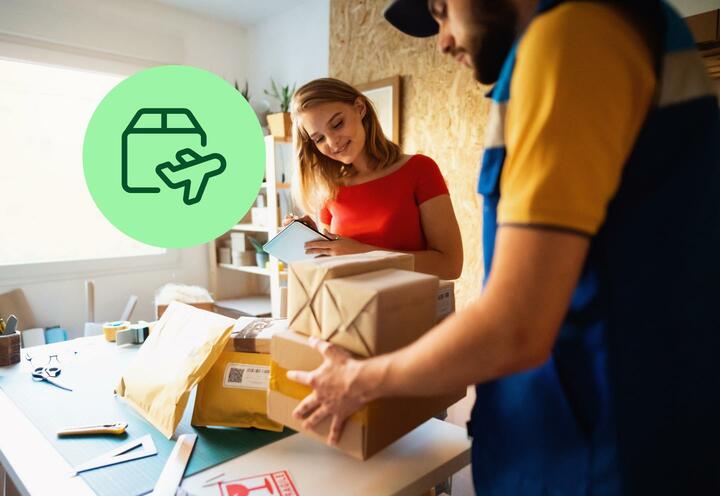 Save time when posting your international packages when you purchase and print
When you purchase international postage on eBay, you benefit from:
A 5% discount on Australia Post International Standard and Express delivery
Online customs forms and addresses are pre-filled
Tracking Information is Automatically Uploaded to eBay
You can also print your domestic and international labels at once, using our bulk label feature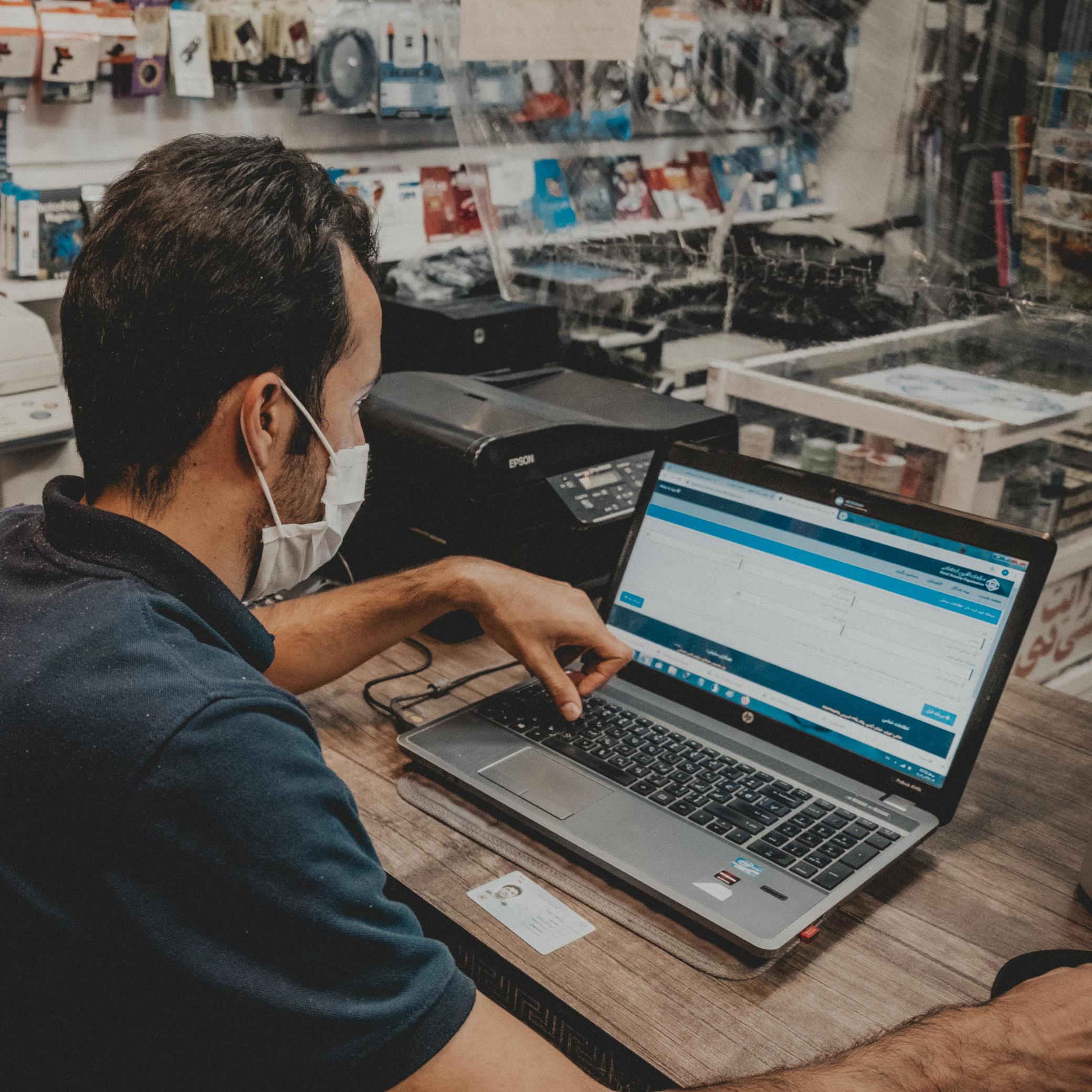 Import and Export Restrictions
Before you post items internationally, it is important to learn about import and export restrictions and prohibited items for international shipments. Australia Post provides more information concerning Dangerous and Prohibited Goods so you can better understand restrictions on import and exports.
International Rate Calculator
You can select the Australia Post International Standard or Express services in the postage calculator (when listing an item with the Sell Your Item form or Turbo Lister). The international postage cost shown in your listing is automatically calculated for each buyer based on their address. Or, you can specify a flat cost for either international postage services.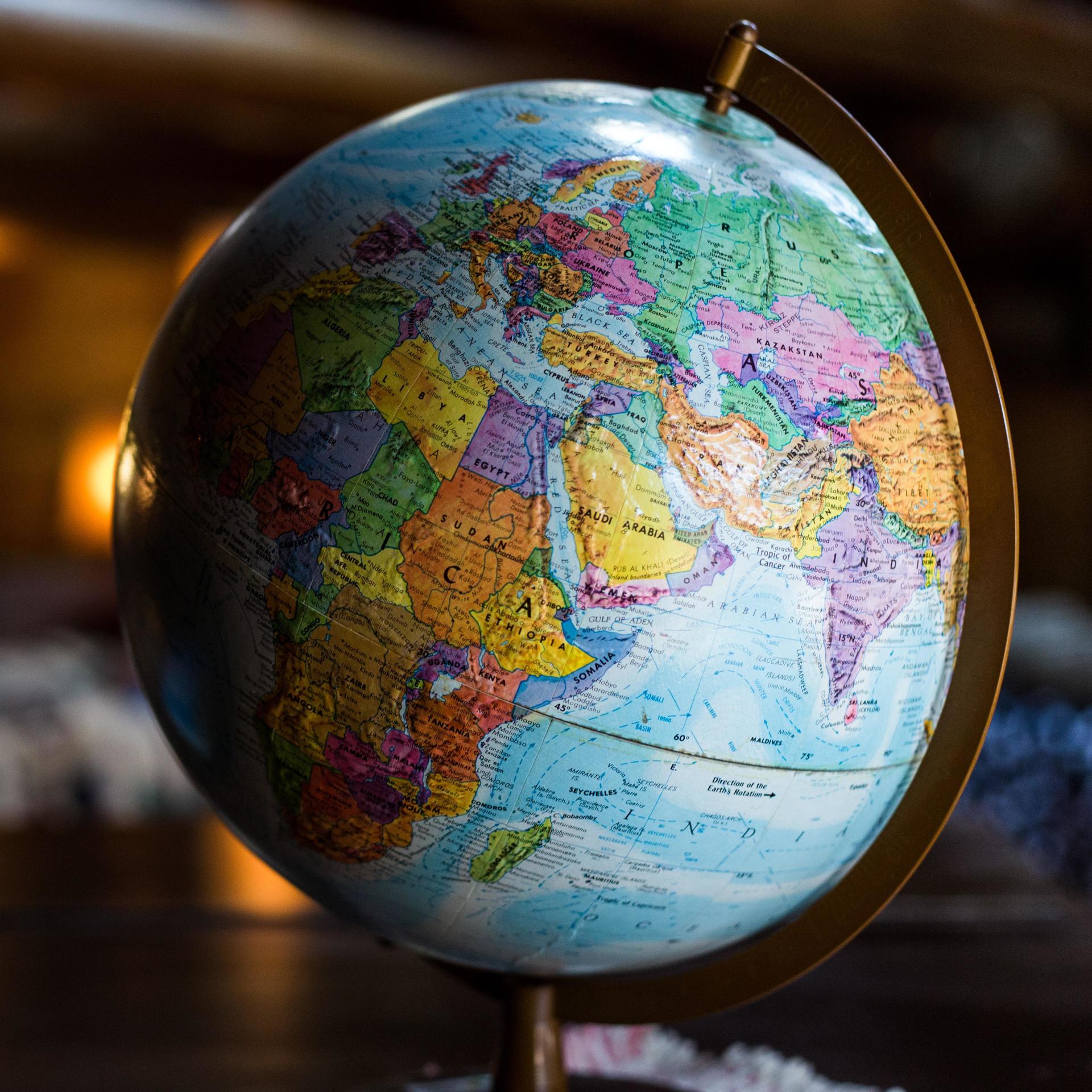 Customs
It's important to know that duties and tariffs may be charged on certain items when sending overseas. We've made it easy for you to complete a customs form for your item. Customs forms on the eBay Labels Platform come prefilled with the sender and receiver details, item description, weight, quantity, value and origin country. All you need to do is confirm and add the HS Tariff code to help both Australia and the importing country understand the contents of the package, and its value and purpose.
These forms are attached to the outside of the package so that they can be easily examined by customs officials. You can get information on key Customs forms on the Australia Post website, by visiting their International Post Guide.