Start selling on eBay
Everything you need to know as a new seller to build and grow your brand on eBay! Take a browse through these tailored modules and learn at your own pace.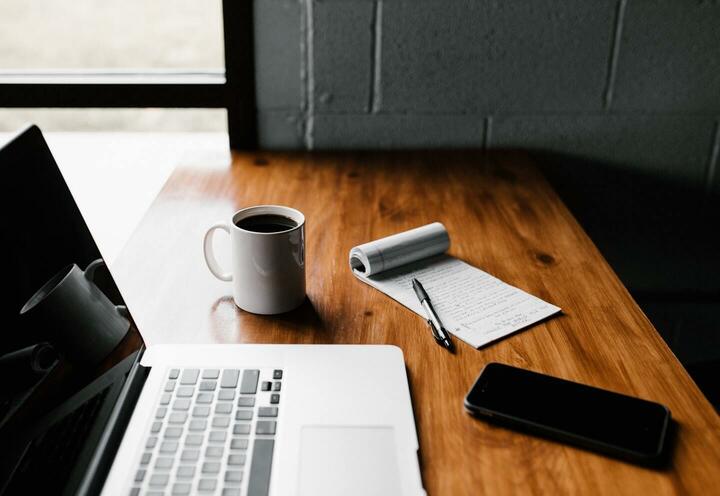 Why sell on eBay?
Find out why eBay is the perfect platform to start selling on and how sellers can succeed.
Hear from a few Aussie sellers
Meet Jason
Owner of Collectors Code, Est 2005
Meet Alex
Owner of Rolan, Est 2014
Meet Paul
Owner of Hooked Online, Est 2005
Fundamentals of selling
Ready to kickstart your business? These courses are the building blocks you need.
After you've made a sale
Great job! You've sold an item. Find what you need to know for the next steps here.
Level up your selling
Already confident with the basics of selling? Head to our established seller modules for tips and tricks that will increase your sales potential.
We're here to help
If you have any questions or need a hand, you can always reach out to our customer service team.