Aussie Seller News - February 2023
We're making improvements to your selling experience based on feedback from our seller community. Read about the latest changes and what they mean for you. To make sure we're continuing to build the platform of choice for sellers, these updates have been reviewed by members of the Seller Panel.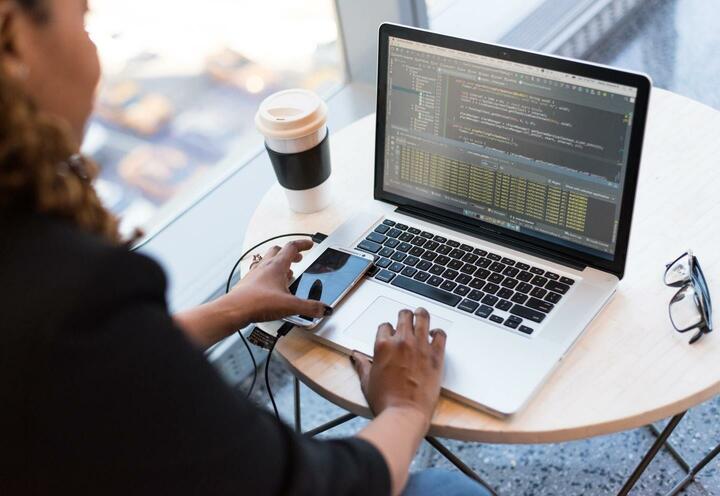 We've expanded your returns options at a competitive rate
eBay has partnered with HUBBED, a convenient and cost-effective returns solution.
Now you'll be able to give your customers the option between HUBBED or Australia Post for their returns. With HUBBED, your customers will be able to drop off return parcels at 24/7 locations across the country for a flat fee of only $5.24* on returns up to 10kg and 120cm cubic dimensions.
*Including GST. Additional $1.65 incl. GST surcharge for WA interstate returns.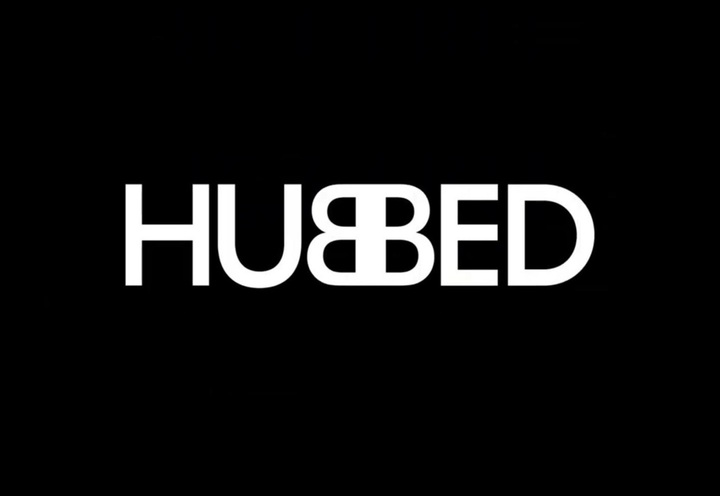 Positive changes to fee credits
To better support you, we're making adjustments to the fee credits you receive for partial refunds, as well as for buyer requested cancellations and voluntary refunds.
From 1 April 2023, when you issue a partial refund we'll automatically credit a portion of the variable fee and certain other applicable fees, including Promoted Listings Standard and international fees, based on the adjusted sale amount. 
Additionally, when you approve a buyer's cancellation request or issue a full voluntary refund, the entire final value fee including the $0.30 per order fee will be refunded to you.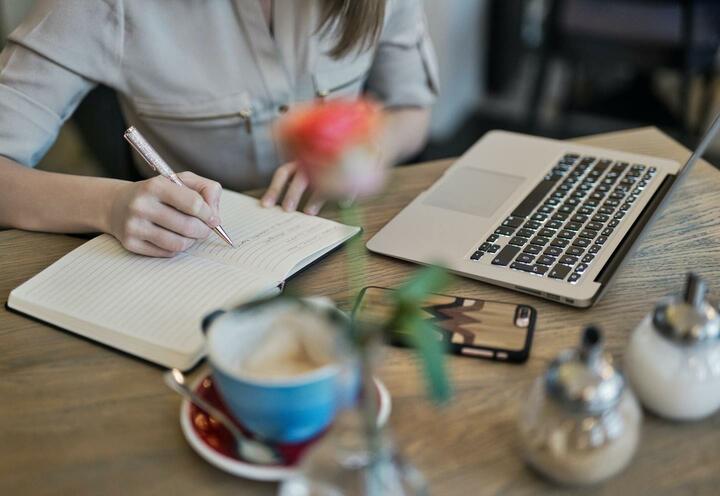 New ways to share your listings
A brand new social page for Store subscribers is launching soon! Linking your social media accounts and sharing listings to drive more traffic will now be even easier.
You'll be able to connect your Facebook, Instagram, and Pinterest accounts and create ready-to-share posts directly on eBay to send your followers to a listing, category page or your Store.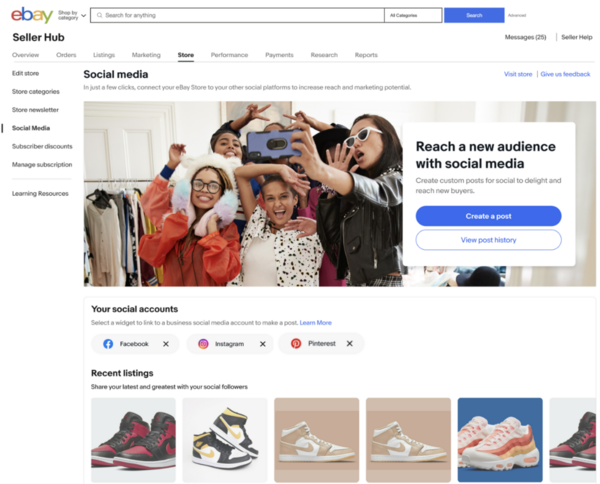 Changes to the View Order Details page
We're excited to announce our new and improved View Order Details experience.
This redesign allows you to clearly see your order earnings after fees and any applicable taxes, as well as print packing slips, order receipts, address labels and pick lists from one place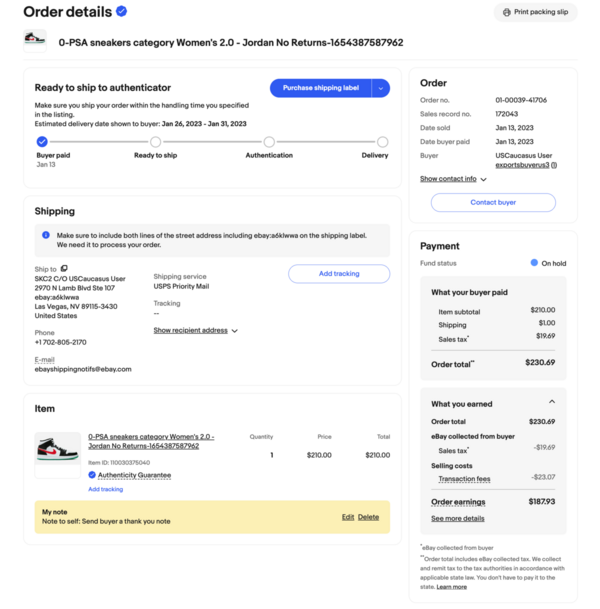 New Item Specifics go into effect 22 February 2023
We know you care about your visibility on eBay, so we're continuing to update Item Specifics Requirements.
New Item Specifics will be required on 22 February 2023 in the following categories:
Collectibles (Collectable Figures & Supplies)

Parts & Accessories (Motorcycle, Scooter, Quad and UTV/ATV)

Home & Garden (Home Décor)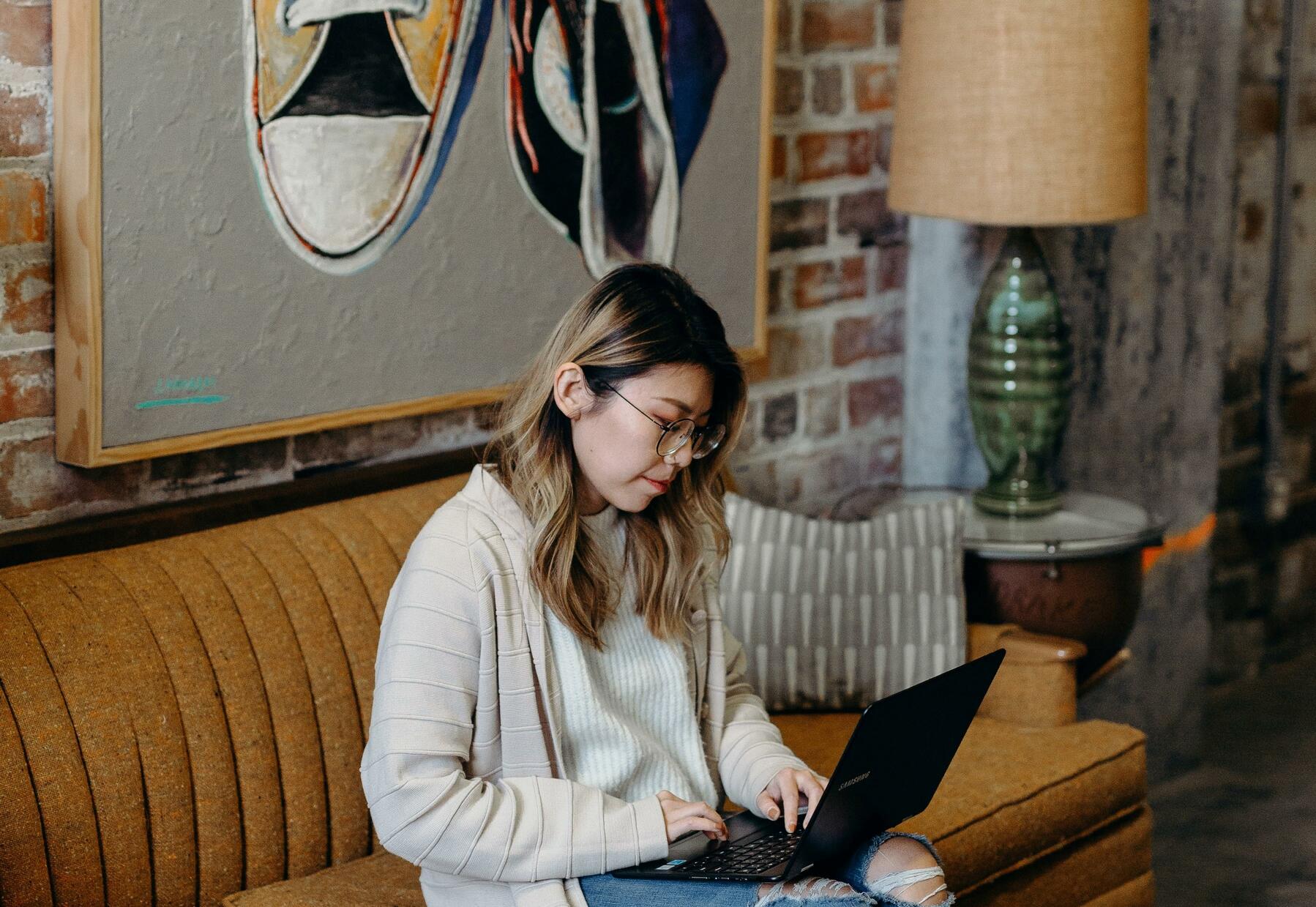 Join us at Retail Fest
eBay is the community sponsor of Retail Fest 2023 in Broadbeach, QLD on 27-30 March. Save $150 on your pass with our exclusive discount code for our seller community.