We heard you, so here's what we're doing.
We're making improvements to your selling experience based on feedback from our seller community. To make sure we're continuing to build the platform of choice for sellers, these updates have been co-authored by members of the Seller Panel.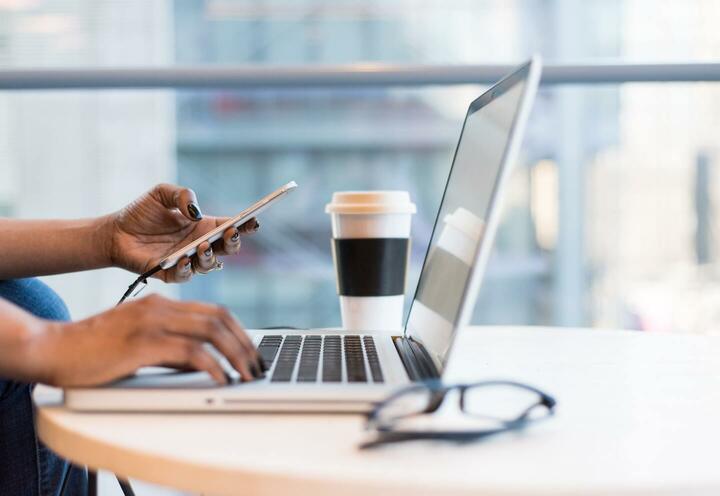 I'm Neil, the Director of Selling at eBay Australia.
For the last 12 months, the team at eBay Australia has been on a journey to reconnect with you — our seller community — to build the seller marketplace of choice for sellers, designed by sellers. Earlier this month, we wrapped up the four-week All Ears roadshow, where we met with 300 sellers in four states across Australia to hear community feedback. We want to say a big thanks to those of you who came along!
For those who couldn't make it (and even those who did), we're still listening. This is the beginning of our journey to grow our partnership with you to build an eBay for sellers, by sellers. We've already started working on the things you care about, but please keep your feedback coming. Come to our virtual town hall on 26 October to hear more. Details below.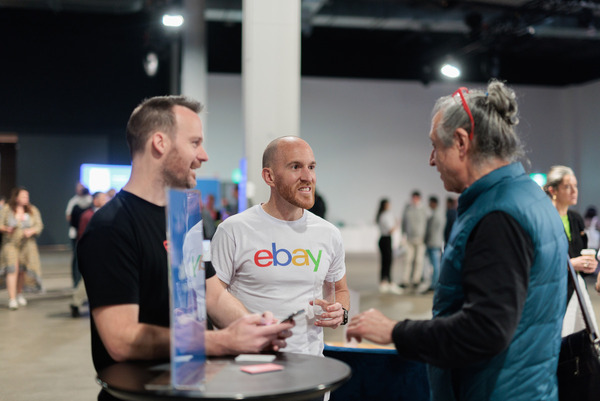 Simplifying 'Item Not Received' claims to save you time
We know that 'Item Not Received' claims can be frustrating, which is why we're working on a solution that will bring the claims experience in line with our seller protections.
As long as you provide valid tracking for an order, eBay will manage the entire process of 'Item Not Received' claims on your behalf — from the opening of the claim to resolution. We're still working on this new experience, and we'll update you when it's closer to launch. For items sent without tracking (i.e. small items sent in untracked letters) the claims experience won't change.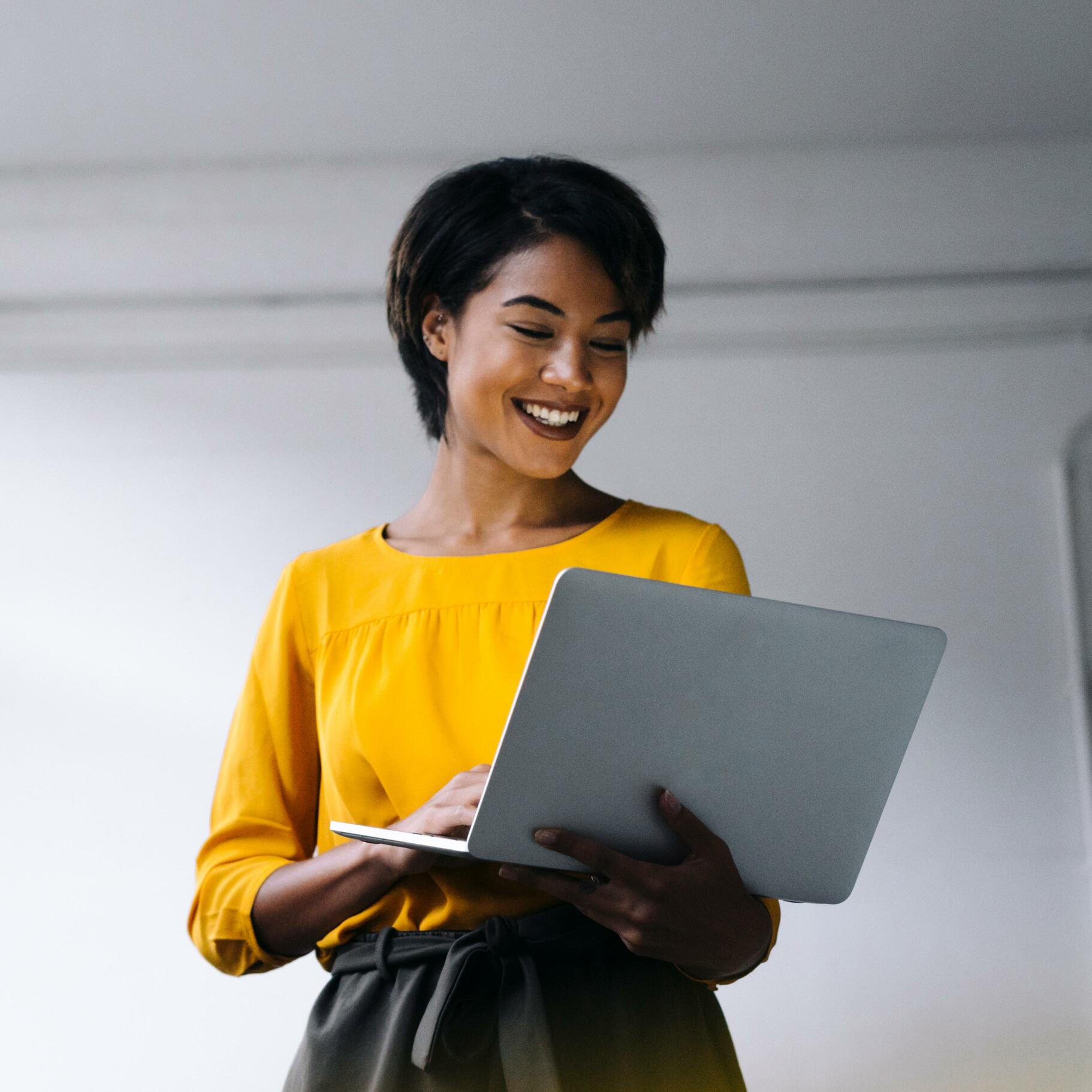 We're working to reduce unpaid items
We know it's frustrating - when a buyer makes an offer but doesn't complete payment.
To reduce the number of unpaid items, we're working on a feature that collects payment details from buyers before they make an offer. Our product team is working on it, and we'll give you details when it's closer to launch!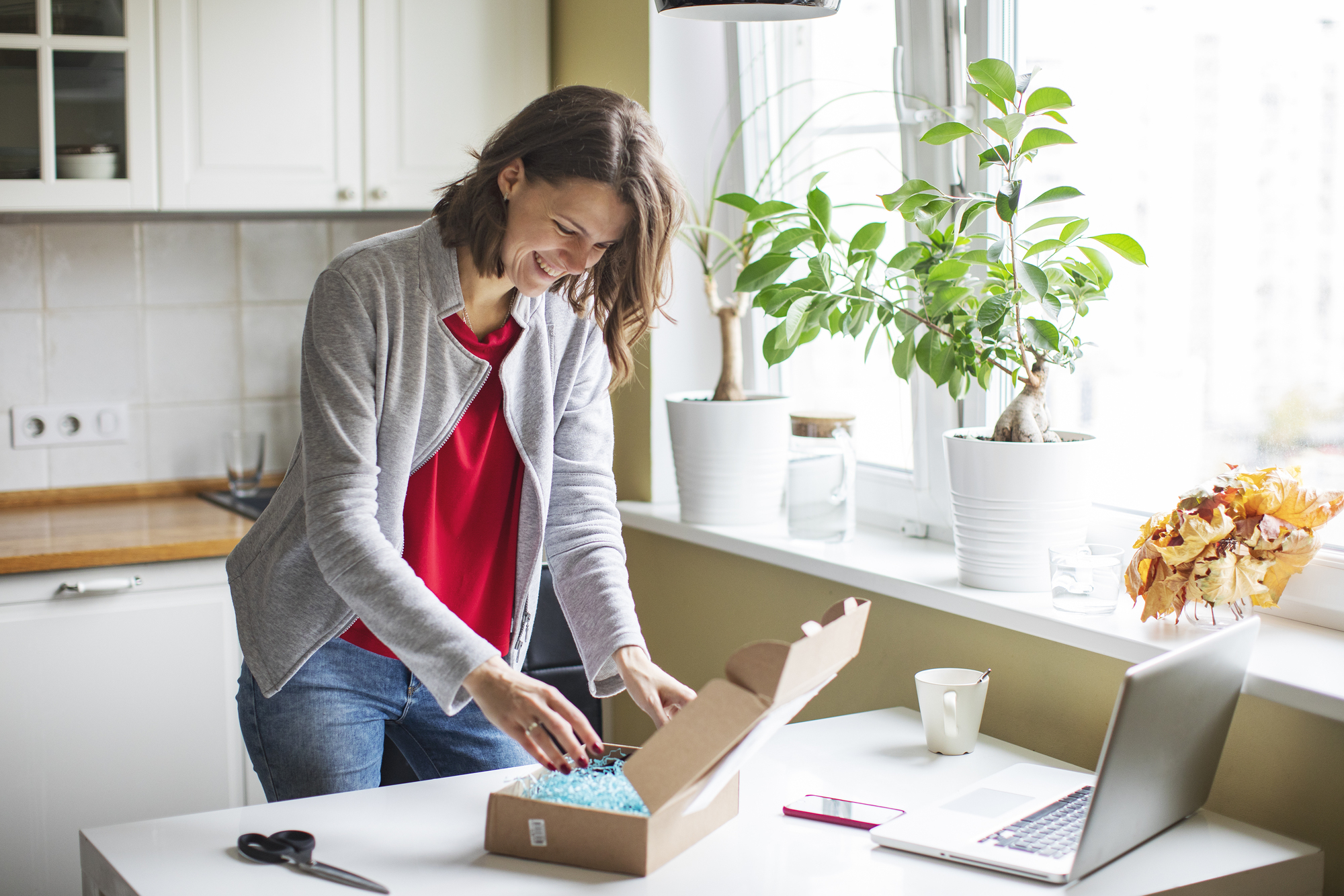 New messaging experience rolling out to more users
Stay in touch with buyers and build positive relationships with our new and improved messaging experience.
The new messaging experience will become available for all users on mobile apps in October and soon on desktop as a beta version. Making connections with your buyers has never been easier.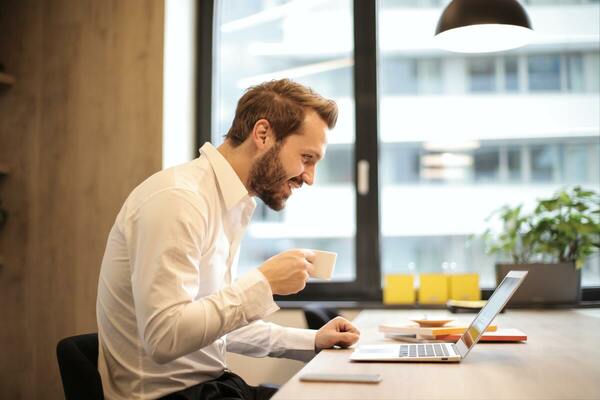 LIVE Virtual Seller Town Hall
We're hosting our first virtual seller town hall for the AU seller community. Join to hear more about: 
The Seller Advisory Panel — who they are and how they represent you. 

The All Ears Roadshow and what you told us.

What we're going to do with that feedback.

eBay seller myth-busting.
It'll be held on Wednesday 26 October @ 3:00 pm AEDT via Zoom.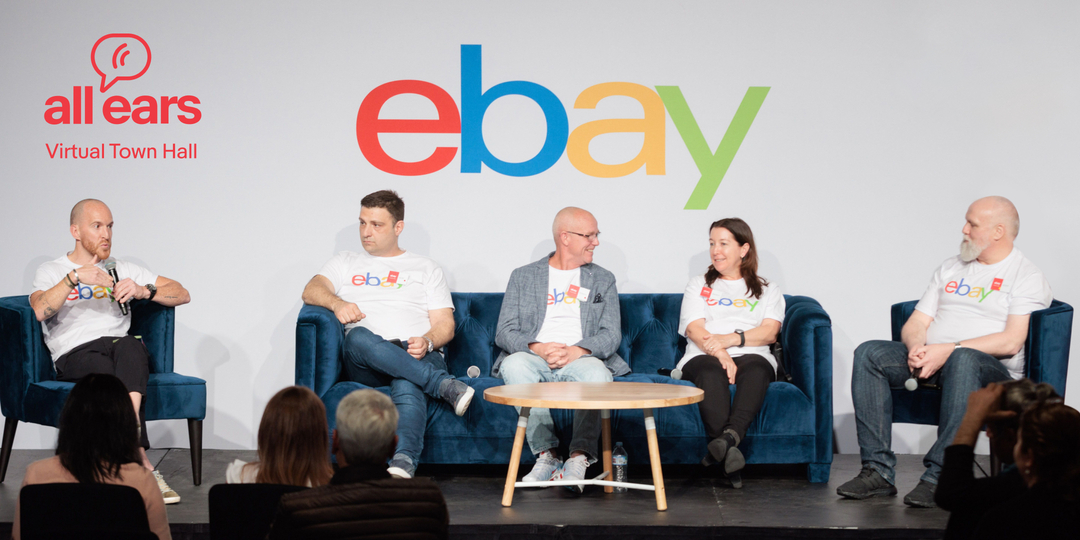 We've improved the returns process for 'Item Not as Described' cases
We know that handling returns can be time consuming, so we want to ensure buyers are correctly submitting returns to you.
So in June, we made it mandatory for buyers making an 'Item Not as Described' return to upload at least one photo of the item(s).  
This aims to improve the returns process for you and makes sure buyers are more conscious of the type of return they're submitting.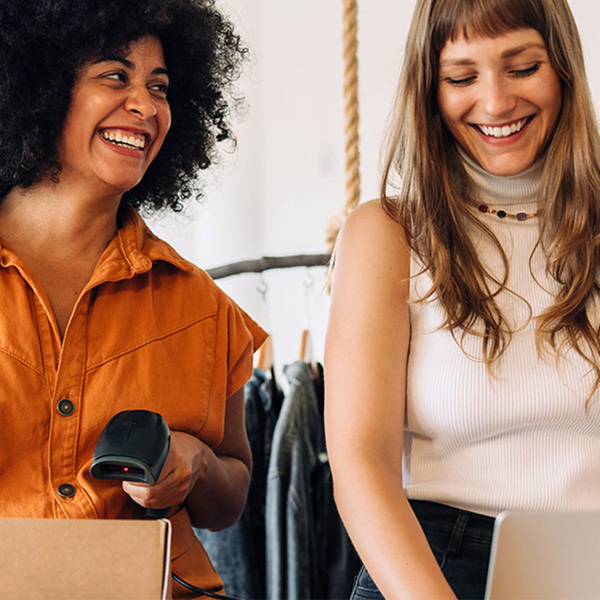 Sending bulky items just got easier
In July, eBay Fulfilment by Orange Connex launched a new bulky product solution (for items up to 85kg).
When you use this solution:
Tracking is automatically uploaded for all sent items.

Your items are automatically protected from all delivery-related defects.

Rates start at only $28 for same-city deliveries.

There are no minimum inbound requirements.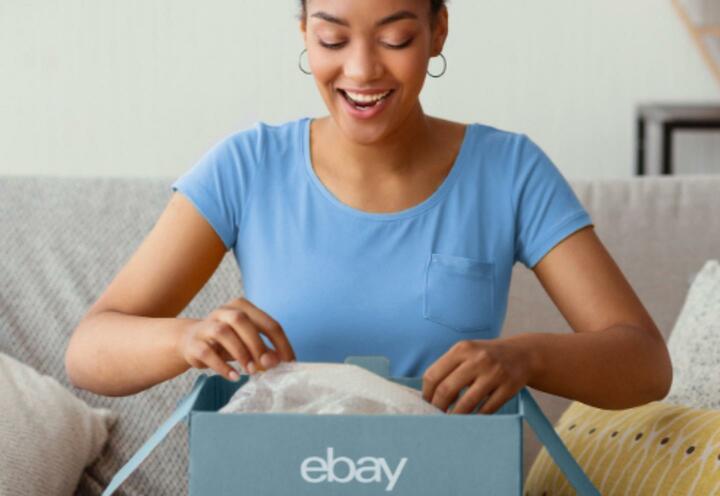 Tell your story with videos on eBay
We're excited to announce that you can now add videos to your Storefront and listings to showcase your brand and merchandise, and tell your story.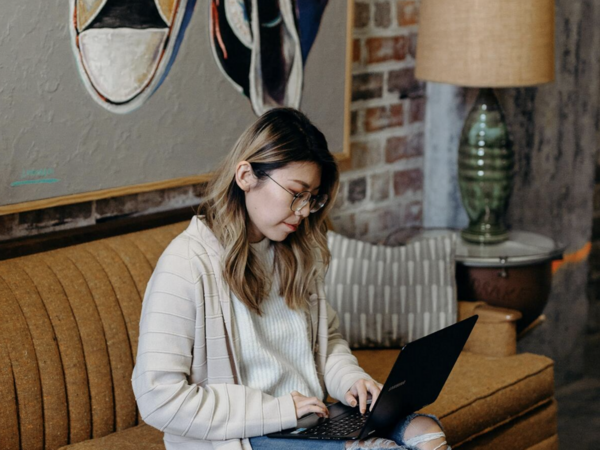 Connect with your buyers through custom newsletters
If you're an eBay seller with a Store, you can now build your brand and attract repeat buyers with easy-to-make, customisable newsletters. You can also send promotional offers and add branding to increase visibility and more.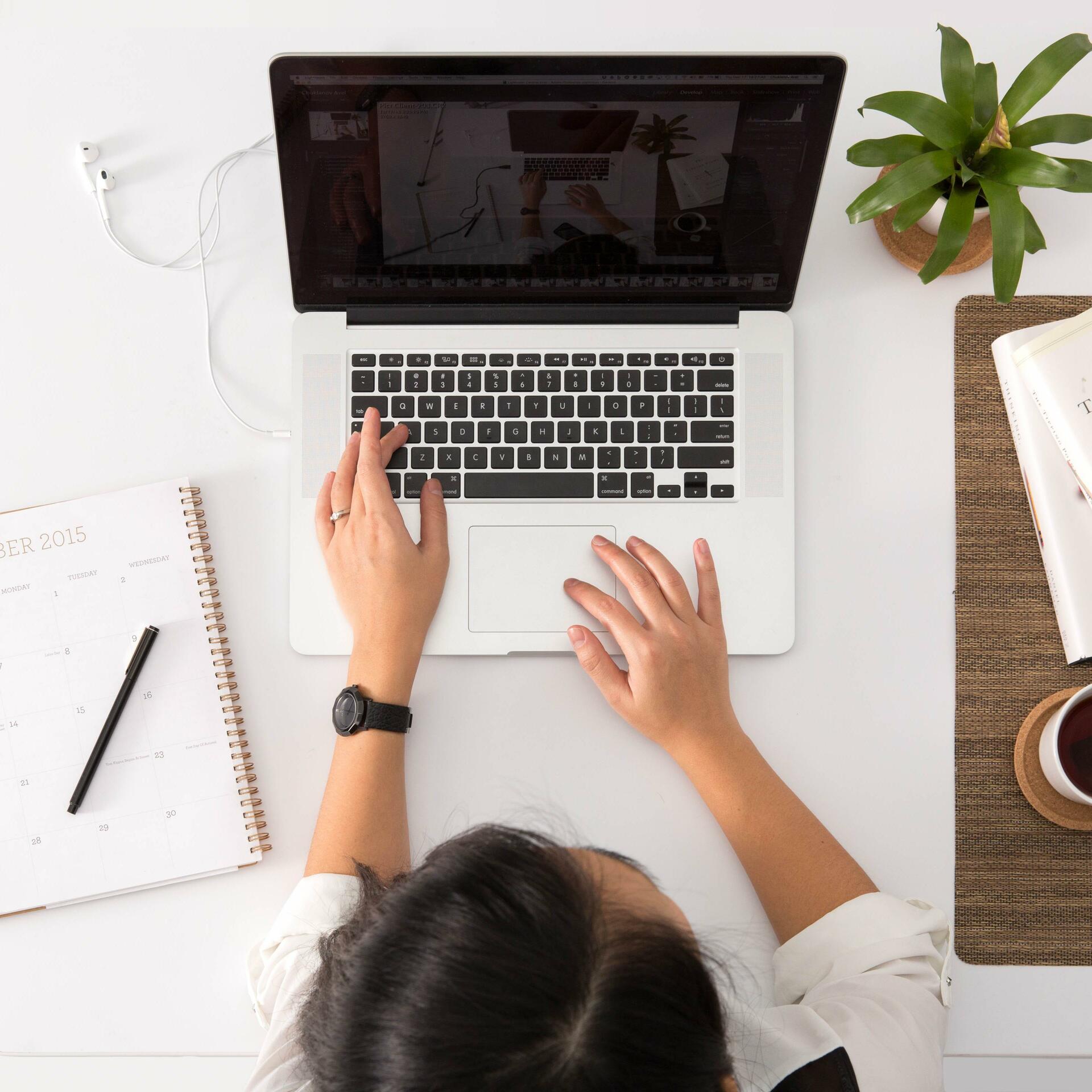 We're All Ears: Let's build eBay together
To continue building your marketplace of choice — for sellers by sellers— we need your feedback. Please take five minutes to have your say, so we can focus on the things that mean the most to you in 2023.
The All Ears Roadshow wrap-up
Our exciting national roadshow is done and dusted. But this doesn't mean those who couldn't attend can't get in on the learnings too. We've packaged up all the resources from the events, including the slides from our four seller workshops.