Snap It
Tips for taking great photos with your phone:
Take at least 3 and up to 12 photos, then upload them for free to increase your chance of selling by 3%.
Use natural light (not flash) and make sure the light faces the front of the item, not from behind.
Use a white background if you can (cardboard and a wall or a sheet does the trick).
Capture unique details of new items and defects of pre-loved items.
Take photos from all angles.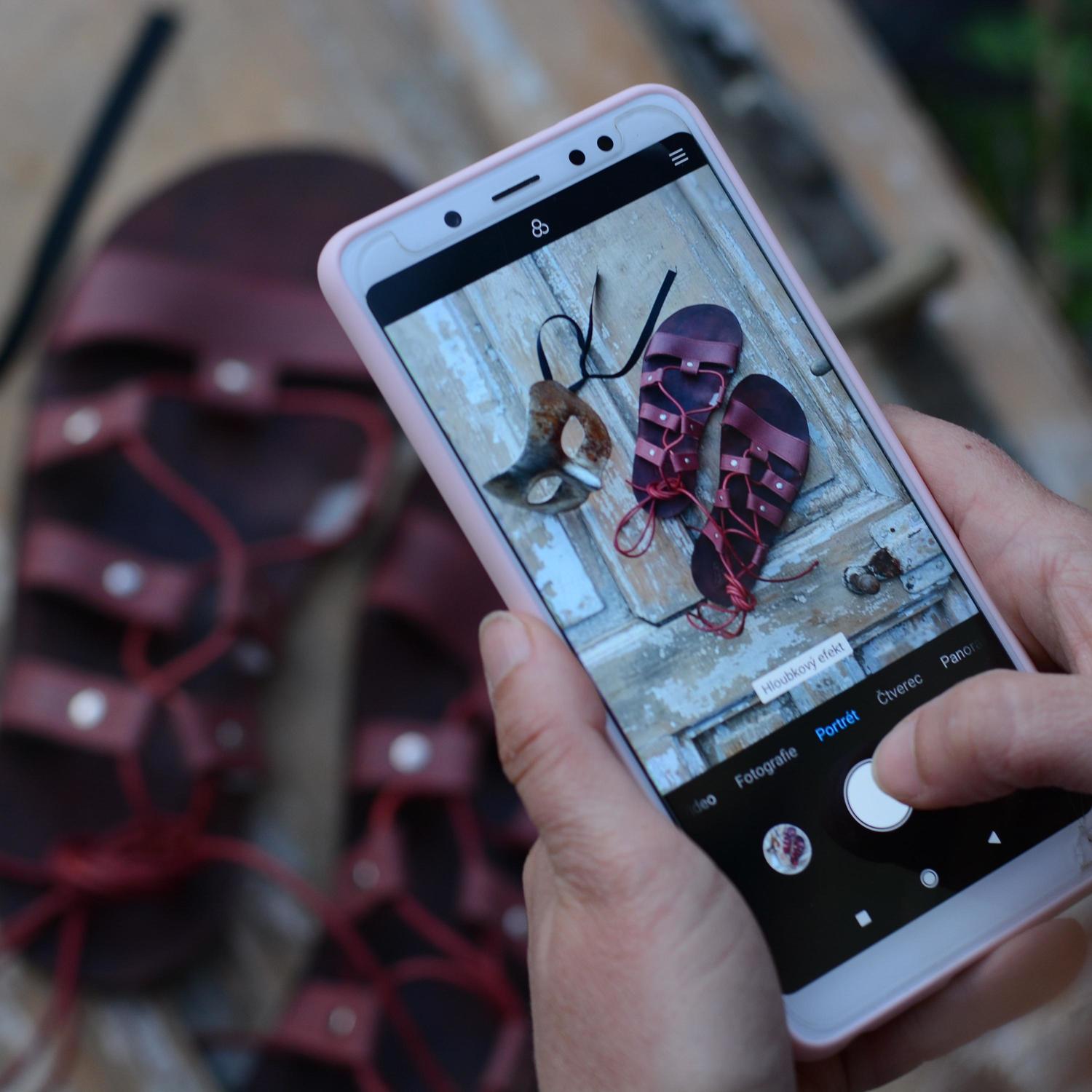 Write It
Stand out with attention grabbing titles and descriptions:
Titles that are 60-80 characters are 1.5 times more likely to sell.
Include the brand, colour, size, what it's made of (e.g. silk, fine bone china) and special details like handmade or limited edition.
Avoid using super totally awesome hype words.
Include all the words a person might use to search for your item (e.g. cup, mug, glass, tea set).
Describe the item as if there were no photos
Include keywords that buyers would use in search 
Be very detailed, and honest – make sure you cover any flaws.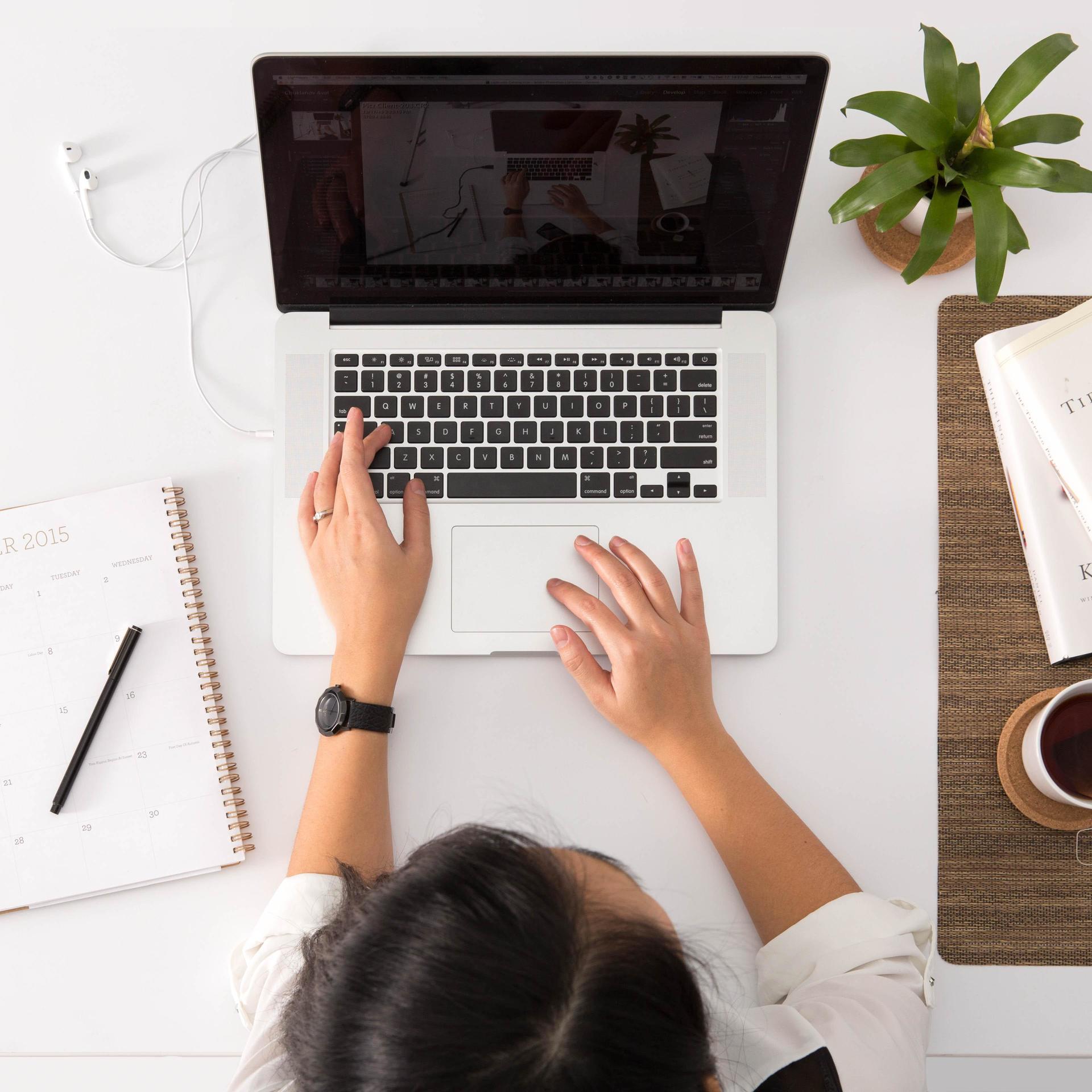 Price It
Price your item competitively: 
Set a price for your item to attract buyers.
You can offer your buyers the option to bid or 'Buy It Now'.
Consider the 'Best Offer' option if you are flexible on price.
Increase your chances of selling faster by also selecting Best Offer in your listing.
We'll provide pricing recommendations based on similar items that sold on eBay to help improve your changes of selling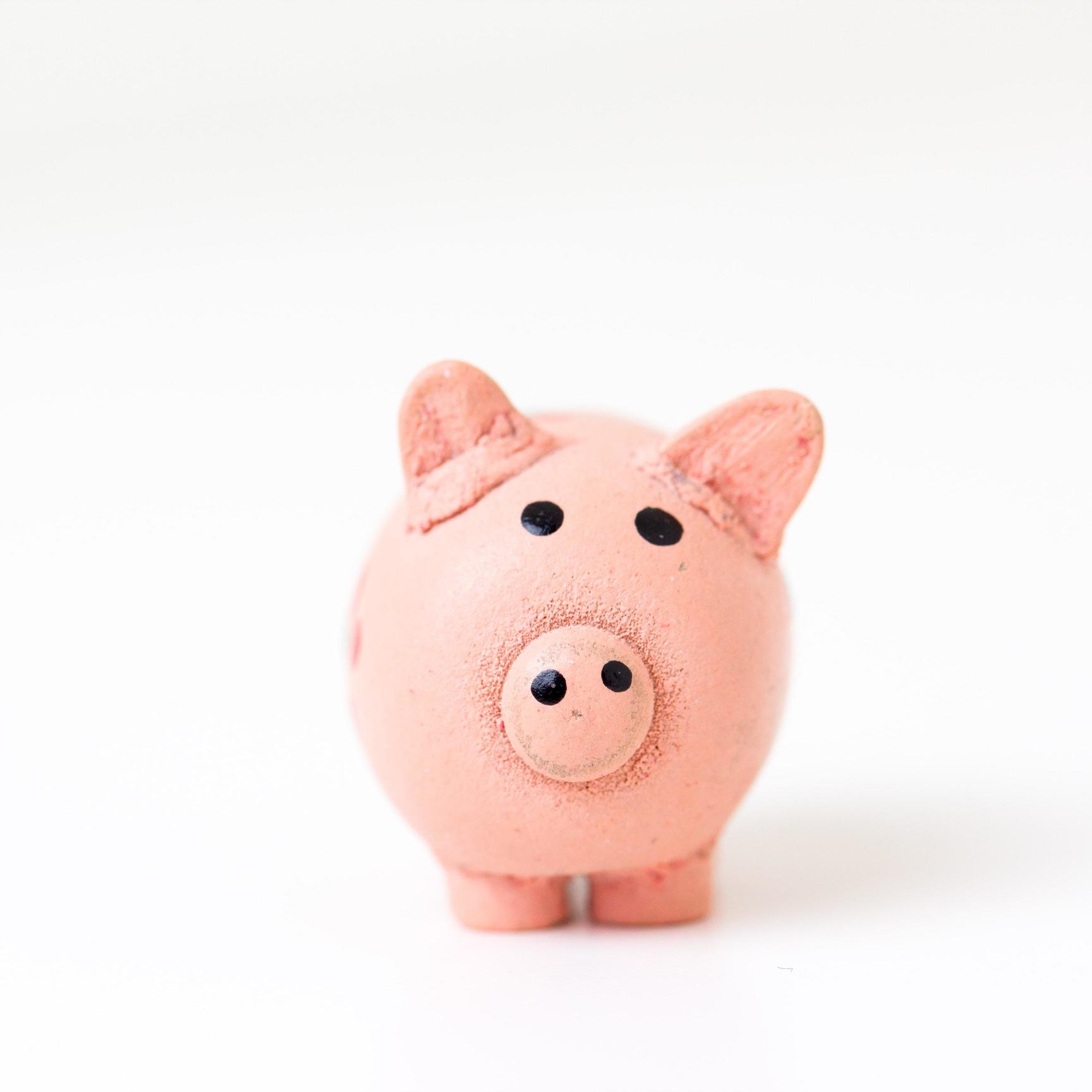 Post It
Tips and hints to make sending items easy:
Use your My eBay account to print your postage labels saving time and money on available Australia Post and Sendle services.
Offer courier pick up, local pick up or choose various drop off locations if you're not near an Australia post store.
Free postage to attracts more buyers, and boosts your search results. 
eBay branded satchels and boxes give your products a professional look.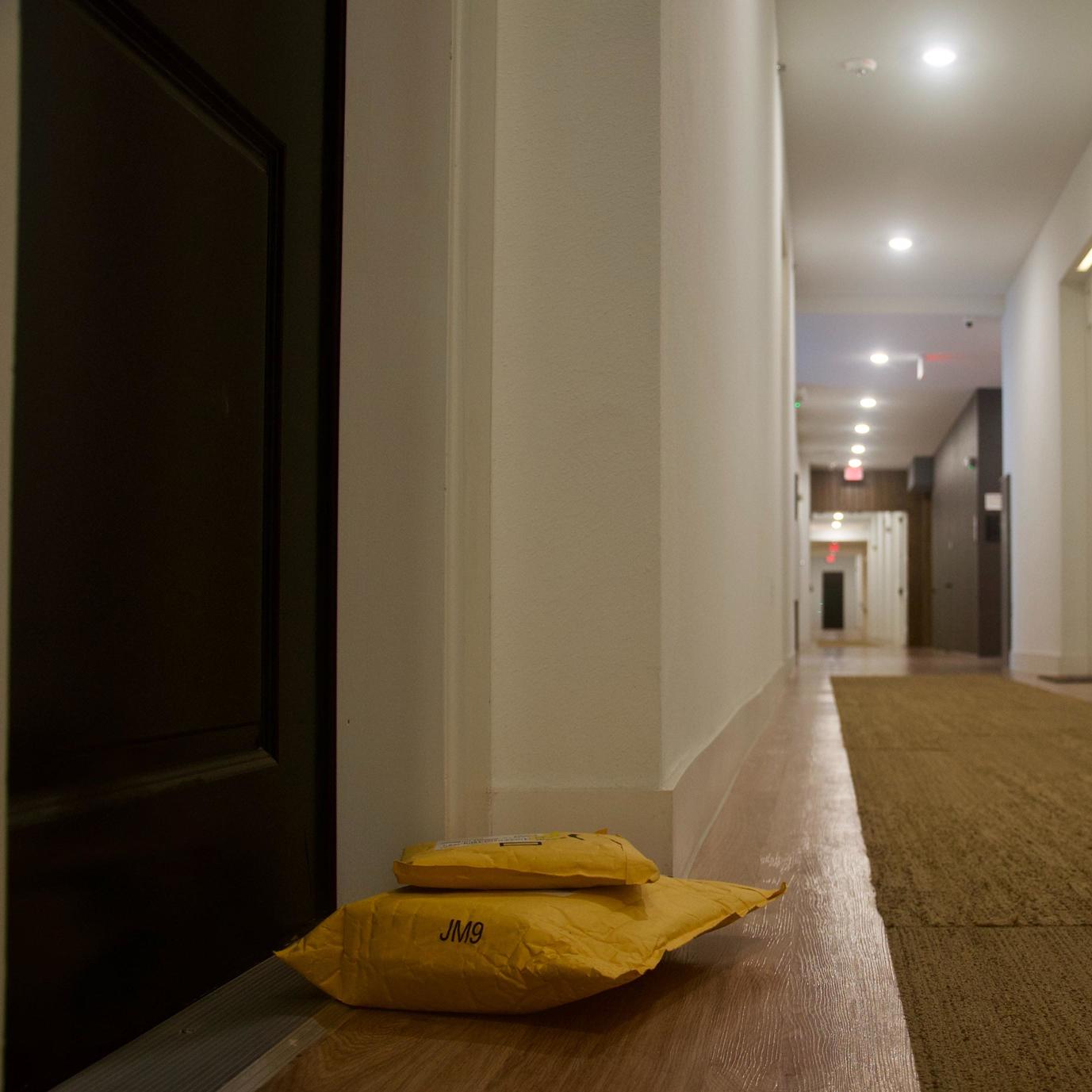 How to make the Perfect Listing
Easy Listing with QuickList
It's now even faster and easier to sell on eBay! Our smart new listing tool lets you copy listing details from similar sold items and easily drag and drop photos or sync from a mobile device. It'll also give you guidance on how to price your item to increase your chances of selling and give you delivery recommendations. We've kept all the features you know and love and made them even better – try it now.
Choose your item from the catalogue. If your item doesn't appear, just create a new one!
Describe it: Your title grabs a buyer's attention and should include words people might use to search for your item like brand, colour, size and condition.
Add up to 12 photos for free: Take photos on your phone or tablet in the eBay app. If you list on your desktop, you can even pull photos into your listing from your mobile phone.
Price It: Set a price for your item. We provide pricing recommendations based on items in a similar condition that sold on eBay to help improve your changes of selling your item.
Add postage: Choose from our shipping recommendations and select the best postage option for your item. You can also add Local Pickup as a postage option. Hint: If Quicklist isn't available on your account, make sure you select "Switch to the quick-listing tool" on the "Sell Page". Quicklist isn't available for Seller Hub subscribers, you will need to opt-out from Seller Hub to access Quicklist.