Easy Post or Pick-Up
Use your My eBay account to print your postage labels saving time and money on available Australia Post services.
If you have something bulky to sell or you don't mind if the buyer collects their purchase from you in person, you can select "Local pickup" when you list your item. 
eBay branded satchels and boxes give your products a professional look.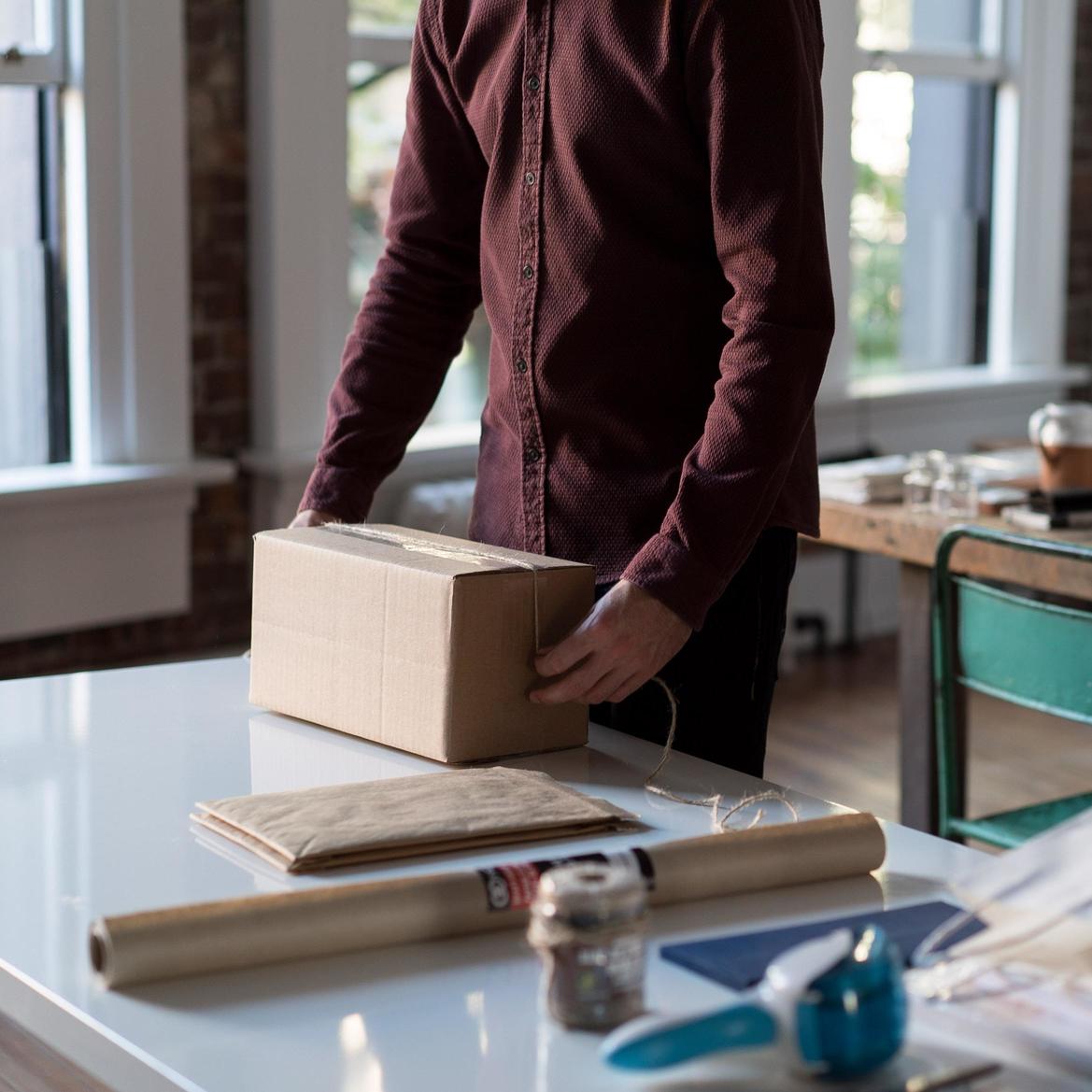 Getting Paid
Here's some tips to ensure you receive payment quickly:
Send the item within 24 hours of when your buyer pays. 
Print your postage label through your eBay account to get automatic updates of your shipping and delivery status, or
Upload tracking information manually and mark your item as sent.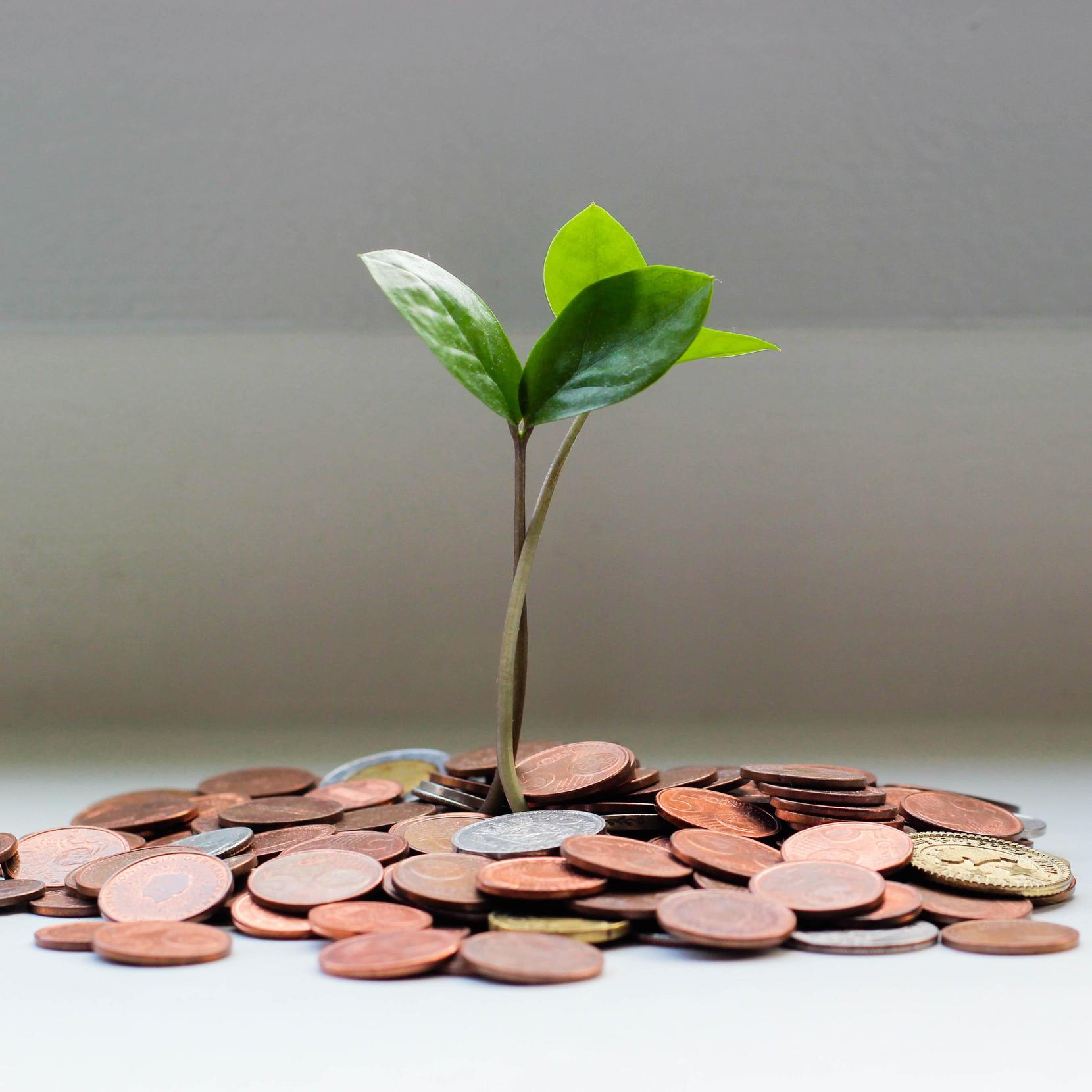 If it Doesn't Sell
Private seller items that automatically relist up to three times for free. To relist your item manually: 
Go to My eBay
Select, Activity > Unsold  
From the More actions drop-down menu to the right of the listing, select Relist.  
Make any changes to your listing and save.