COVID-19 Updates for Private Sellers
Discover how eBay can support you to make money safely from home with contact-free selling. 
Enjoy the security and scale of a global marketplace by selling your pre-loved treasures on eBay.
 Simply sign up, decide your payment preferences and list your item.
1. Sign up to Start Selling
It's simple and easy:
Go to the Registration page or click on the button below.
Enter your name and email address.
Choose a password.
Select Register. (By selecting Register, you're agreeing to accept the terms of our User Agreement and User Privacy Notice.)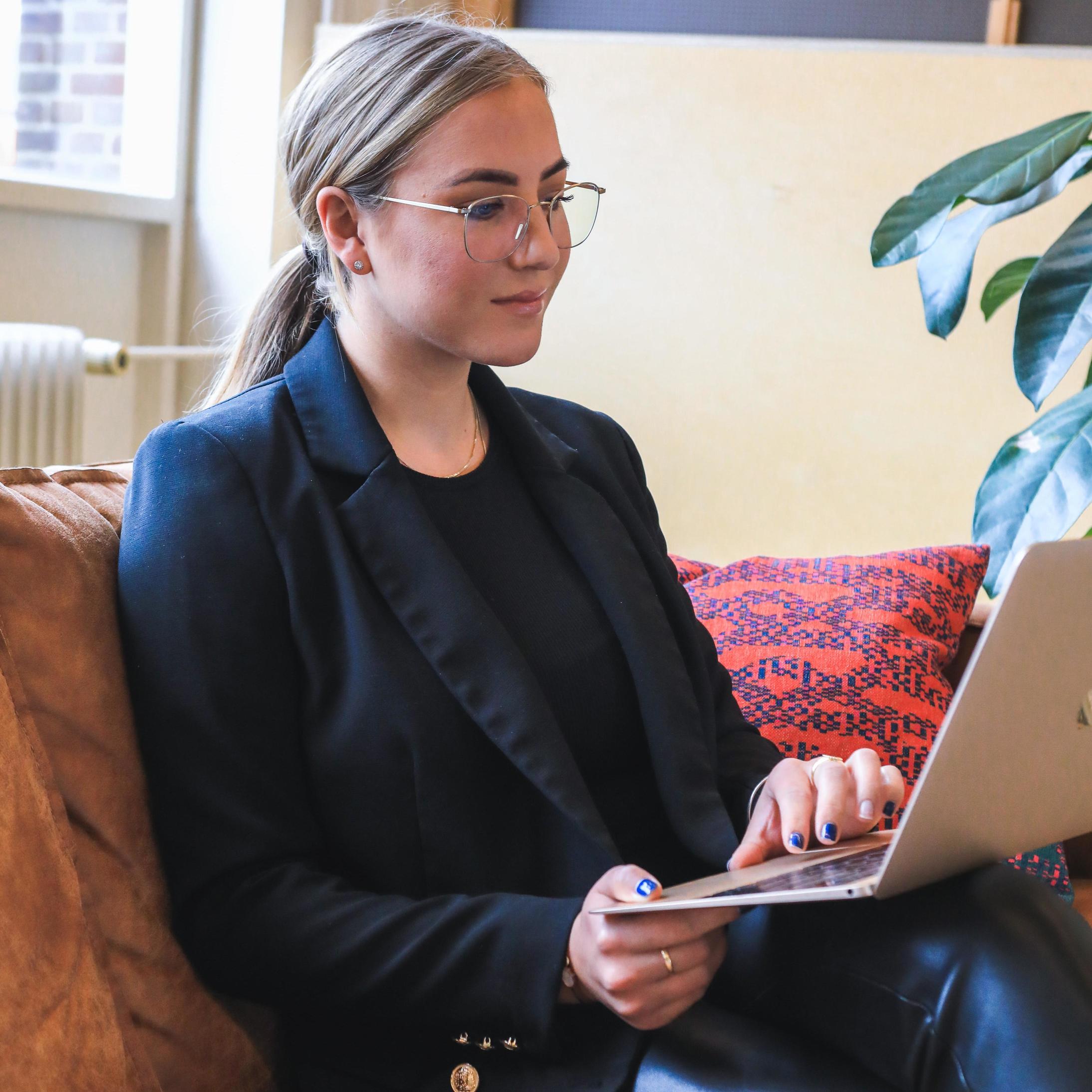 2. Decide How You Want to Get Paid
Getting paid for your sold items will depend on which payment method the buyer used:
PayPal
Payment on pickup
Bank transfers, cheques, money order, cash on delivery (COD)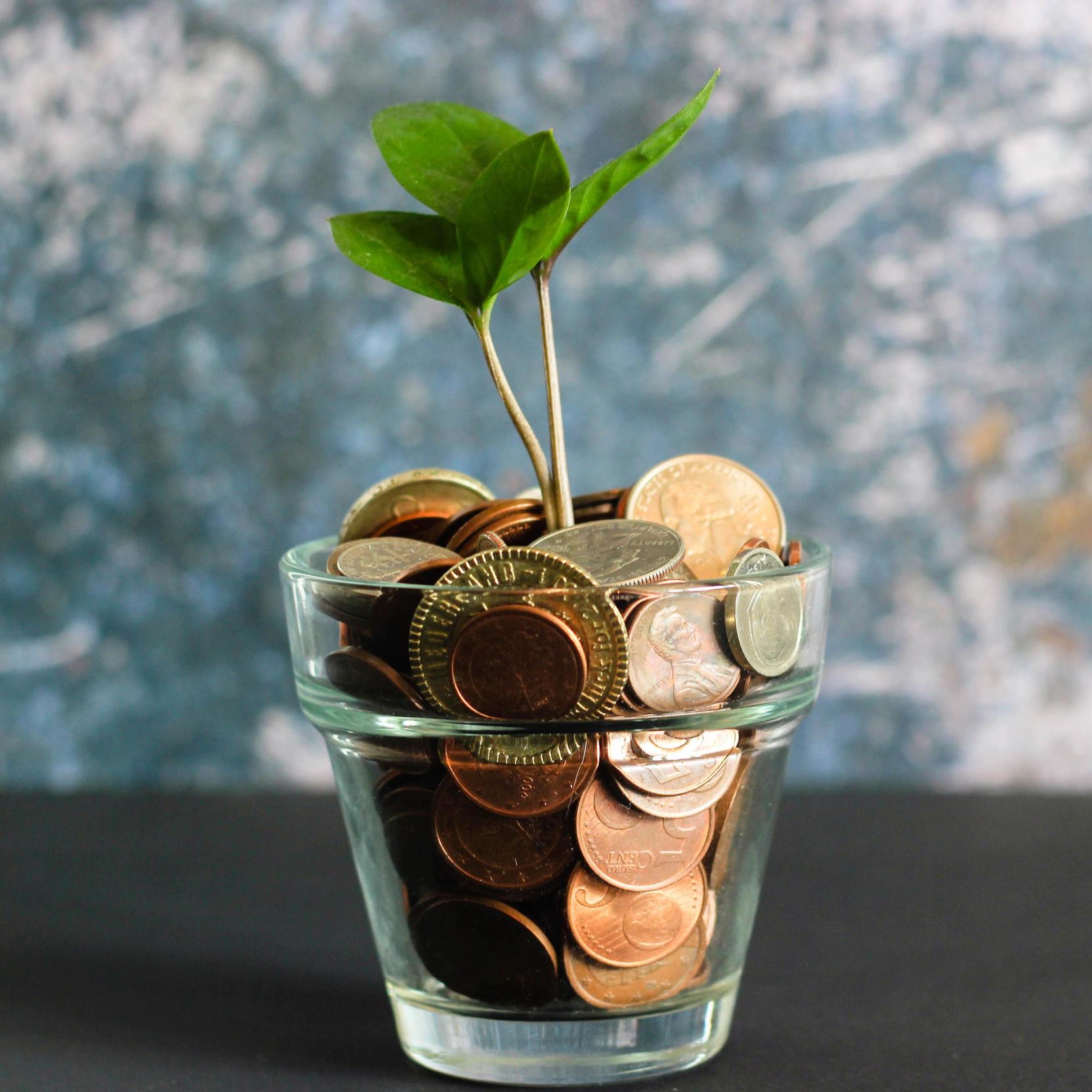 3. List an Item
Listing an item is as easy as:
Snap it - take great photos
Write it - craft stand-out titles and descriptions
Price it - set competitive prices
Post it - use simple postage/pick-up options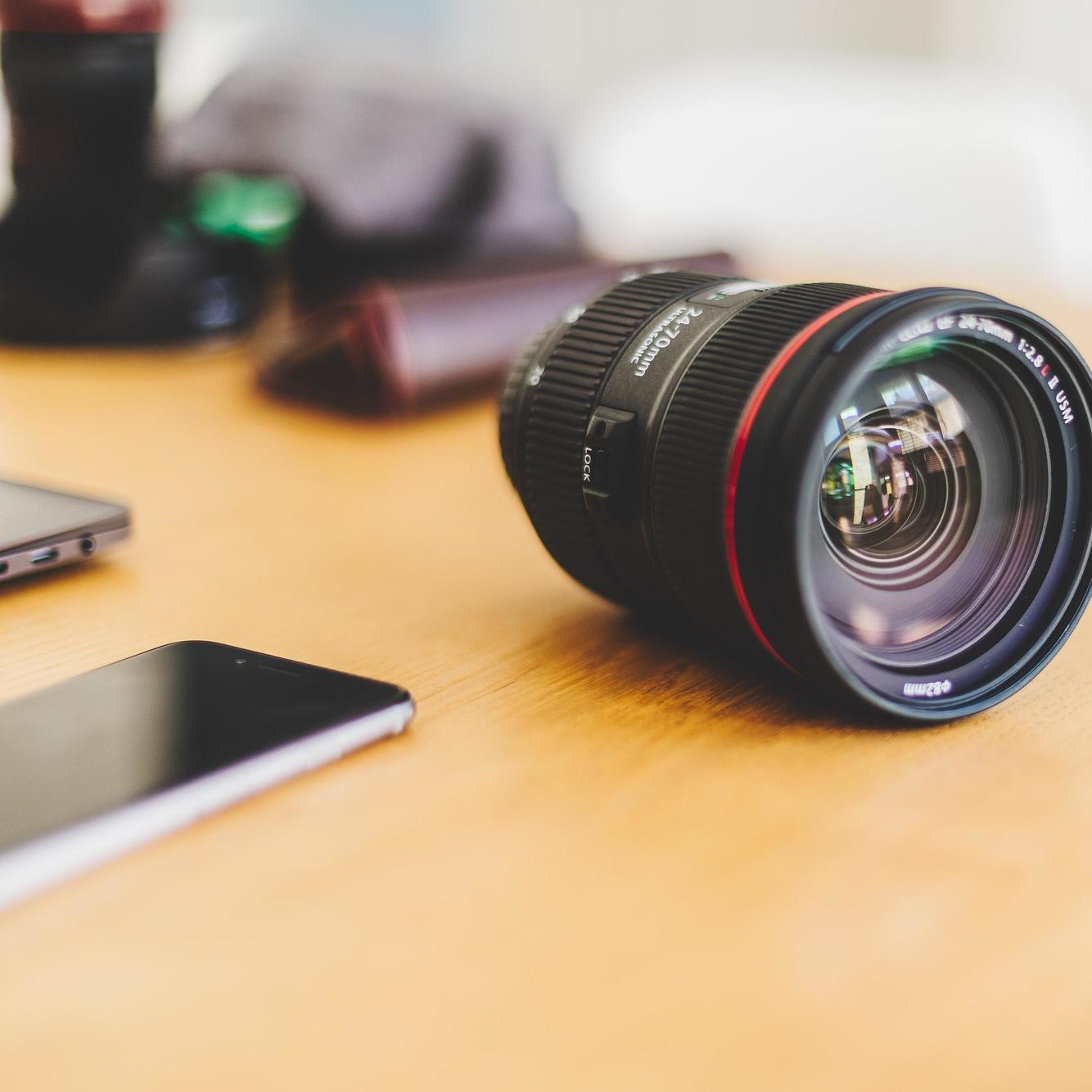 4. Post Sale Information
Congratulations on selling your item!
Now it's time to pack it up and post it off to its new home (or arrange pick-up). Get tips on how to save time and money posting your items, get your money quicker through PayPal or relist an item that hasn't sold.